News
Strike Anywhere delivers a heartfelt film for Atlassian
The film from director Andrew Batista exemplifies the value of American Heart Association's global CPR training and Atlassian's cloud collaboration software.
Strike Anywhere director Andrew Batista's latest project is a moving short film for Atlassian, beautifully illustrating its brand platform Impossible Alone.
The film follows former Atlassian Chief Marketing Officer Robert Chatwani's personal experience with the American Heart Association (AHA) and how a centuries-old practice has saved countless lives around the world, now with the chance to scale powered by collaborative cloud software.
After a near-death experience with his young daughter, Chatwani was motivated to teach CPR classes with the AHA. Strike Anywhere developed the emotionally nuanced film with Atlassian to examine the micro and macro impact of CPR training through a narrative lens. Throughout, Chatwani recounts this harrowing tale through a combination of interviews and voiceovers interwoven with naturalistic shots and archival footage of Chatwani's three-year-old daughter Diya, circa her near-drowning.
Unlock full credits and more with a Source + shots membership.
Show full credits
Hide full credits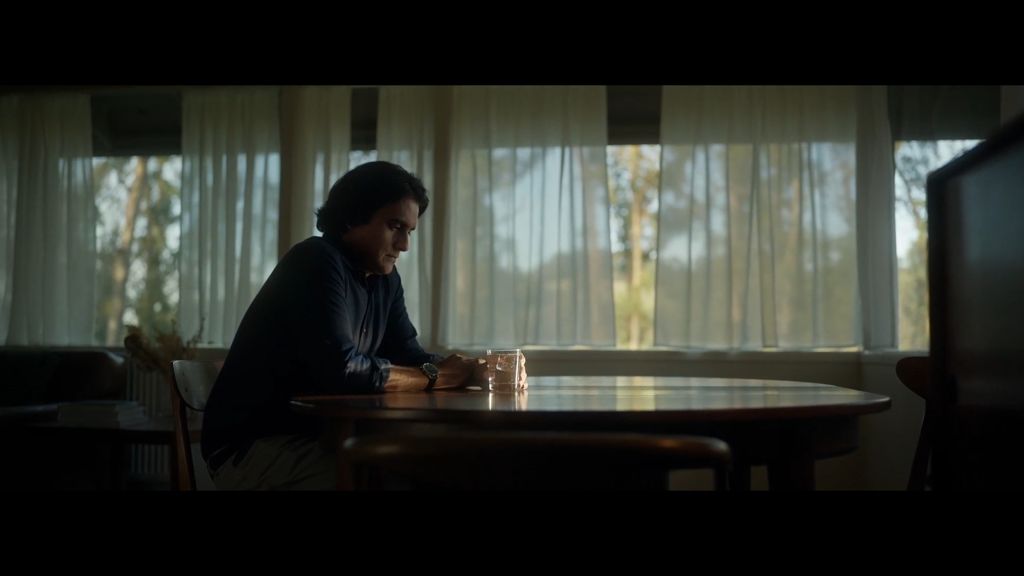 Diya's accident is succeeded by a moment of reflection from her father. Then, Chatwani is seen teaching CPR classes from his home and helping his now eighteen-year-old daughter prepare for college. The butterfly effect-like influence Chatwani has had over the years becomes amplified when the film's hero leads the AHA Heart Walk in the Bay Area, where he currently lives. The powerful combination of Batista's exceptional directing and the creative partnership between Atlassian and Strike Anywhere has led to a powerful film that expands beyond what a traditional commercial can communicate.
Atlassian Executive Creative Director, Josh Higgins, said on collaborating with Strike Anywhere: "We knew that we chose the right partner as Strike Anywhere understood that our message was about what's possible when teams come together. They perfectly helped us bring the story to life with their director, Andrew Batista, who beautifully captured and brought this powerful story to life. We're proud of our partnership with the American Heart Association and Strike Anywhere and hope to empower millions of people to become CPR certified, a critical training program powered by Atlassian's cloud products."
Andrew Batista remarks on directing the film: "The heart of 'mpossible Alone is Robert's gratitude for his daughter's life and his passion for educating others and making lifesaving knowledge accessible. I felt a call to support his mission by matching him with the same emotion and passion behind the camera. His story is remarkable, and a film centering around him and his family should match that feeling."