Work
Slick sticker spot drives home the message
The Martin Agency creates a deceptively simple, but strangely profound ad for auto marketplace CarMax.
Unlock full credits and more with a Source membership.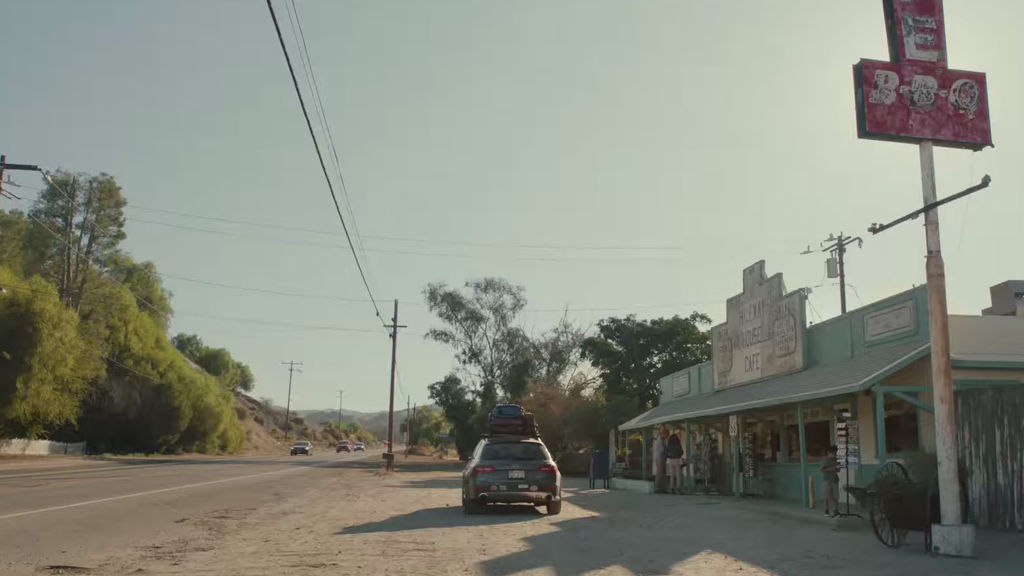 America's a big country. Obvs. And as such, the iconography of the road has become a major part of its culture.

Directed by Michael Clowater through Smuggler, the great little film Stickers, opens with dusty slice of roadside Americana, as a boy dreamily picks up a Route 66 sticker at a roadside store. He seems to be in transit, he could be Latino, is he following the great American Dream along the Mother Road? The scene seems loaded with meaning.
Over subsequent stickers – Proud Foster Parent, Area 51, Giant Meteor 2020 – a voiceover considers how we wear our bumper labels to tell the world who we are – where we're heading, what we've achieved, what we believe in. It speaks of the fraternity of the highway, the human desire to connect, to be understood. But also of our loneliness.
Hell, it's only a car ad but poses questions about mankind's ceaseless quest for meaning… It ends with the message that CarMax puts meaning behind its stickers.
Unlock full credits and more with a Source membership.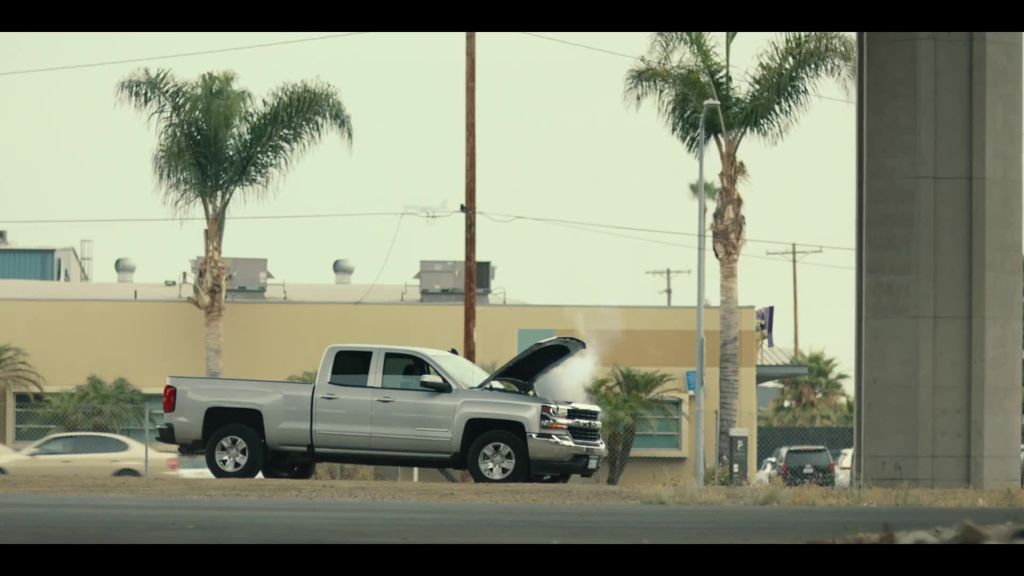 Stickers is one of two new spots by the same team, the other being, Because You Matter, which is less philosophical but has an equally smart script. Opening with "a car is just a metal object, it doesn't really matter how you buy it, right?", it deftly proceeds to rebut the statement by comically depicting all the vexatious non-CarMax buying experiences one can go through.