Work
Sibbling quibblings
Greek mobile provider Cosmote heralds the arrival of its 5G network with a boy's green-eyed monster tamed by a jolly green dragon.
Unlock full credits and more with a Source + shots membership.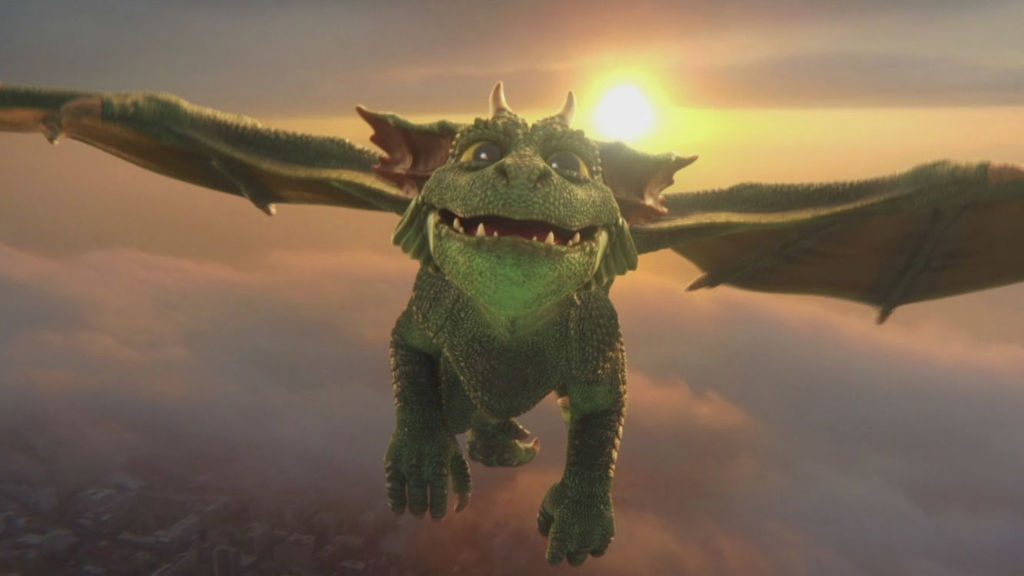 Heralding the roll-out of Greece's largest 5G network, this cute ad created by Ogilvy Athens and directed by Salsa through Foss Productions tells the tale of a lad who thinks he's about to be usurped by a new sibling on the way.
Set to a Rabbeats' reworking of John Lennon's eponymous 1971 hit, Jealous Guy depicts the boy experiencing increasing unease as his parents prepare for the birth of what appears to be – judging by the pink nursery they're creating – a baby sister.

Fed up with their distraction and the fact that they appear to be dismantling his bedroom and even chucking out his old dragon drawings, the boy decides he's off.

You'll have to watch to see the happy ending, but the story's message, that big changes can be good, is conveyed by a host of cool tech that 5G, with its download speeds of one gigabit per second, will enable: enhanced virtual interior design apps, smart displays, robot pets and, most importantly, VR toys that will have him engaging with his dragon chum.