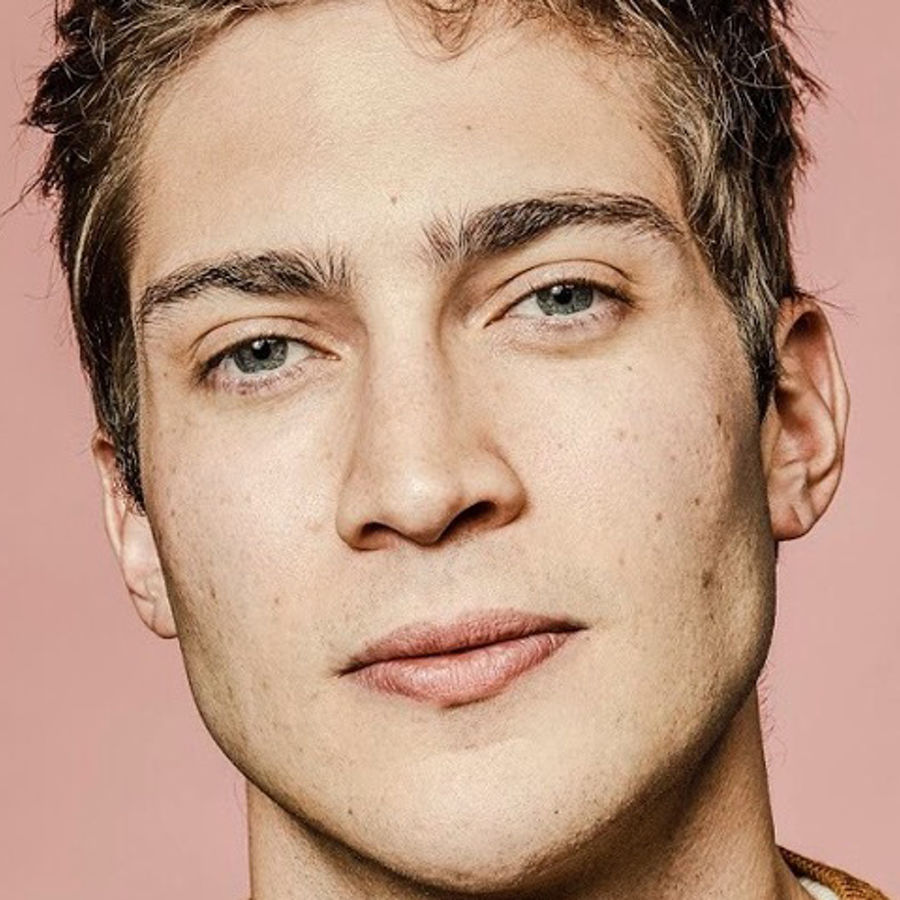 News
RSA Films signs James Morosini
RSA Films signs bona fide multi-hyphenate talent James Morosini, director, writer, and star of hit comedy I Love My Dad.
Ridley Scott's RSA Films has signed multi-hyphenate talent James Morosini for representation in commercials and branded content in the U.S.
Morosini wrote, directed and starred in the 2022 indie hit I Love My Dad, also with Patton Oswalt, Claudia Sulewski, Rachel Dratch and Lil Rel Howery, which one critic aptly called "an absolute triumph of twisted humour and love." It also landed him on Variety's prestigious 2022 Comedy Impact Report alongside Judd Apatow, Paul Feig and Mindy Kaling. Based on a true story, I Love My Dad had its world premiere at SXSW winning both the Narrative Feature Grand Jury Award and Audience Award, and is available on Hulu after a theatrical run last summer.
"When I watched I Love My Dad, I was laughing hysterically and squirming at the same time," said Luke Ricci, President, RSA Films U.S. "James hit all the notes to deliver a hilarious, twisted comedy. From amazing performances, including his own, to writing and directing a story that kept me on the edge of my seat. I'm excited to bring him great opportunities in commercials and introduce such an exciting talent to our industry."
"I've heard amazing things about RSA over the years," Morosini said. "Ridley Scott is one of my favourite directors of all time and Scott Free has produced some of my favourite narrative work. And then I met with Luke and just really connected with him. I'm excited to create work that sticks in people's minds and leaves a lasting impression."
Morosini gravitates toward stories that come from the gut, and in the case of I Love My Dad, he tackled something cringe worthy he had personal experience with, "catfishing" or setting up a fake profile online to trick someone. Casting Patton Oswalt to play his dad in the film "felt like the perfect fit," Morosini said. "Patton's obviously someone who's very funny but has tremendous heart and brings a lot of levity to dark subject matter.
"I love stories where somebody's doing the wrong thing for the right reasons," Morosini continued. "I basically made the movie as a love letter to my dad. The story is about forgiving people and seeing one another as incomplete human beings and loving one another regardless."
Morosini's screenplay for I Love My Dad won the Grand Prize of Screencraft's screenplay competition, selected out of 2,300 entries. The film is currently enjoying a tremendous reception and more wins on the festivals circuit. Another screenplay from Morosini, POP, about a kid who blackmails his favourite pop star into being his best friend, made the 2022 edition of the prestigious Black List.
Morosini made his first feature, Threesomething in 2018, a romantic comedy which he also wrote, directed, produced, edited and starred in. He's had major acting roles in FX's American Horror Story and Feud, Lethal Weapon (a Fox reboot) and most recently on Mindy Kaling's The Sex Lives of College Girls for HBO. He's also directed many short films. As a multi-disciplined talent, Morosini said he is excited to spend his time behind the camera at RSA, and to contribute as a writer when projects warrant.