Unlock full credits and more with a Source membership.
Show full credits
Hide full credits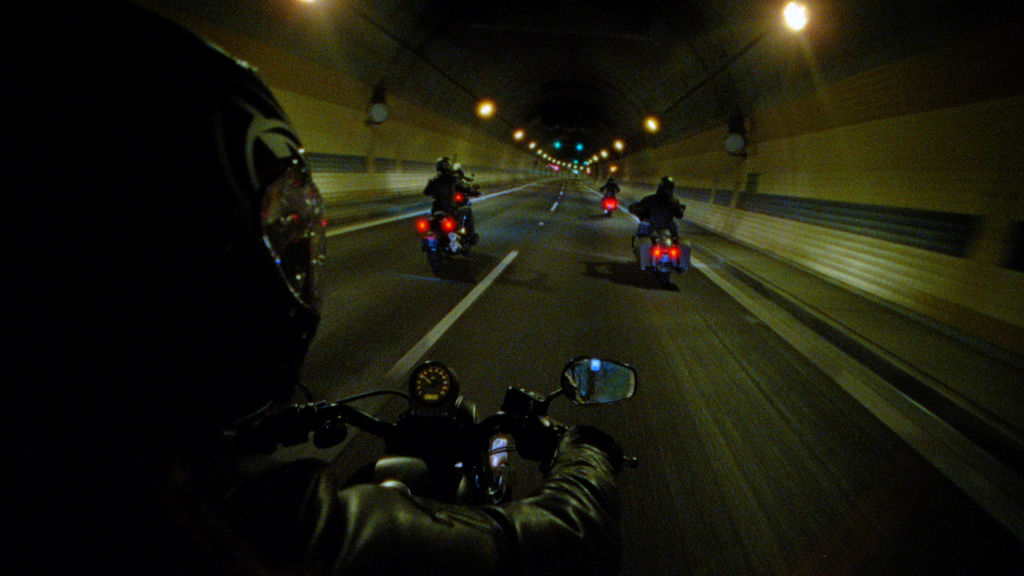 Shot in a dystopian cityscape that seems intent on capturing the rider, Breathe encourages us to take a ride out in the country.
Riding a motorcycle is a unique, strange experience. Anyone who owns a bike can tell you what it's like to be on the road, without distractions, out in the air. At the same time, finding the right way to talk about that feeling is hard. This ad shows off the freedom of a bike, contrasted over a digitized voice that tells people to just keep scrolling.
The scenery and cityscape settings for Breathe are beautiful, creating a strange language that wants us to believe this is both in the real world and outside of it. The way that the narration is used makes so many things seem very small and very simple, and the juxtaposition in between the footage and the voice is enigmatic and wonderful.
A little jagged, a little off-the-beaten-path, the direction by Jaron Albertin adds to the aesthetic of the add, marking a turn in tone for the brand. Executed by SMUGGLER, Breathe is a great escape...at least until you click your next notification.
The second film, Magic Hour, directed by Elena Petitti de Roreto and produced byEpoch Films, is likewise beautiful and brilliant, surreal and strange, lit by dawn and sometimes by nothing at all. The surrealism takes a step up, and we see people floating in the air, emerging from the water, and riding as a pink wash fades over the sky. Both spots are beautiful, reimagining the freedom and romance of a motorcycle.
Unlock full credits and more with a Source membership.
Show full credits
Hide full credits