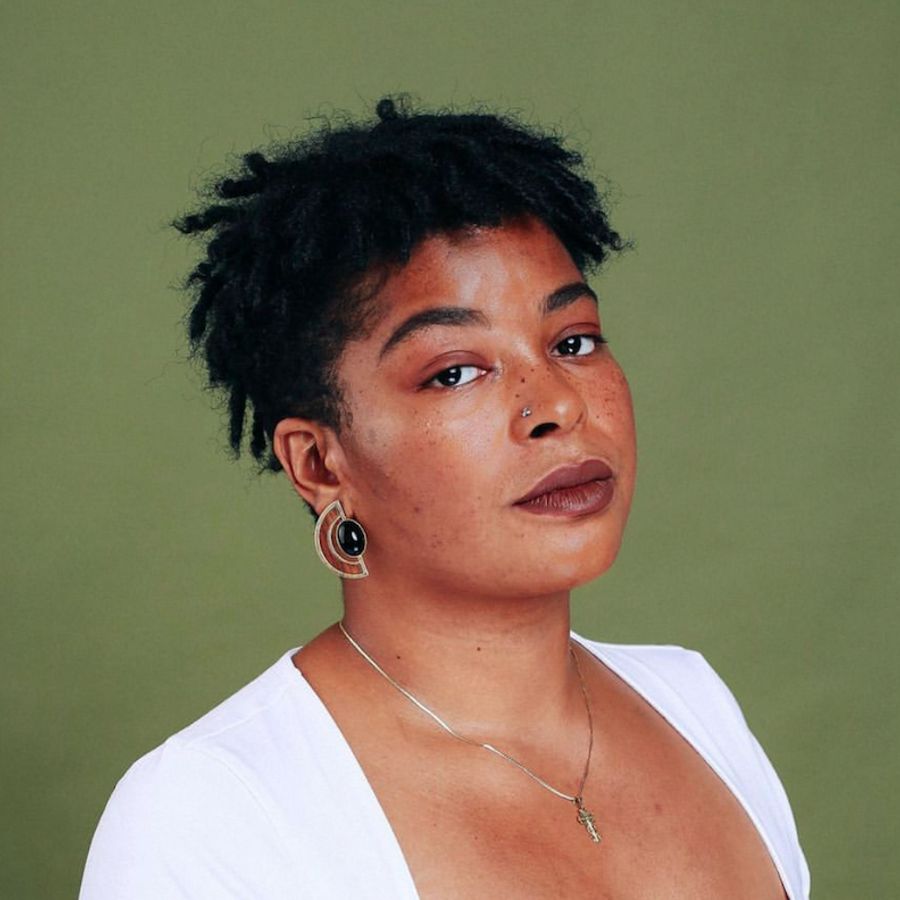 Inspiration
One Track Mind: Evangeline Elder
Evangeline Elder, Partnerships & Sponsorships at EMPIRE, explains how music helped get her through quarantine, and why 'old school music' holds a special place in her heart, as she reveals what's on her Elements Music Isolation Radio Station playlist.
What song or album have you been listening to lately while working from home?
This playlist represents the up and downs of quarantine for me. Music helps me navigate my mood and tells me where I'm at mentally, more often than not. Some of my selections are tracks that I listen to when I can't sleep. Some are records that simply make me feel good as soon as I play them. I also included a few guilty pleasure cuts that I listen to when I need to get my energy up and feel some form of variety in my day. I'm sending love and light to all of those using music to keep their spirits up.
I've been listening to Jean Deaux's Watch This! I play this album when I want to feel like that girl.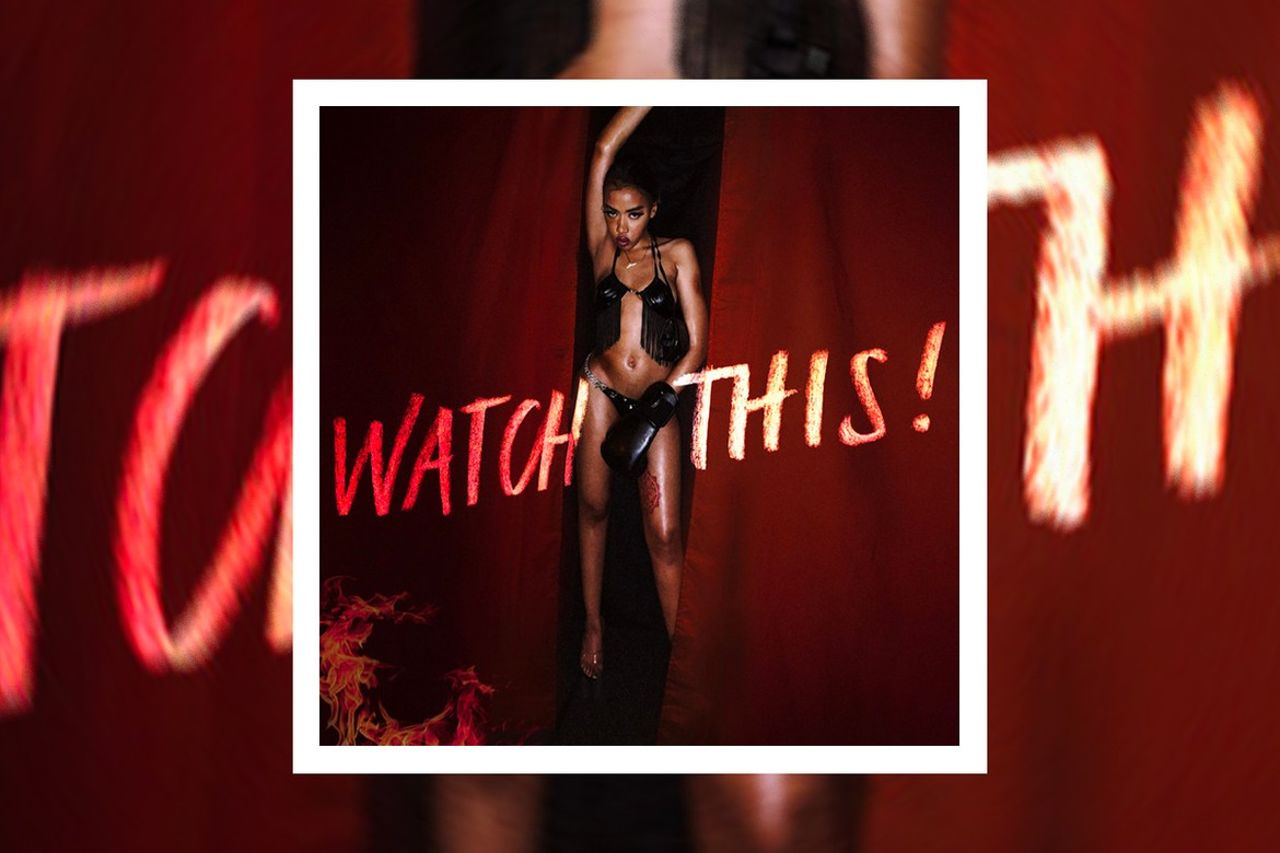 What track always gets you on the dance floor?
Marvin Gaye, Got To Give It Up. This is a feel-good song, and really reminds me of my childhood. I grew up collecting records with my parents, and old school music holds a special place in my heart (probably because it's also timeless music). There's no way I can sit still during this song.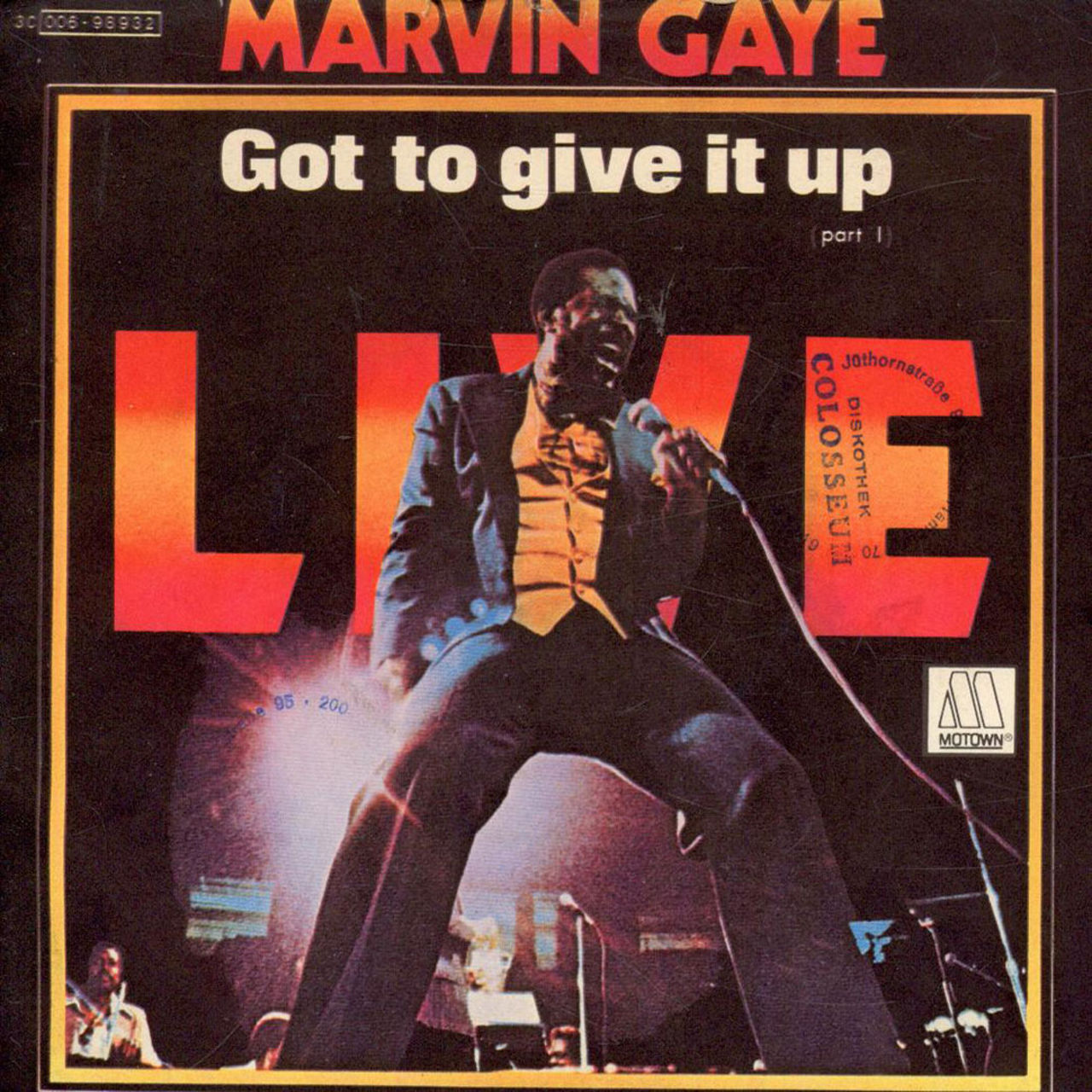 What's your 'guilty pleasure' track?
DJ Khaled & Drake, Greece. Can't lie. I missed the ultra-smooth 'Sweeterman' era Drake. This one does it for me to be honest.
What song always makes you turn off the stereo when it comes on?
A Boogie Wit Da Hoodie, Look Back At It. I just can't. This makes me turn off the radio.
There isn't much 'going out on the town' at the moment, but when we're finally able to let loose, what track will you listen to while you're getting ready?
Olamide, Loading. If outside was open, you would've heard this track at every party. It's just a feel-good record, and one of my favorite Afrobeat tracks.
To access Elder's Isolation Radio Station playlist, click here.