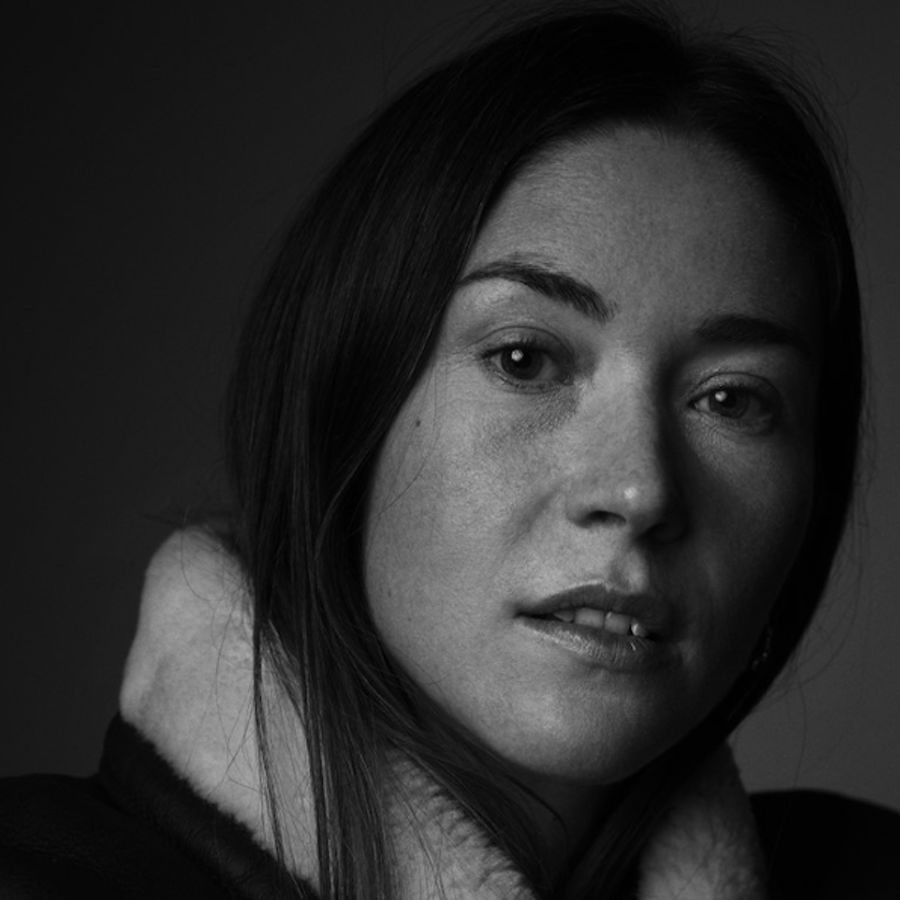 Inspiration
On My Radar: Kate Cox
HunkyDory director Kate Cox keeps losing the thing she can't live without, and highlights some recent films that everyone should make time to see, as she reveals what's on her creative radar.
What the most creative advertising idea you've seen recently?

I haven't seen enough! I would like to see brands do their share for the environment, and create exciting briefs around it.
What website(s) do you use most regularly?
The Guardian, BBC Sounds and NTS.
What's the most recent piece of tech that you've bought?
I recently lost two pairs of wireless headphones, so I'm having a spot of tech-phobia.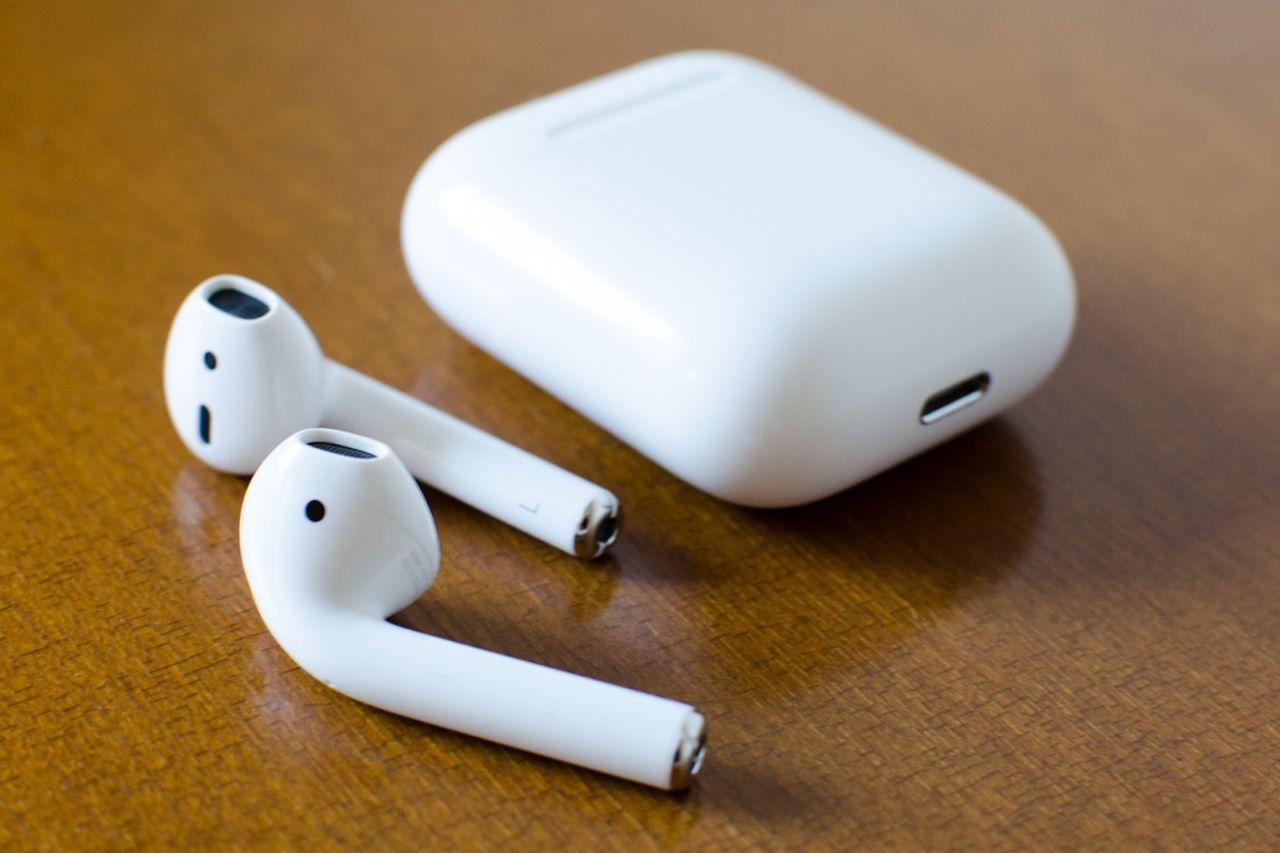 What product could you not live without?
Headphones.
What's the best film you've seen over the last year?
St Maud, directed by Rose Glass, and Bacarau, by Kleber Mendonca Filho and Juliano Dornelles.
What film do you think everyone should have seen?
Chloe Zhao's Nomadland; it reminds you to be thankful for what you have and to stop being so judgmental of others.
What's your preferred social media platform?
Instagram, because we love to hate it.
What's your favourite TV show?
Anything Ru Paul because it's a beacon of joy.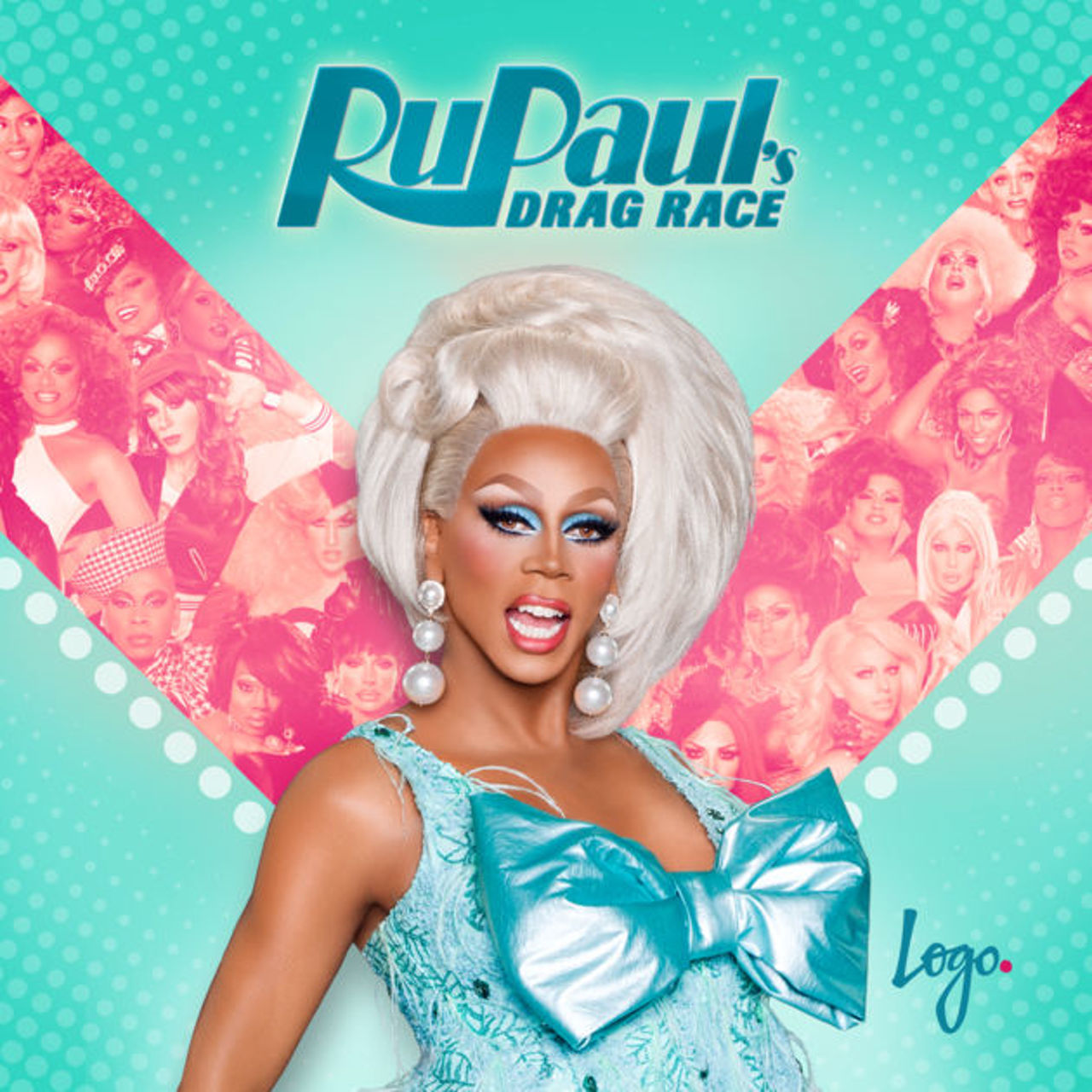 What's your favourite podcast?
A24 for film (more please), and Frieze's Bow Down series about unrecognised women in art.
What show/exhibition has most inspired you recently?
Artemisa.
What's the most significant change you've witnessed in the industry since you started working in it?
More female directors and DOPs but still not enough!
If there was one thing you could change about the advertising industry, what would it be?
The glass ceiling.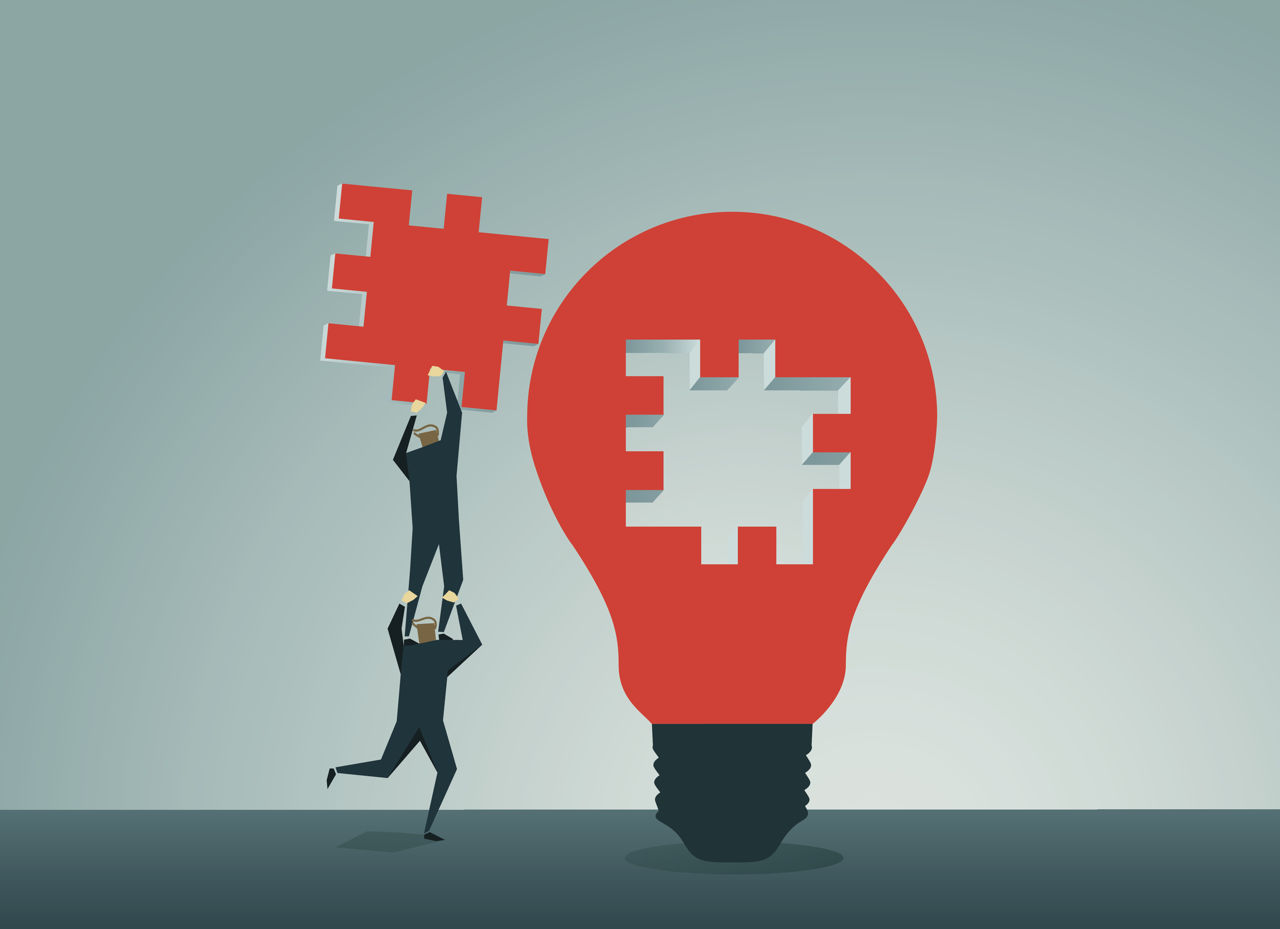 Who or what has most influenced your career?
Collaboration; every job is the sum of its parts.
Tell us one thing about yourself that most people won't know.
I can't watch scary movies alone.