Work
One retro lottery ad please... and don't hold the cheese
With Winning Country, Cactus celebrates rugged Colorado-ness with jaunty jingles and tongue firmly in cheek.
Unlock full credits and more with a Source + shots membership.
Show full credits
Hide full credits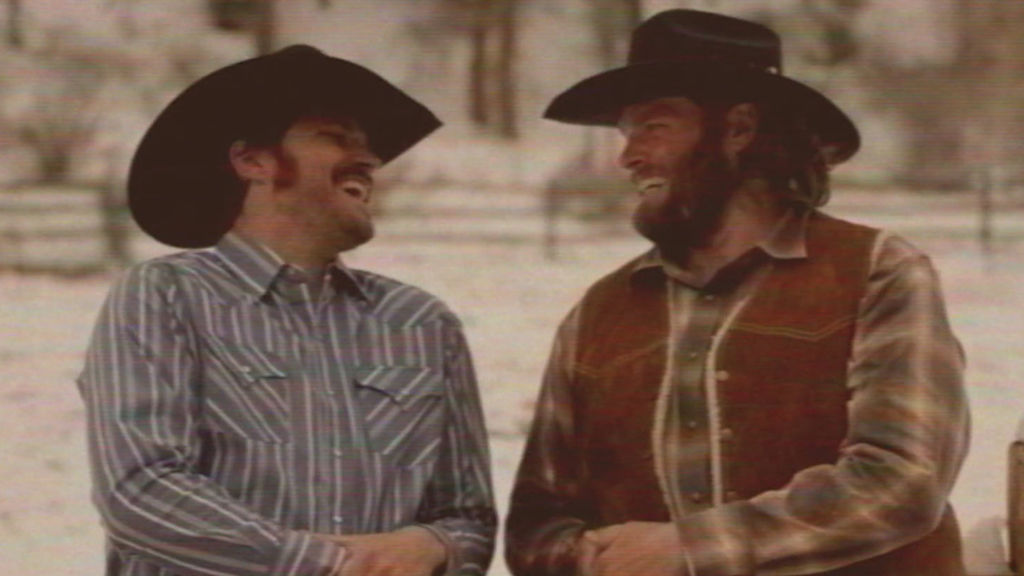 Cranking the retrometer up to 11, Cactus' entertaining Winning Country for the Colorado Lottery feels so authentic it could almost be a genuine relic from the past.
Backed by a terrific jingle - Welcome To Winning Country, delivered in a sonorous baritone - Picrow director Sergio Cilli's ad sees a montage of Colorado cliches that include stunning shots of the Rocky Mountains intercut with cowboys on horseback, canoeing and splitting wood... all of whom inexplicably have their lottery tickets handy.
Succeding due to its sincerity, the spots nudging of nostalgic touchstones makes for something that's hugely entertaining.
"This campaign feels different from the Colorado Lottery work we've done in the past," Shea Tullos, Cactus Creative Director says. "Typically, our campaigns are created to generate excitement about a new game or game change. Winning Country is a celebration of our state as much as our state lotto. Colorado has always been a place where people come to chase jackpots, whether gold nuggets or just a better way of life. It was seen as rugged and wild but loaded with optimism in a way that feels delightfully silly to today's media-savvy consumers. We decided to celebrate Colorado's game by leaning into that cultural capital."
"The song, with lyrics written by copywriter Andy Bartosch, takes the spot to the next level. Jingles get a bad rap, but this is a love song to Colorado. The chance to become a millionaire, and the investment in outdoor spaces made possible by Colorado Lottery dollars.
"What's not to love?"