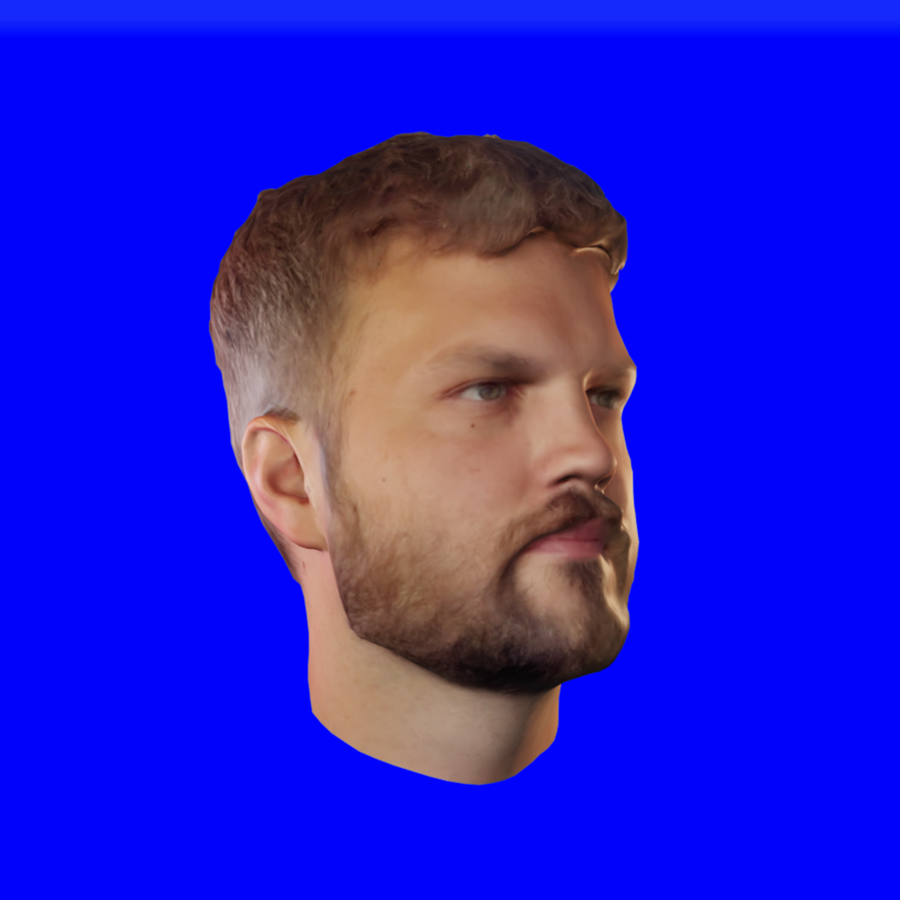 Inspiration
On My Radar: Ryan Staake
Pomp&Clout founder and director Ryan Staake gives thanks to AI (for now), picks his favourite 'hype movie', and explains why music is his muse.
What's the most creative advertising idea you've seen recently?
It was in a treatment we made recently (and won). We convinced a massive global brand and agency that we didn't need to shoot a new product shot and could use one of their hundreds of existing ones and change the background with generative AI to match the rest of the film. If AI can keep me from having to aim a camera at another box of food or beverage for another decade, it can have my occupation after that.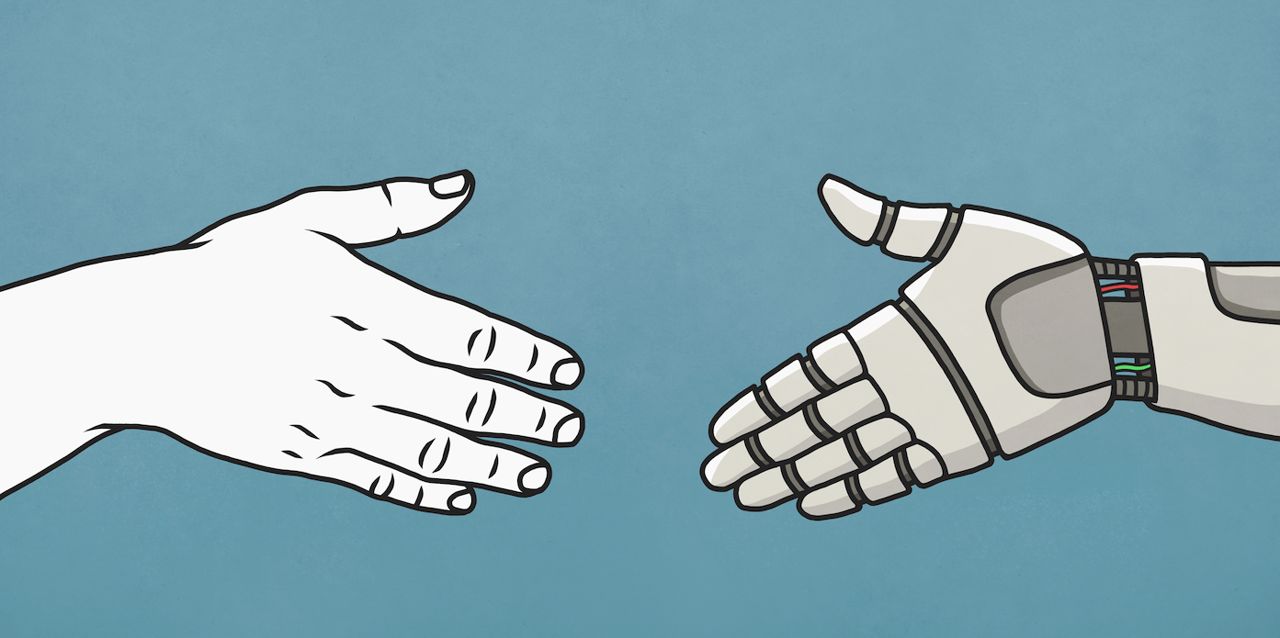 What website(s) do you use most regularly?
Honestly, probably Reddit. I'm more of a lurker, but it's a great place to dive deeply into pretty much any subject matter.
What's the most recent piece of tech that you've bought?
I picked up a ViewSonic 4K projector a while back. I love the look of the projected image. It feels much richer than an LCD screen back-lit image. I also wired the projector screen myself and get to press a button to lower it, like a teacher about to present a lecture.
What product could you not live without?
My John Deere 3038E tractor. Seriously. I live in the Hudson Valley of New York now, so when I'm not pitching/editing/working on my Mac Pro, or flying somewhere to aim a camera at a box of food or a beverage, I'm likely moving something heavy on my big green tractor.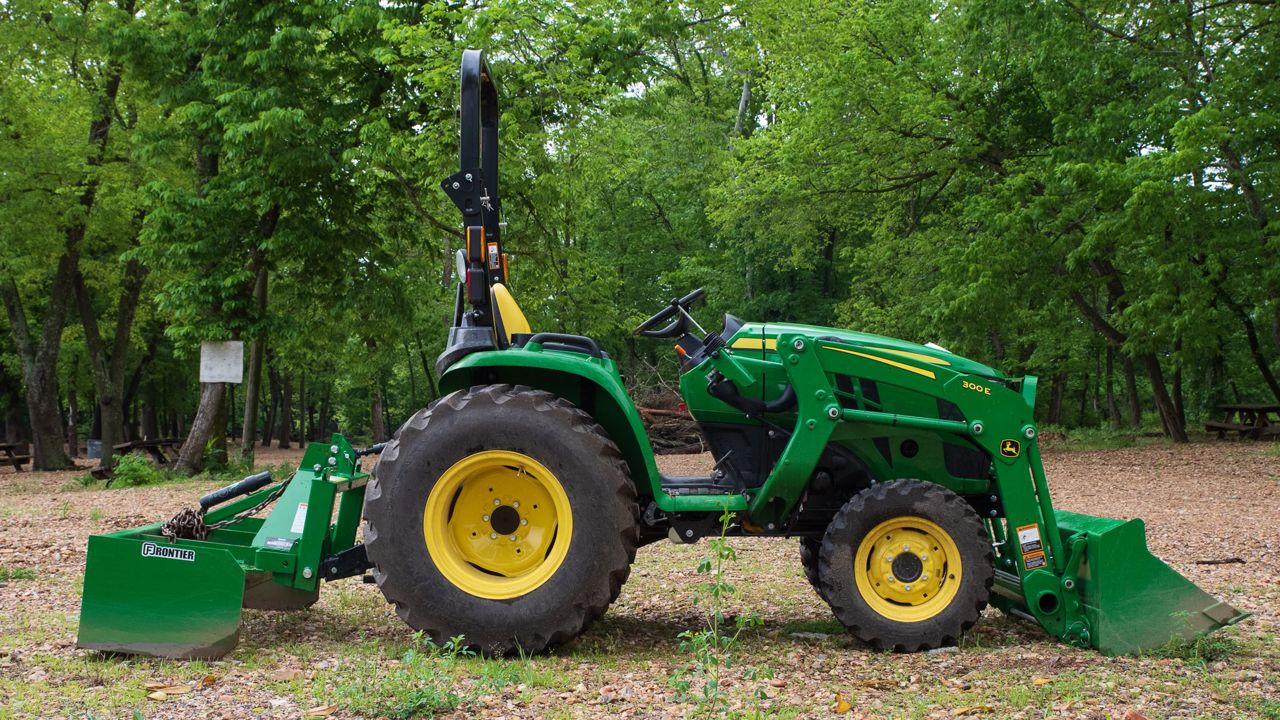 What's the best film you've seen over the last year?
Everything Everywhere All At Once, like many many others. It's just such a unique, visually and thematically rich ride. I also feel incredibly fortunate to have been in the same generation of music video directors as geniuses like Daniels, and to have witnessed their rise to Oscar-winning Hollywood royalty. I remember hearing in mid-2016 that they were big fans of my Diplo Set It Off infinite pole dance video, and that love has hilariously continued as they recently included it in a screening of their favourite music videos and shorts at Lincoln Center.
What film do you think everyone should have seen?
American Movie. It's a mid-90s doc about a guy from Milwaukee trying to make a low budget horror movie with his friends and family. It's endearing, hilarious, uplifting and nostalgic all at once. Chris Smith (who directed the Fyre Festival doc) directed it; I believe it was his first film. I watch it a lot when I'm traveling for shoots. It's like my hype song, but it's a hype film.
What's your preferred social media platform?
Instagram, because I'm addicted to it, like the rest of the population.
What's your favourite TV show?
I really liked Halt and Catch Fire, a drama about tech progression from the late 70s/early 80s to the 90s. It follows a group of people working together on early Commodore-style personal computers as they fail and succeed and try new ventures. The cast is great and serves as a familiar group that takes us through several decades of tech.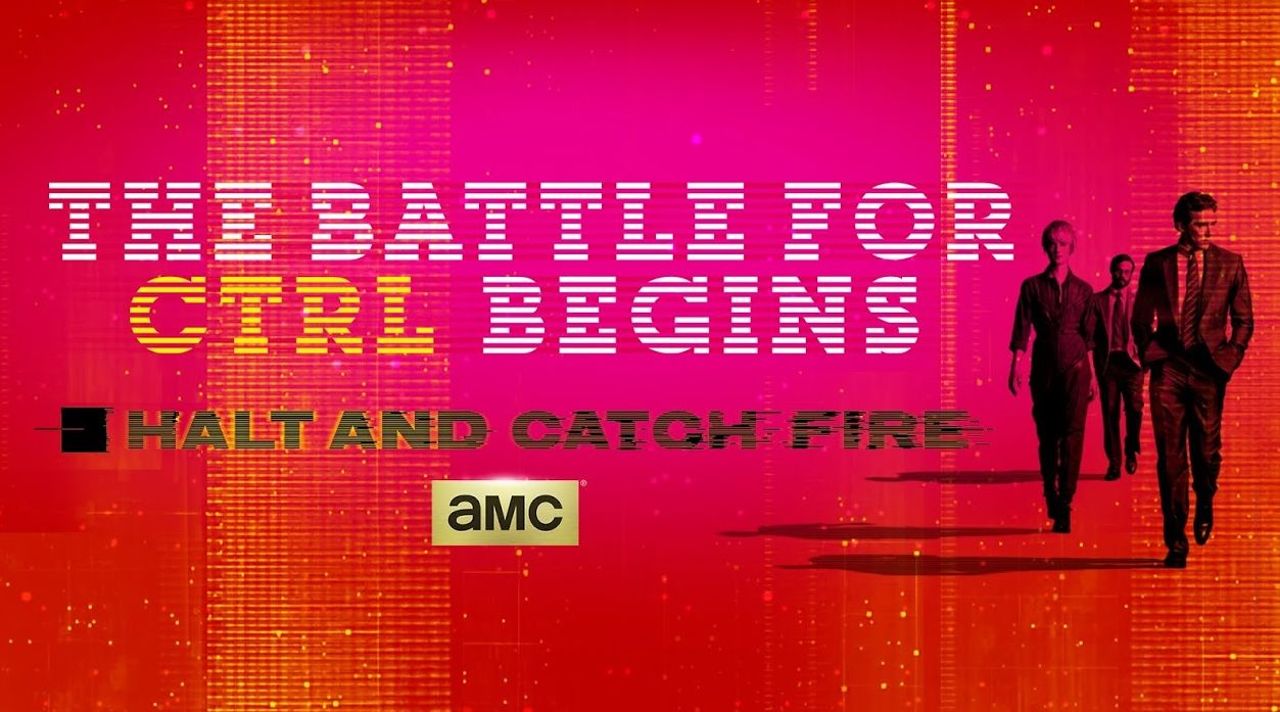 What's your favourite podcast?
Probably The Daily, by the New York Times. Or maybe Hard Fork, also by The Times.
What show/exhibition has most inspired you recently?
Fragile Future by studio DRIFT. Just awe-inspiring, massive-scale, real-life augmented reality insanity. Look it up!
If you could only listen to one music artist from now on, who would it be?
I'm on a Prince kick currently. He's unlike anyone else and makes some really unique deep cuts as you dig back.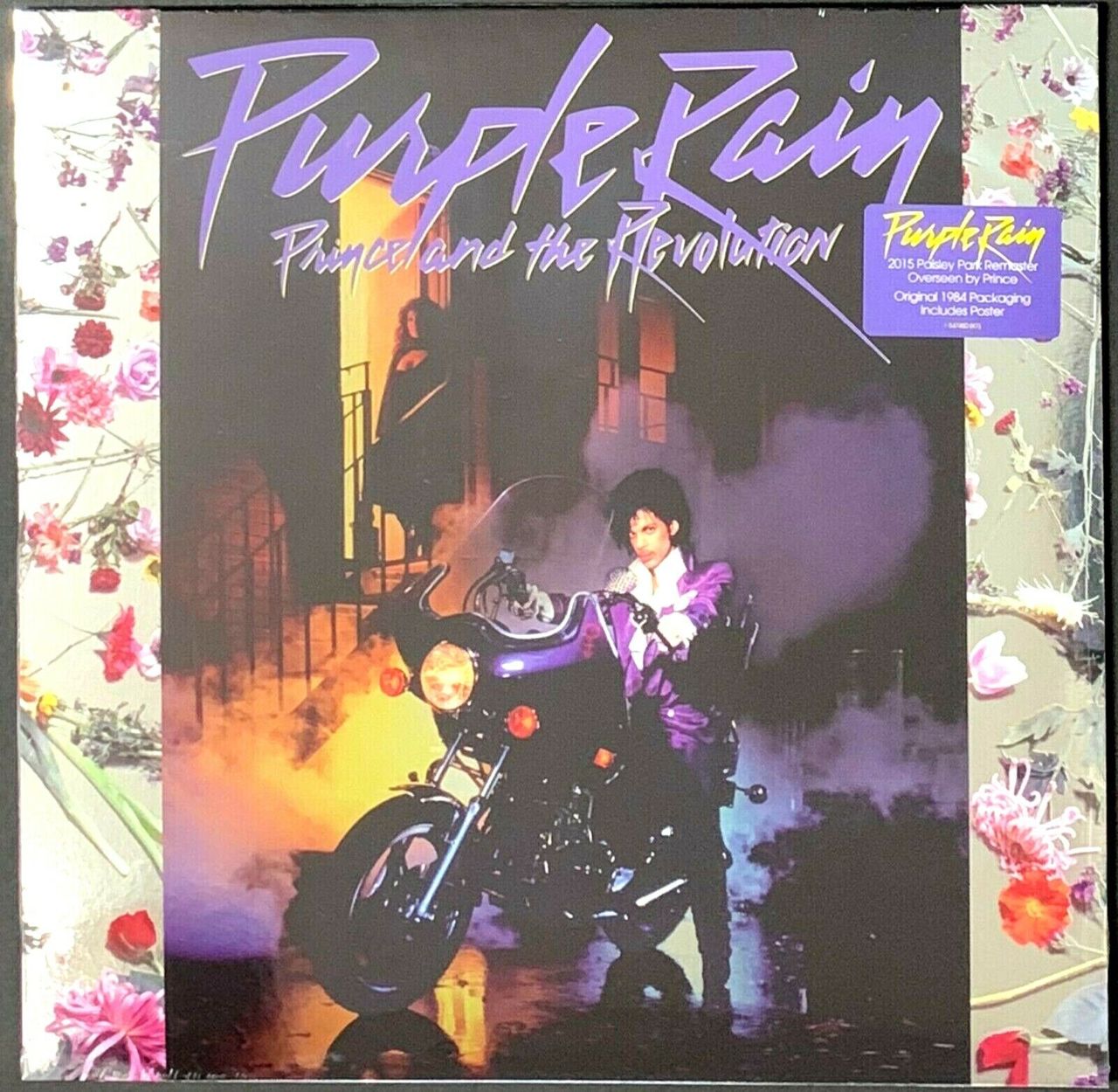 If there was one thing you could change about the advertising industry, what would it be?
Pay production companies/directors to pitch, please. Thank you.
Who or what has most influenced your career?
Probably music. I got into filmmaking via music videos. I can't play music, but I'm constantly listening to something. Music is also one of my favourite tools in the filmmakers' toolbox to play with. It can shift tone so dramatically if employed right, and allows us to piggyback on the viewer's nostalgic connections to other times and experiences.
Tell us one thing about yourself that most people won't know.
I have five patents from my time working at Apple as a human interface designer.