Inspiration
Playlist: Aleena Bissett
We chat with Aleena Bissett, Head of Production at Juice Music about Tina Turner and Kate Bush obsessions and appearing in a Furby commercial...
What's the best music video you've seen recently and why?
Tina Turner - Private Dancer, it's very of its time and truthfully totally insane, but Tina can do no wrong in my eyes, and I love how committed she is to the whole vibe.
Unlock full credits and more with a Source + shots membership.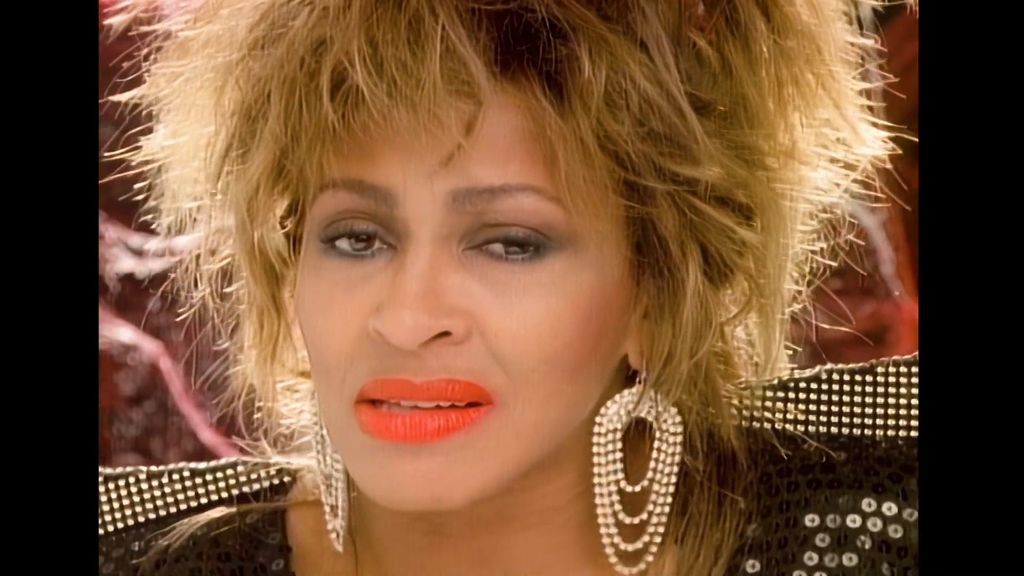 What's the first music video you remember being impressed by?
This is hard. If I'm being totally honest, it's gotta be Dixie Chicks - Goodbye Earl. It's really a short film of its own right and is so entertaining, even apart from the music video genre, especially if you love a girl-power/Fried Green Tomatoes theme.
The other would be Cake - Short Skirt / Long Jacket. The Cake video is just so iconic. Asking random people what they think of their track and filming their honest opinion in real-time is hilarious and honestly genius.
And what's your all-time favourite music video?
Another two-way tie: Kate Bush - Cloudbusting and Beyonce - If I Were A Boy.
Cloudbusting is really a short film experience with a gripping narrative recounting the arrest of Austrian physicist Wilhelm Reicht for contempt of court. He was a brilliant mind, and super controversial in his time. Bonus points that it stars Donald Sutherland!
Beyonce's If I Were A Boy is a great example of a narrative that you think is going one way, then takes a different direction and your perspective changes. It may be simple, but the twist in the gender reversal is pretty striking. Maybe considered a little corny by today's standards, but I watched it again recently and I think it still holds up!
What other directors/artists do you look to for inspiration?
If we're talking about music video directors, I think Hype Williams, Dave Meyers, and Jonas Åkerlund would probably be at the top of my list.
Artists in general is a long list! Kate Bush, Beyonce, Steely Dan, Maggie Rogers, Lucinda Williams, Diana Ross, Caroline Polachek, St. Vincent, Thievery Corporation…
What are you listening to at the moment?
A lot of Tina Turner (I'm still in mourning), Madonna Confessions on a Dance Floor, Jessie Ware That! Feels Good!, and Bad Bunny Un Verano Sin Ti.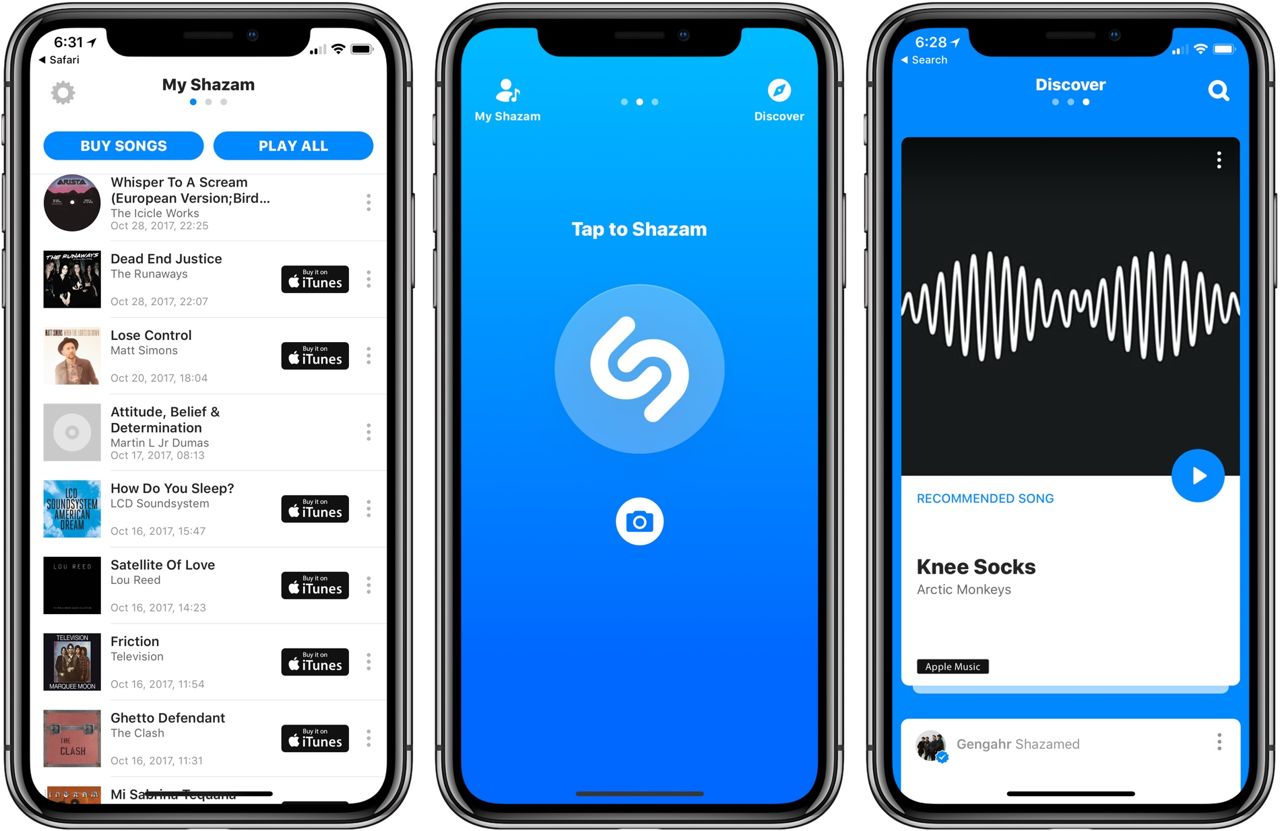 What's your favourite bit of tech, whether for professional or personal use?
Is it dorky to say Shazam? I use it constantly!
What artist(s) would you most like to work with and why?
Anyone who knows me knows the answer to this would probably be Kate Bush :) To even be in the same air space as her would be an achievement!
How do you feel the promo industry has changed since you started in it?
Music video releases used to be much more of an event than they are today. I remember skipping class to watch the first airing of Lady Gaga's - Bad Romance video. And of course as a kid I watched TRL nonstop. There just isn't that kind of timely attention anymore with the always-on content landscape. Social media is now such a key component of how music videos get shared and seen, so the approach to creating them has had to shift as well. While long-form videos still perform really well on YouTube, it's also really important to look at how shorter-form versions of the video will work as standalone pieces of content to ensure success across all platforms.
Where do you see the music video industry being in five years' time?
Musically, trends always tend to come back around, it's very cyclical. With social music on platforms like TikTok, you hear a lot of people sampling 90s tracks from when I was a kid, remixing and speeding them up to make something a bit more fresh. Nostalgia is really back in full force. I wonder if we will start to see this return to past trends in a similar fashion with music videos. Stylistically, we may see a return to some of the trends from 90s and 2000s music videos, with more examples of some of the more performance-driven, over-the-top styles, like in J-Lo's Love Don't Cost a Thing, bring back the dance breakdown!
Tell us one thing about yourself that most people won't know…
Most people wouldn't know that I was in a Furby commercial as a kid! I think somehow that had to have informed my love of music videos and advertising haha.