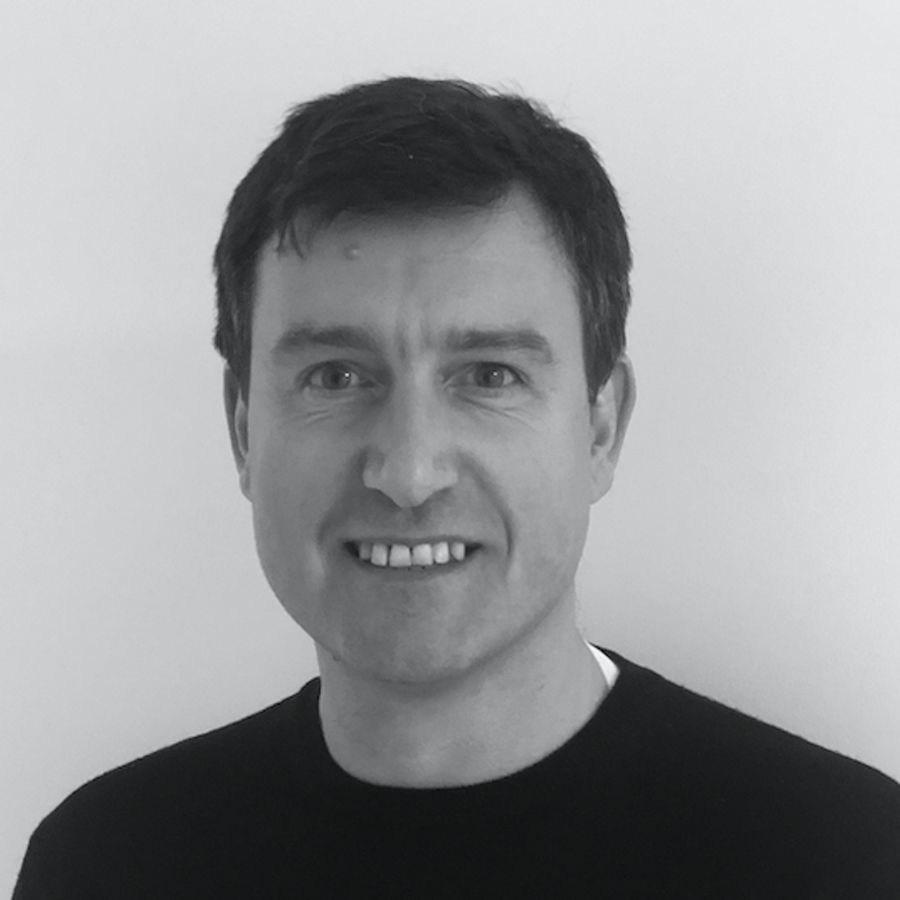 Inspiration
On My Radar: Jamie Noble
Jamie Noble, Lead Colourist at Studio RM's London office, reveals how he ramped up his working from home rig, and highlights some of his favourite films and TV shows as he reveals what's on his creative radar.

What's the most creative advertising idea you've seen recently?
My favourite recent ad is the Burberry winter campaign. It is original, contemporary, a great use of VFX and completely on-brand for Burberry.
Unlock full credits and more with a Source + shots membership.
Show full credits
Hide full credits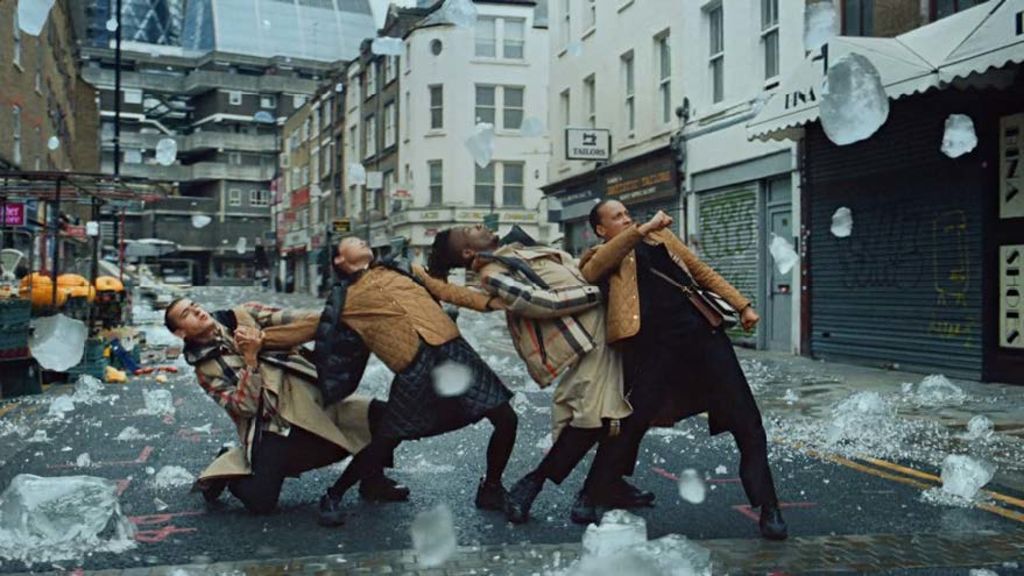 What website(s) do you use most regularly?
Vimeo and YouTube. For references, and to look at my contemporaries' work.
What's the most recent piece of tech that you've bought?
A Blackmagic Ultra Studio, so I could work from home during the pandemic and still continue to give the clients at Studio RM the same full, professional service. It came into its own when I worked on FILA's AW21 show, all done from my home study. Something that wouldn't have been imaginable just a couple of years ago.
What product could you not live without?
My iPhone.
What's the best film you've seen over the last year?
There are a few: Les Miserables (2019), Rocks (below, 2020) and I also enjoyed Possessor (2020).
What film do you think everyone should have seen?
La Haine. It is visually stunning, well-acted and the message is still as powerful and relevant today as it was when released in 1995.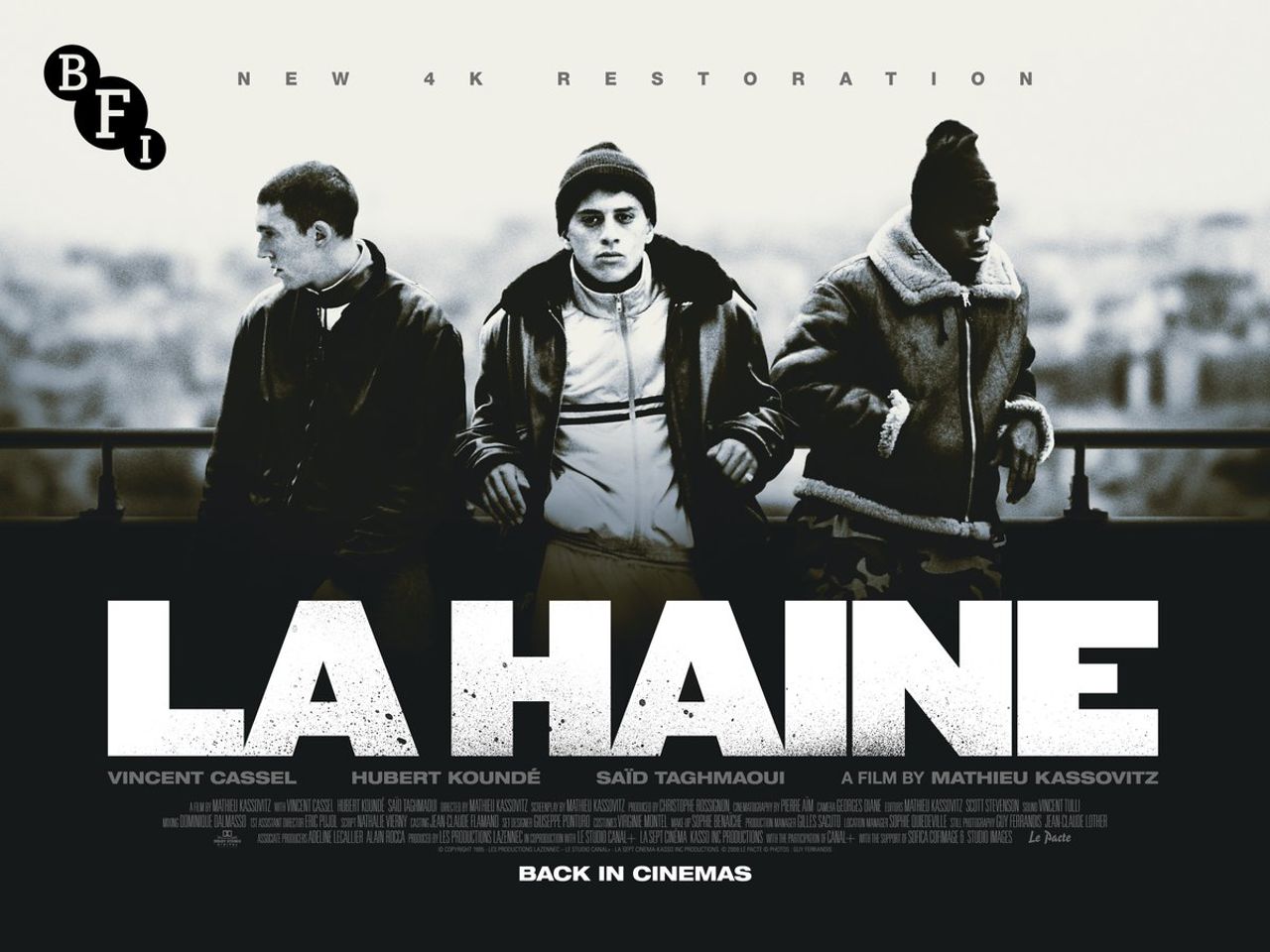 What's your preferred social media platform?
I don't really use social media on a personal level, but I have started using Instagram as a way to highlight my work.
What's your favourite TV show?
It changes all the time. At the moment it's Call My Agent, a French TV comedy on Netflix. It is very funny, and very French. I love Paris and the show offers a much more authentic view of French culture and cinema that I've seen before.
What's your favourite podcast?
Off Menu by Ed Gamble and James Acaster. The comedians invite a guest star to talk about their dream meal. They uncover some great stories with hilarious banter.
What show/exhibition has most inspired you recently?
Unfortunately, there haven't been any open lately. One of the last exhibitions I went to that I enjoyed was Olafur Eliasson's In Real Life exhibition at Tate Modern. It awakens all the senses while having an important message to tell about the climate crisis.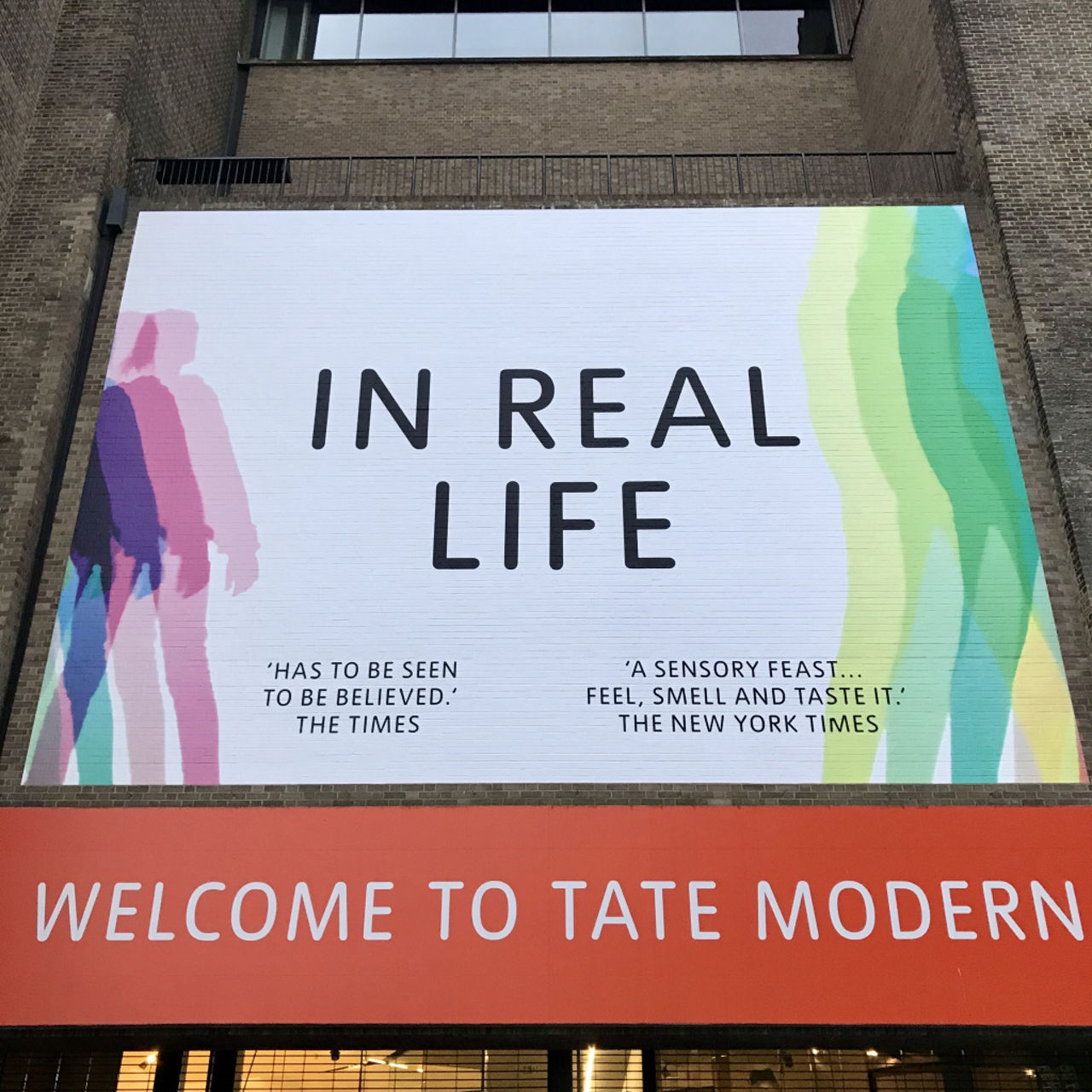 What's the most significant change you've witnessed in the industry since you started working in it?
I've been working in the industry for almost three decades now, so I'd have to say, the digital revolution. It's enabled people to push boundaries at a much faster pace.
If there was one thing you could change about the advertising industry, what would it be?
A personal thing, really. It would be to change all the crazy deadlines, which seem to be around at the moment, wanting two or three days of work done in a day.
Tell us one thing about yourself that most people won't know.
I've got a thing for 80s music. Must be a nostalgic thing!