Work
Monster munchings, small spend
Monsterbox food delivery service dispatches a sweet spot made on a shoestring.
Unlock full credits and more with a Source membership.
Show full credits
Hide full credits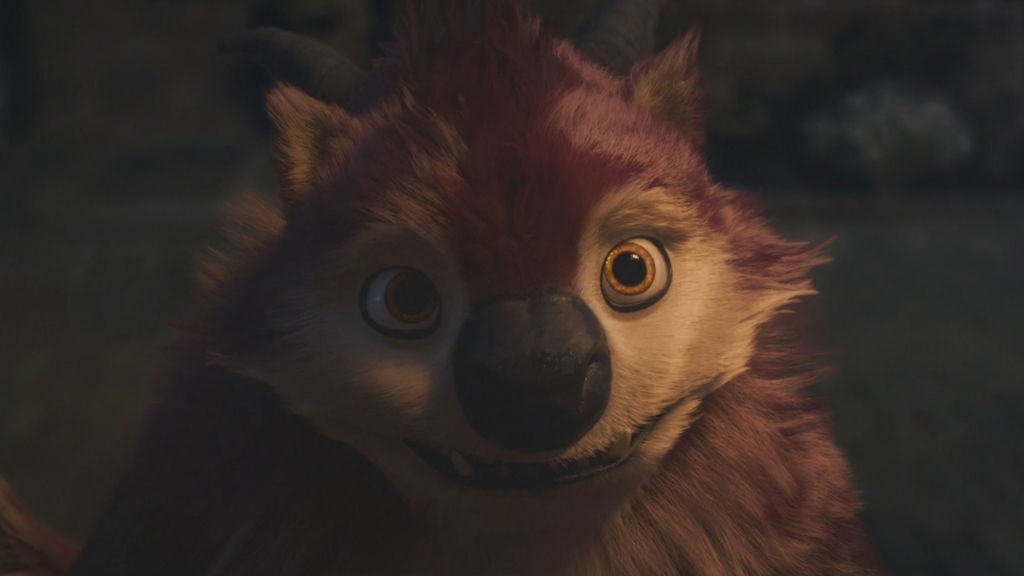 Scuttling around secretly delivering fresh produce from door to door is not a particularly monstrous act, so it's fitting that the cave-dwelling beastie in this commercial is as cute as a button.

He was also beautifully realised by a crack team led by writer/director/producer Edward Andrews and Christopher Jaques EP, VFX supervisor.
Telling the story of a little girl on a mission to discover who is making home deliveries, the film, Scotland's Best Kept Secret, was made during lockdowns in the UK and Canada and features impressive visual effects from Brave VFX.
"The brief came to us in the middle of lockdown, and because of the scale of the project and the issues with shooting abroad there were going to be challenges" says Andrews. "We had little to no money but took it as a creative opportunity." Jaques adds "Once we had our idea with concept art, storyboards and previs, the ball started rolling. More and more creatives donated their time to see the project through to the end, which we couldn't be more thankful for."
The shoot was split between Scotland and Canada. Andrews is Toronto based, while Jaques is in London. A remote shoot was set up for exterior scenes in Edinburgh and the Highlands with local DP Gavin White. This was then paired interior shoots taken by DP Jordan Kennington in Toronto when restrictions were slightly eased. Footage and effects were then all magically combined with editing from Outsider, music and sound design by Grayson Music and Factory UK and gorgeous colour from Alter Ego, Canada – all completed remotely across multiple time zones.
"We had a burning ambition to produce something unexpected, which is why we took on the challenging task of rendering fur!" says Jaques. "Although the finished spot with a realistic furry monster might look big budget, the total spend for this commercial was only £7,000." says Edwards.