Work
Meditations on mankind's rebirth
Luciano Podcaminsky directs a visual feast that muses on the possibility that Covid-19 will bring about a reawakening for our species.
Unlock full credits and more with a Source membership.
Show full credits
Hide full credits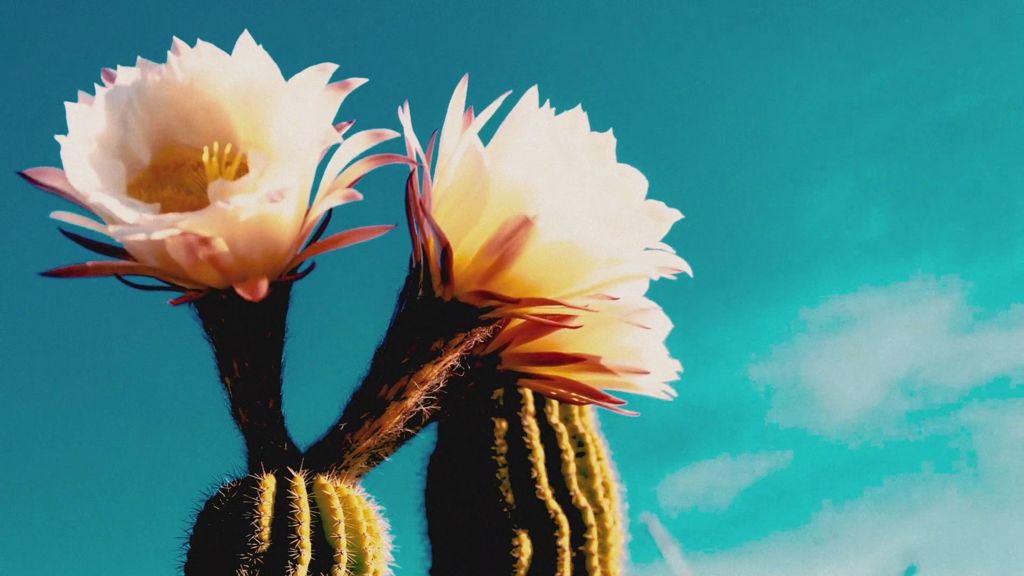 Nature needed a pause from humans', so declares the voiceover in this engaging short film produced by Rebolucion.
Titled Beginning, the film opens with a reflection on how futurists of the past predicted 2020 would be an era of flying cars – instead, not even our planes are flying, as civilisation as we know it is near to grounded by a microscopic entity with superior reproductive mechanisms than we mere humans.
The commentary goes on to outline the paradox of these days when we, as social beings, are in touch but out of touch, when we long for our old lives. But the images reveal the inconvenient truth – that our old ways, in part, were destructive to the planet. Does this pandemic offer a brutal second chance for humanity?
Ending with images of cactus flowers blooming in harsh conditions – a motif of enduring lifeforce –the film posits the idea that we may have a chance to emerge from the carnage and loss as more evolved beings... one can but hope.