Work
GRDF invite you to The Farewell Party
Rosapark and Nima Nourizadeh show us a shindig we'd rather not attend...
Unlock full credits and more with a Source membership.
Show full credits
Hide full credits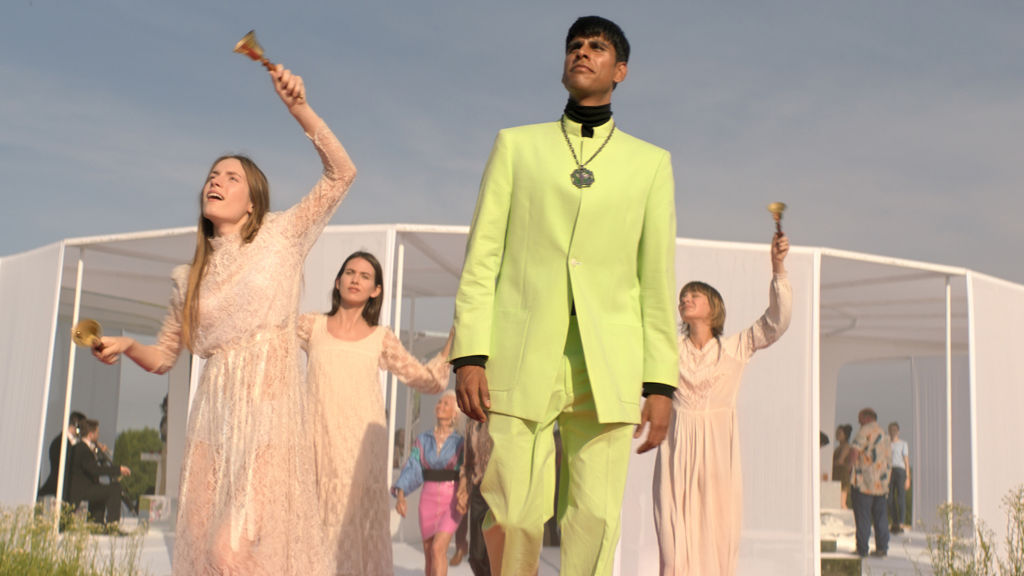 If sci-fi flicks are to be believed, the best bet to survive our slowly (or not so slowly) dying world might be to escape it entirely. However, if you were to board a flight into the unknown, who would you want to travel with?
To be honest, we're fairly sure it wouldn't be the motley crew collected in this wickedly funny spot for French gas distribution network GRDF from Rosapark.
Showcasing a shindig so vile you'd be best off avoiding (even if that meant total destruction), The Farewell Party instead suggests we could do as GRDF suggest and stick around to transition to a more ecological society.
Gloriously gruesome direction from Nima Nourizadeh, through Phantasm, makes a damn good case for letting the gross-folk scoot themselves away whilst we sort out this mess.