Unlock full credits and more with a Source + shots membership.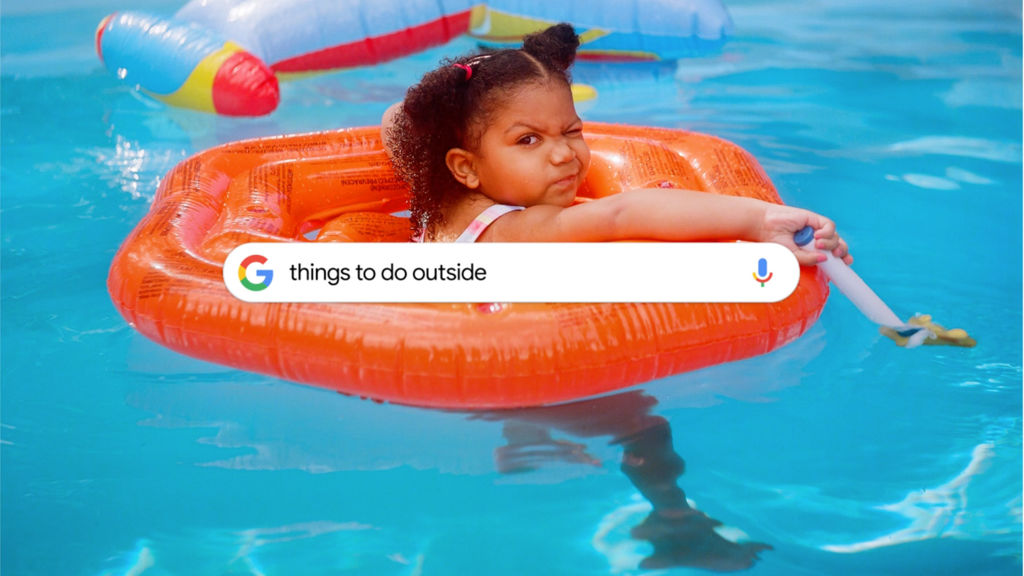 Google's first creative project with London agency Uncommon features a thought-provoking film, directed by Josh Tenser, that poses more than just the normal queries about what to do now we can actually do stuff.
Titled What Are You Searching For This Summer?, the film opens with the profundity that there are 68 million people in the UK who are all searching for something. It goes on to visualise various stories and search queries that move from the everyday to the epic.
It's not just ponderings on rules and regulations, or event info and listings, but broader concerns, such as "what is re-opening anxiety?", "is kissing safe?" and "can we hug?"
The questions also touch on sadness, how to remember those we have lost, and how to reconnect with those we may have become estranged from.
Uncommon's co-founder Nils Leonard commented: "As Britain emerges from a year of more pandemic, this project speaks to the many questions and mixed emotions this summer triggers in particular… What we search for in that little bar is powerful stuff. Trivial terms tell the story of our hopes and unknowns, the smallest search can mean everything."
The work ends with hope – the essence of every search – and hedonism… after a long drought, it's time to go out!