Work
Ford's new campaign is powered by humans
Isn't it time we stopped talking about horsepower, asks the cinematic spot from BBDO Buenos Aires.
Unlock full credits and more with a Source membership.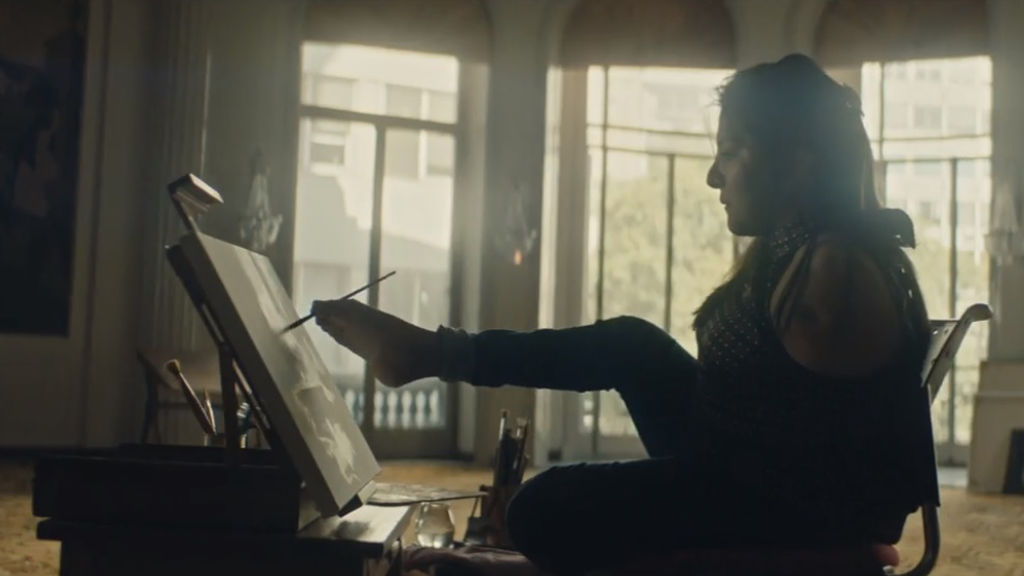 From scaling the highest mountain peak to giving birth, learning to paint with your feet or conquering an innate aversion to broccoli, humans are capable of some pretty extraordinary things.
So, isn't it about time we started talking about humanpower rather than horsepower, asks Ford in a new campaign out of BBDO Buenos Aires.
Helmed by Primo's Nico Perez Veiga, the cinematic spot spans a range of human achievements, both big and small.