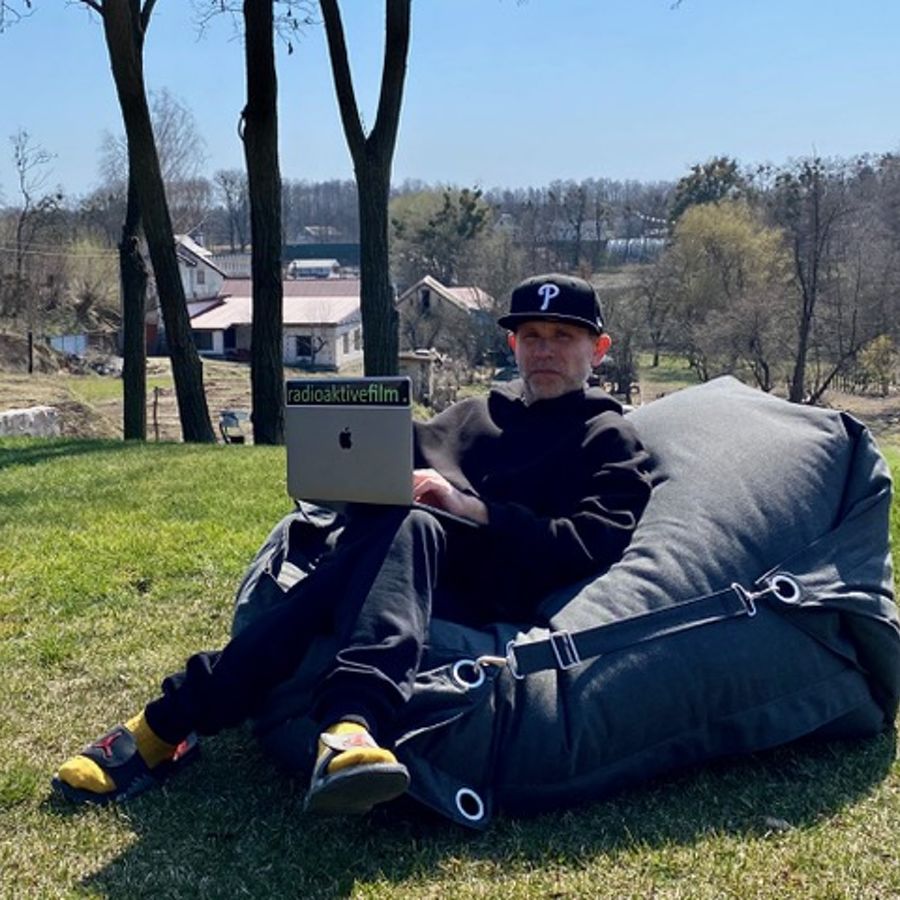 Inspiration
Five Questions from Quarantine: Darko Skulsky
Founding Partner at Radioaktive Film, Darko Skulsky talks us through 'straight cash' Connect Four games, West coast quarantine guests and some interesting viewing suggestions for you.
What's your self-isolation set-up at the moment?
For the company it has been very by the book. Everyone went home two weeks ago and has been working from there.
We are lucky that we have been still bidding on projects and keeping everyone busy... not as busy but something is happening. Bids for later in the summer or some remote jobs we are doing now. A couple of jobs have been awarded for end of June or when quarantine ends, whatever comes first.
For myself... I am cooped up in the country. I am looking at goats and chickens outside my window... Yesterday I shaved my head... Really looking forward to the curve being flattened.
Above: Darko and Lucia
It's lockdown; aside from your family, which four people, past or present, would you most like to be quarantined with?
Ice Cube, Dr Dre, Eazy-E, Yella... but since Eazy-E is dead, I'm happy to bring in Snoop Dogg.
I have my mother in law holed up with us, so I'm not sure if she would understand, but I am sure they would entertain me or vice versa.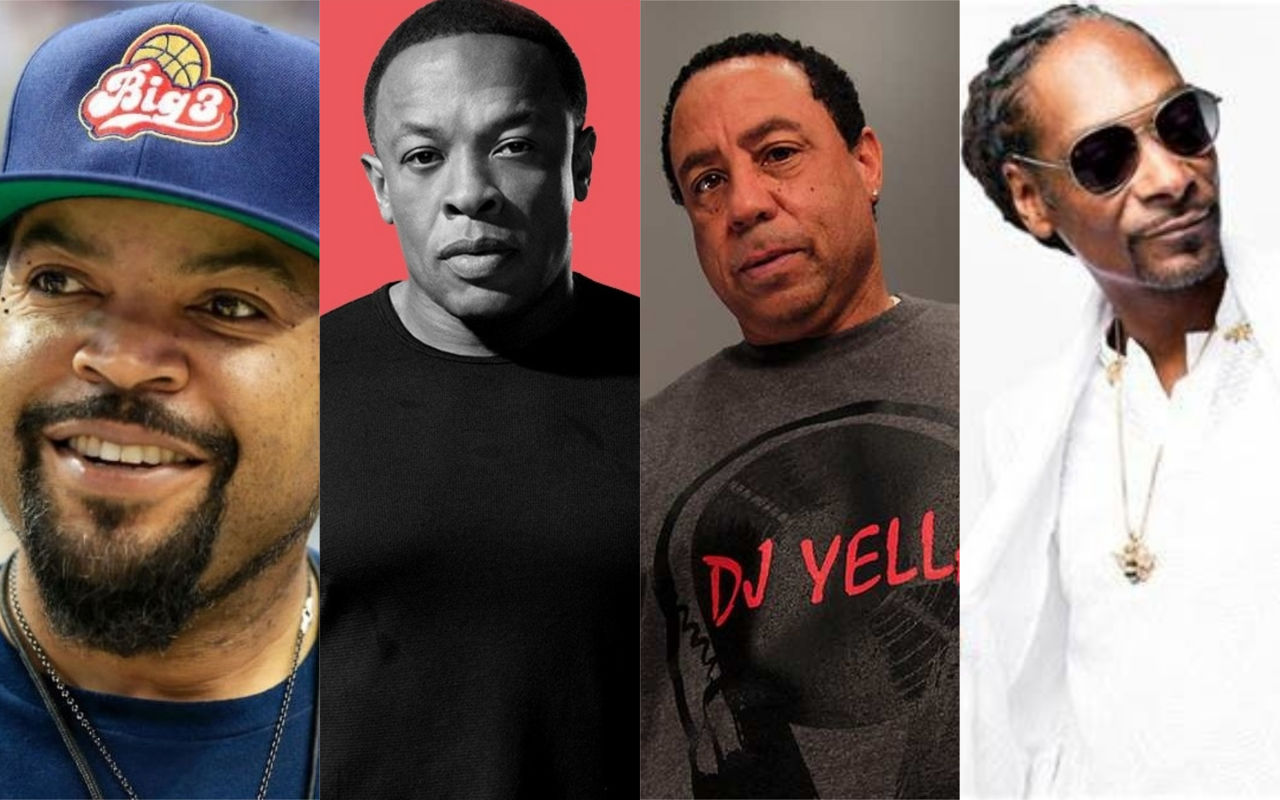 We need entertainment, what's your favourite short film?
Short film? I don't dig them... but I think everyone needs to check out Autumn de Wilde's - Emma.
Also Crystal Moselle's - Betty a spin off TV show of her movie Skate Kitchen on HBO.
And for sure check out TV Junkie... the story of Rick Kirkham, the same guy that tried to cheat Joe Exotic out of his TV show Tiger King: Murder, Mayhem and Madness.
You've completed Netflix. And Amazon Prime. And Disney+. It's on the hard stuff; board games. What do you pick and why?
My attention span is not so great, so i cannot get into hour long games. My daughter (shout out to Lucia Fialka... I love you) and I have been killing the Connect Four.
straight cash games, we do not play for fun
Anyone out there who wants to challenge us I got 10 minutes for you... straight cash games, we do not play for fun.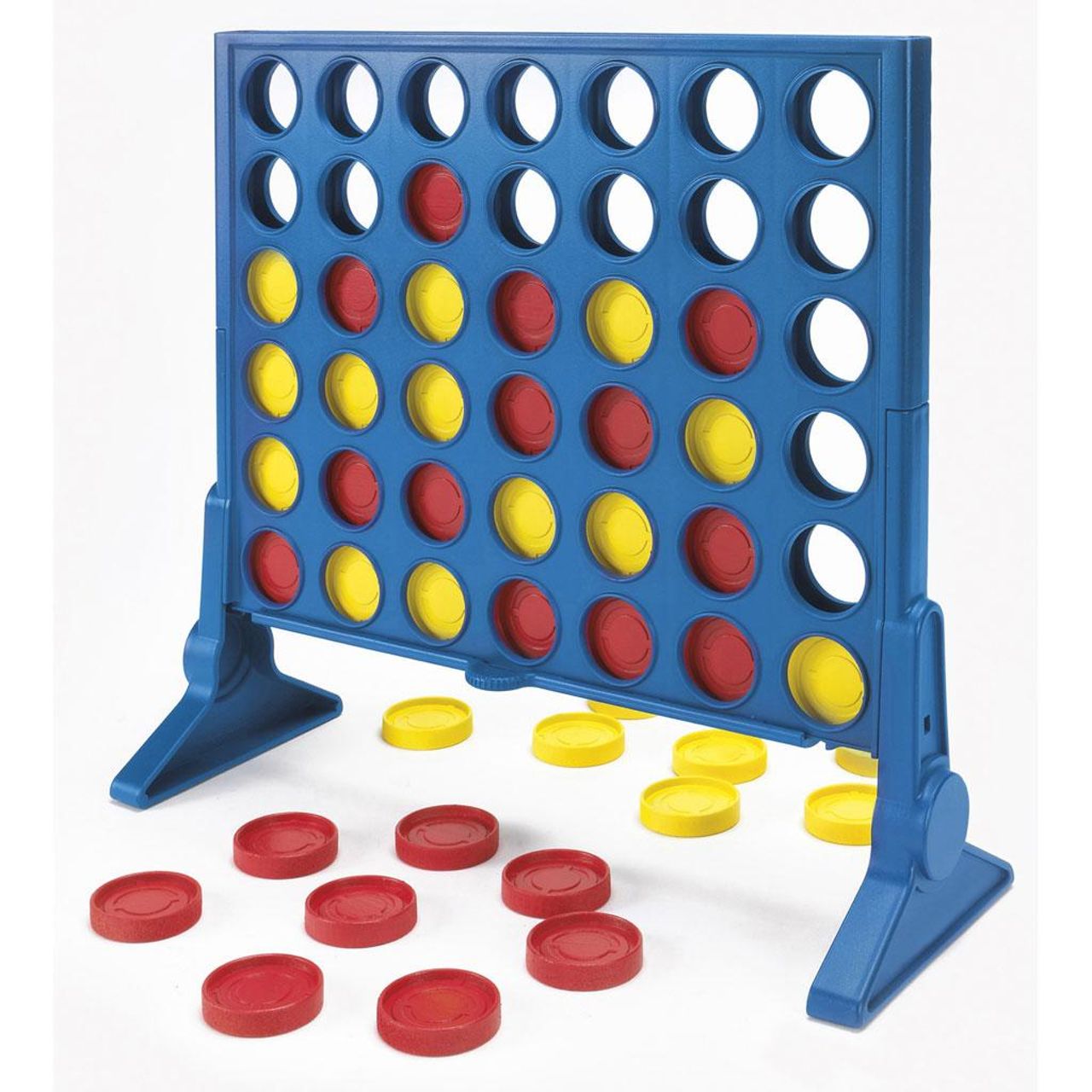 On a serious note, how do you think this situation will impact you individually, and the industry as a whole?
Well, as you know Radioaktive is based in Ukraine. We have lived through revolutions, devaluations, even war, and have gotten stronger every time. We get stronger, because our people have gotten use to a bit of a struggle, and each downturn reminds us to bind together, To be open to make better deals, to be help out your competitor, to be cool with one another.
The best that we can do is keep it working even if slowly
On the industry, this is the first time in my 22 years that I see us all dealing with the same problem. A lot of us have had country wide problems, but worldwide this is new. It will definitely affect the industry. But what we need to understand is that our industry is a huge machine. From client brief to air date has a lot of people and moving parts involved. The best that we can do is keep it working even if slowly. If the machine stops it will be very difficult to get it going again. So keep the boards coming, bids out there, treatments written, so when the crisis is averted we move on quickly, without losing people we need.
Hopefully the industry changes a bit and adapts to ensure we keep moving forward. There will be new norms, such as remote productions, but we have seen these changes over the years. As long as we are working we can adapt. Keep moving.