Inspiration
Playlist: Joseph Kahn
Legendary director Joseph Kahn at Supply & Demand is responsible for countless iconic music videos, here we chat about some early influences on his style, his relationship with his phone and countless other gems of wisdom.
What's the best promo you've seen recently and why?
There are so many music videos out there it's akin to asking what is your favorite porn clip?
Interestingly, porn and music videos both share a lot in common with each other in that they are both meant to be disposable in a short period of time.
Anyway my answer is Childish Gambino - This is America. The staging is phenomenal.
Unlock full credits and more with a Source membership.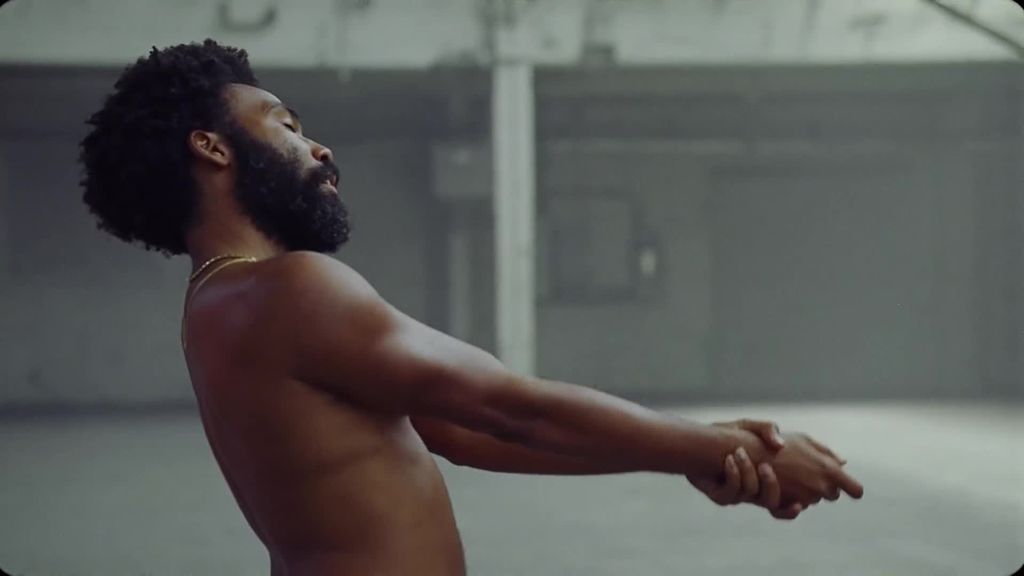 What's the first promo you remember being impressed by?
I was 9 years old in a Saturday Morning Cartoon bubble when the station ended kid's programming in the afternoon and switched to Joan Jett - I love Rock N' Roll (black and white version).
It was the first time I saw a music video or even heard rock music. To be honest I don't think my music videos stray much from the methodology of what I watched that afternoon. Performance intercut with story.
Unlock full credits and more with a Source membership.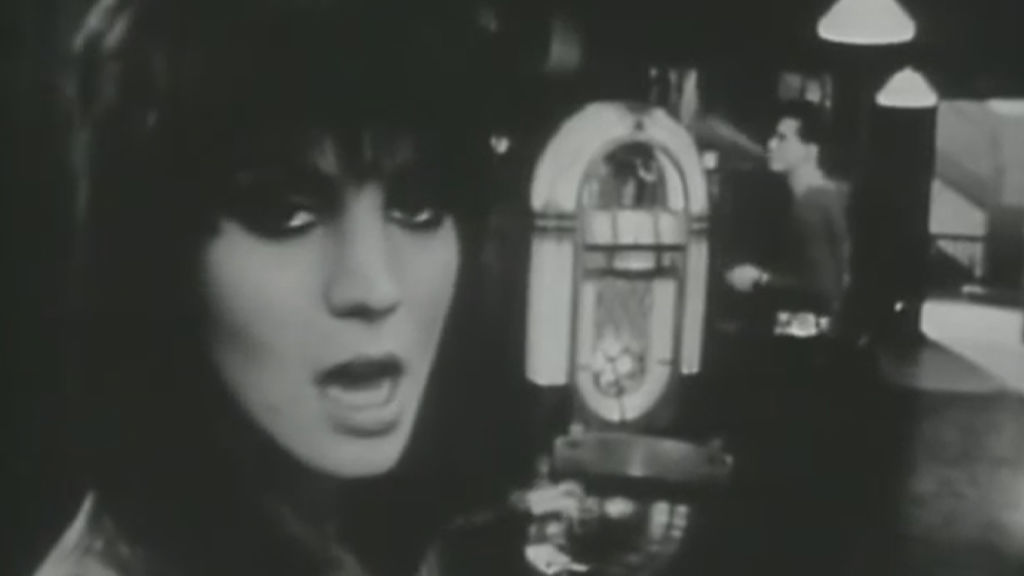 And what's your all-time favourite music video?
I've never been able to answer this question with any consitancy.
But today it's Paula Abdul - Straight Up.
It's the Rosetta Stone of editing for me. Perfectly executed on so many levels from performance to match cuts and progressions.
Unlock full credits and more with a Source membership.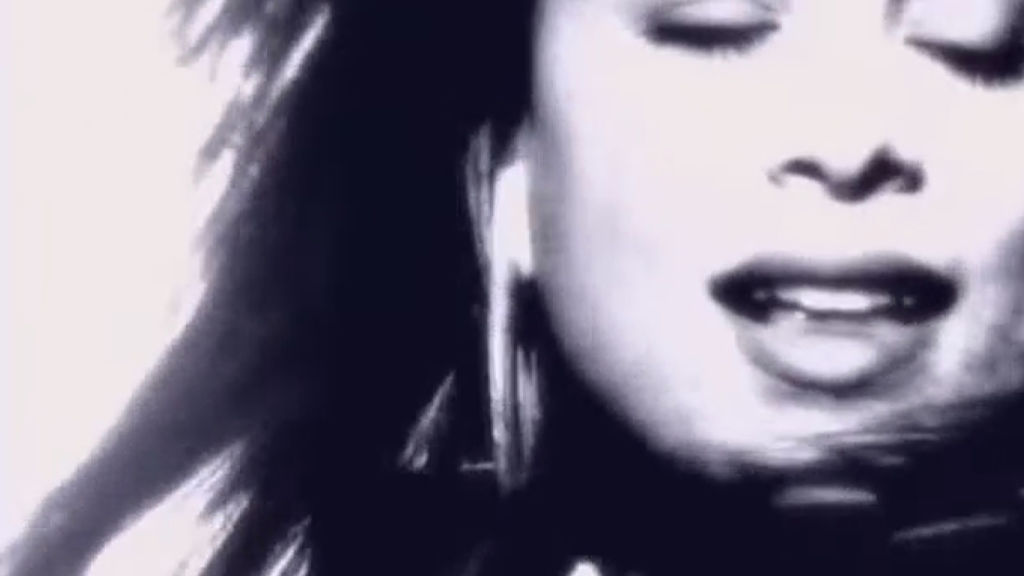 What other directors/artists do you look to for inspiration?
David Fincher made me want to make music videos. He made the most mind blowing videos in the 1980s and 1990s and I spent years trying to deconstruct his techniques and reasoning.
Mark Romanek was heavily influential. He took formalism and methodicaly pushed into abstraction and symbolism.
Spike Jonze loosened it all up and Michel Gondry was what happened when pure creativity entered the art form.
What are you listening to at the moment?
Top 40. For no other reason than keeping up with the kids. It's my job!
Unlock full credits and more with a Source membership.
Show full credits
Hide full credits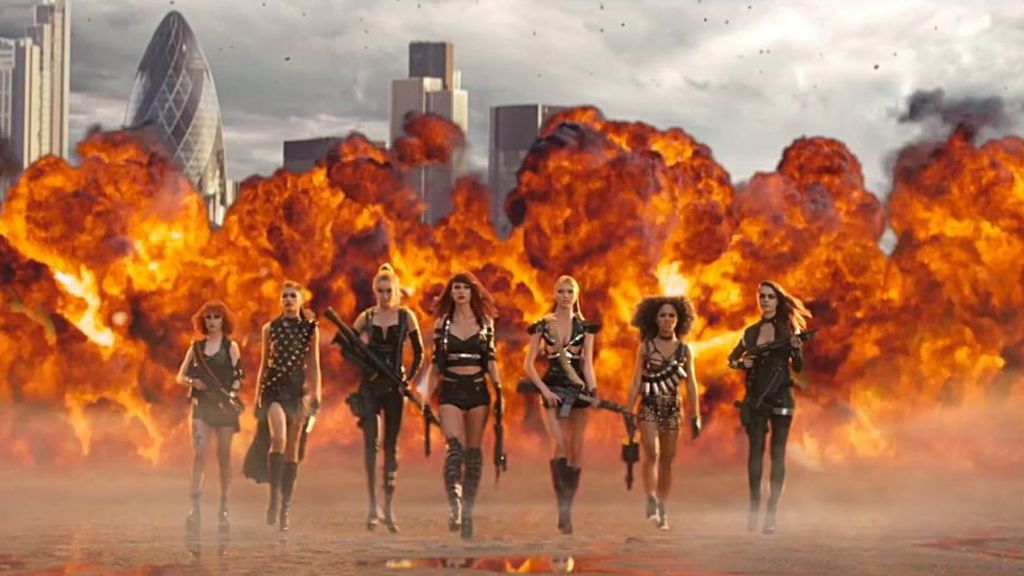 What's your favourite bit of tech, whether for professional or personal use?
My phone. I have a Samsung Note and I often take snapshots of a vfx shot and draw on it for notes. Or I'm on set and I'll write notes on a live shot. Or I'll venmo my nanny.
Right now I'm quarantined during the coronavirus outbreak and I'm ordering groceries through instacart. Anyone who doesn't answer with "their phone" is delusional.
What artist(s) would you most like to work with and why?
Whoever has a great song, a great look, and the ambition to let me do my thing to give them a hit. A budget doesn't hurt.
How do you feel the promo industry has changed since you started in it?
It seems that managers have a lot more power to override video commissioners and often do. I don't know the reason behind this. Perhaps the function of record companies has changed since radio is a lot less important. But essentially between managers, commissioners, artists, and the make up artist chiming in on rough edits, it's a challenge to get anything out that retains formal construction. I try.
Unlock full credits and more with a Source membership.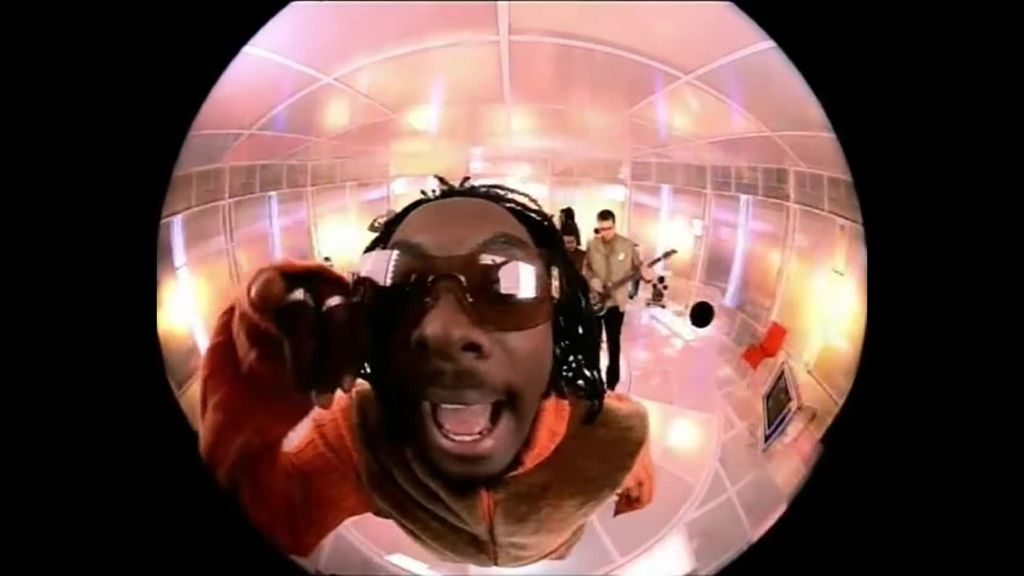 Where do you see the music video industry being in five years' time?
Bigger than ever. The fusion of images to music is a primal necessity. Humans want to know who is singing the song, and what the story is. The expensive videos I made with Taylor Swift will be the norm in the future on big releases. It's a global market and launches of albums will need serious firepower to establish brands. Artists who want longevity will need to invest in their futures. If they want to buy more Ferraris, spend Ferraris.
Tell us one thing about yourself that most people won't know…
I'm Asian.