Inspiration
Five Questions from Quarantine: Cheryl Payne
The Freefolk Head of Production goes over the lockdown limit with some Chic choices, shouts-out to a short that brings you down to Earth and considers which parts of 'normal' it's worth rushing back into.
What's your self-isolation set-up at the moment?
At the moment I'm up in my flat, which I only exchanged on about four days before Christmas - thankfully I got the bathroom refitted when I did!
The sofa is another story sadly….but all in all, I'm trying to stick to some structure.
I think routine is key, so I'm doing HIIT or yoga in my lounge before the 7-second commute to my new office, and making sure I go for a walk at lunch. I'm producing a commercials project at the moment that was shot before the lockdown, so that's keeping me busy during the week and it's lovely to see everyone's faces on Hangouts and Zoom throughout the day.
I miss our open plan office environment though but it's nice sharing playlists to listen to and having a hangout cup of tea catch up.
It's lockdown; aside from your family, which four people, past or present, would you most like to be quarantined with?
Aside from my family and my Freefolk fam…. There's got to be a band in there, music is a key! Let's say Chic. For those lounge disco gigs, perfect.
Next is food, so let's get the founders of Dishoom round.
Richard Ayoade would be a good one, aka Travel Man, keeping me in lols and inspiration for when we can all go and explore the beautiful world again.
Lastly it's gotta be someone like Rebel Wilson or Phoebe Waller-Bridge, nation's sweetheart, for some good quality female company and entertainment.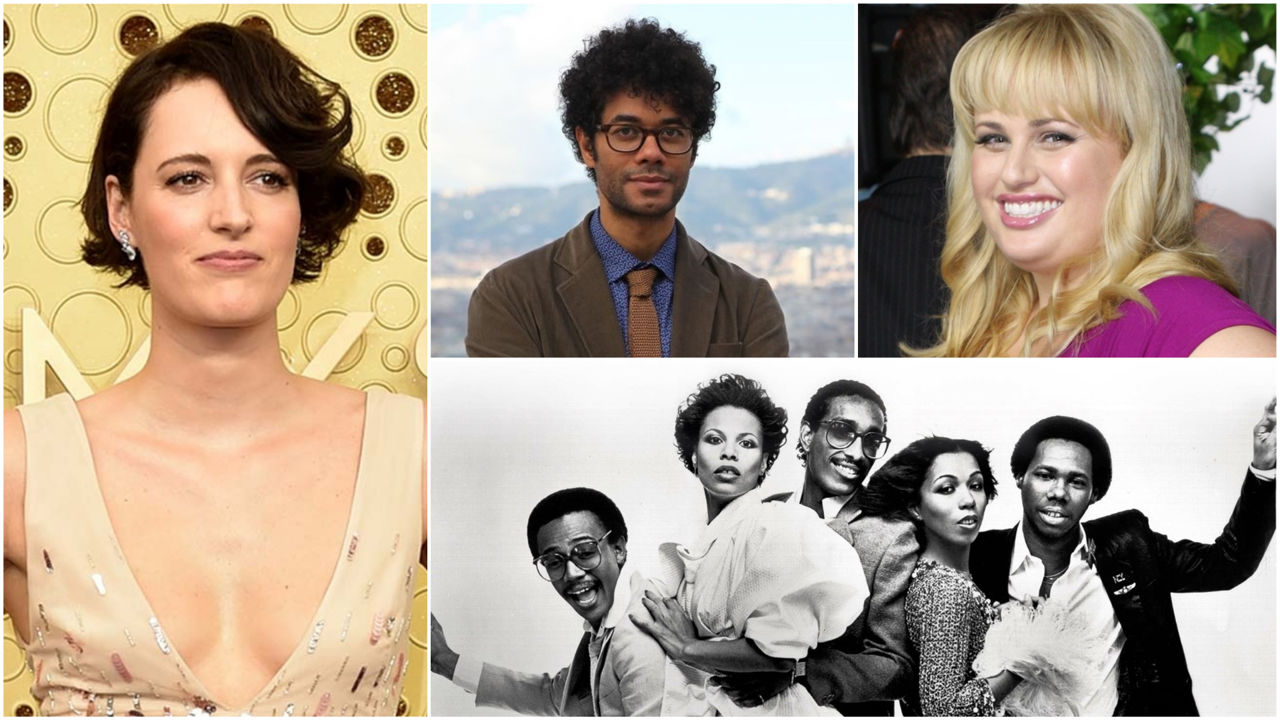 We need entertainment, what's your favourite short film?
I don't watch a huge amount of shorts but the last short film I watched that stands out for me is a film made by our junior commercials 2D artist Bradley, for his final year project. It's a live-action VFX short about an astronaut who is injured after escaping from an alien planet.
It was Nominated for a VES Award and was the UH Animation Expose 2019 Grand Prix Winner and a Visual Effects Film of the Year by the Rookies.
You'll see why!
Unlock full credits and more with a Source membership.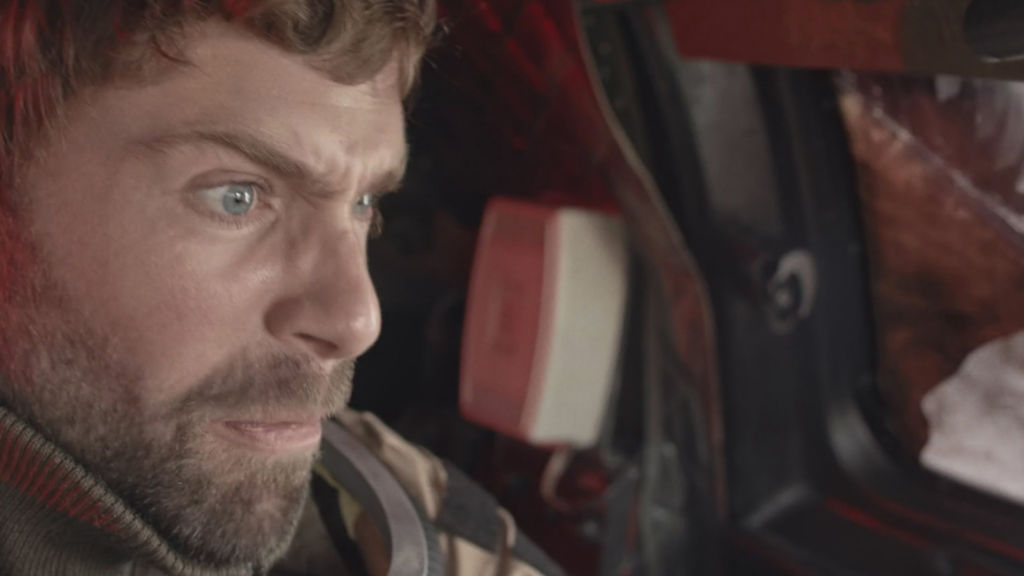 You've completed Netflix. And Amazon Prime. And Disney+. It's on the hard stuff; board games. What do you pick and why?
It's got to be Monopoly, Scrabble or the Game of Life!
Classics.
On a serious note, how do you think this situation will impact you individually, and the industry as a whole?
Individually, I'm coming out prison fit and a DIY master. The truth is it's going to be a very hard adjustment back to non-elasticated waistbands and that ceiling will remain unpainted.
I read something the other day that said, in the rush to return to normal, use this time to consider which parts of normal are worth rushing back to. Something I think everyone can take something from. And gain some personal growth in this time.
Nobody really knows just how long this is going to last and the impact that it will have.
I remain positive about it all and that it is only temporary but I think in terms of the industry there will be a big impact on production for a while, travelling to other countries for shoots etc.
Things will regain though, advertisers will want to advertise again but I think we'll all come back with fresh eyes and all be more open to some different ways of doing things.