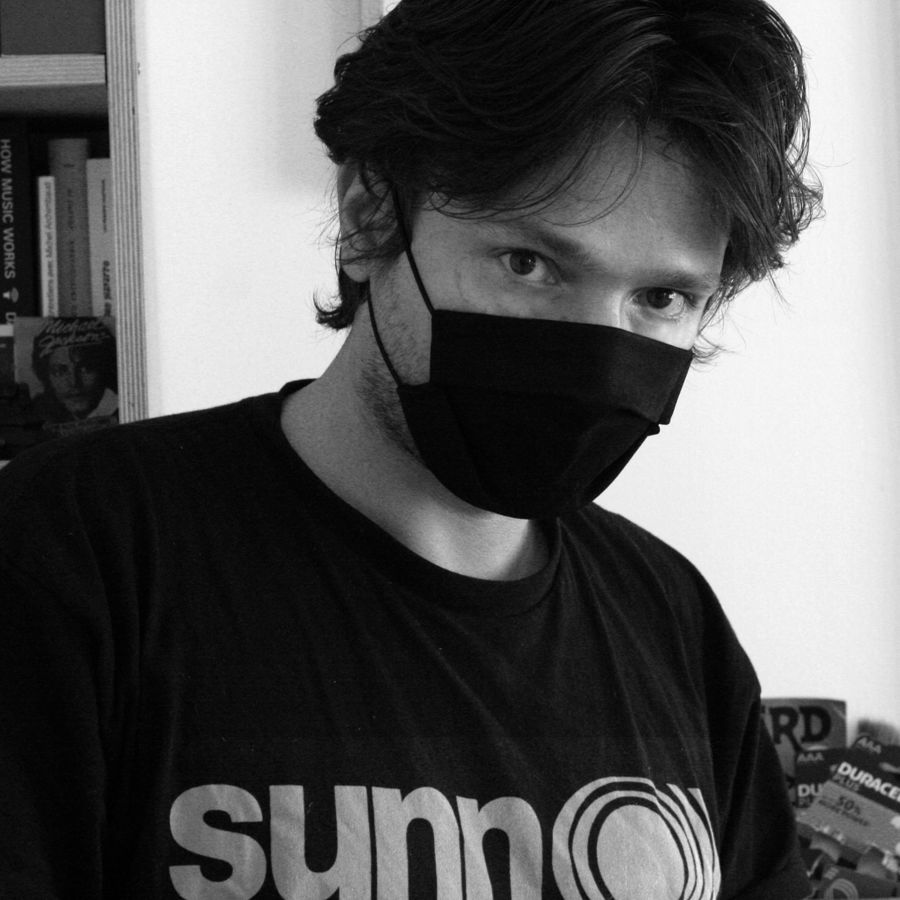 Inspiration
Art of Advertising: Camille Dauteuille
One half of directing duo AB/CD/CD, Camille Dauteuille shares some of their favorite artists and work, including anime, genre-bending movies, and one very specific Rube Golberg machine.
Represented by Hamlet, Camille Dauteuille is part of the director collective AB/CD/CD, which focuses on mind-bending and surrealist promos and short films--here she shares some of the work that influences their own art.
Neon Genesis Evangelion
What a good title, isn't it? When I discovered this manga as teenager, I never thought it would be such a seminal influence on me. I was learning graphic design and CGI at school and Neon Genesis Evangelion was a massive influence, even if I wasn't really aware of it. The compositions, colors, shapes, and robots are insane, the costumes of the teenagers are spectacular, it looks like a Chris Cunningham design.
I love the way the technology is pictured. The mix between flesh and robotics was so modern and still is. Each visual data interface is perfectly designed, each font or logo look like a Designer Republic piece of work. The energy of the animation is great as well, you can feel the volume of each character, all the FX (explosions, speed) which contribute to make it very unique.
Unlock full credits and more with a Source membership.
HR Giger and Toshio Saeki
I'm a huge fan of HR Giger as well, and there is something very similar in the way that Evangelion & HR Giger mix both robotics and human bodies, in order to create a strange and uncanny bio-mechanics design. Both have a kind of weird meta psychological mysticism that make you uncomfortable - a futuristic soldier robot made with amniotic liquid, seriously? But first of all, it's a crazy piece of art with so much work on so many details, as Giger working on Alien.
Unlock full credits and more with a Source membership.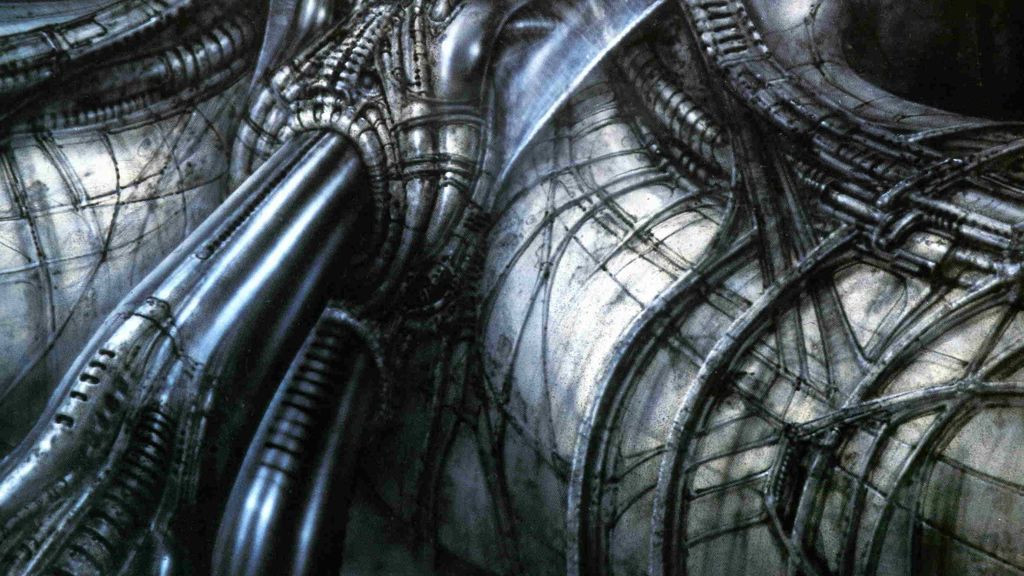 I guess Evangelion has opened my mind toward more underground Japanese artists who were working on a similar approach mystic of mixing bodies, sex, gods, and monsters. Toshio Saeki, for instance, is very disturbing and very creative, crazy Japanese!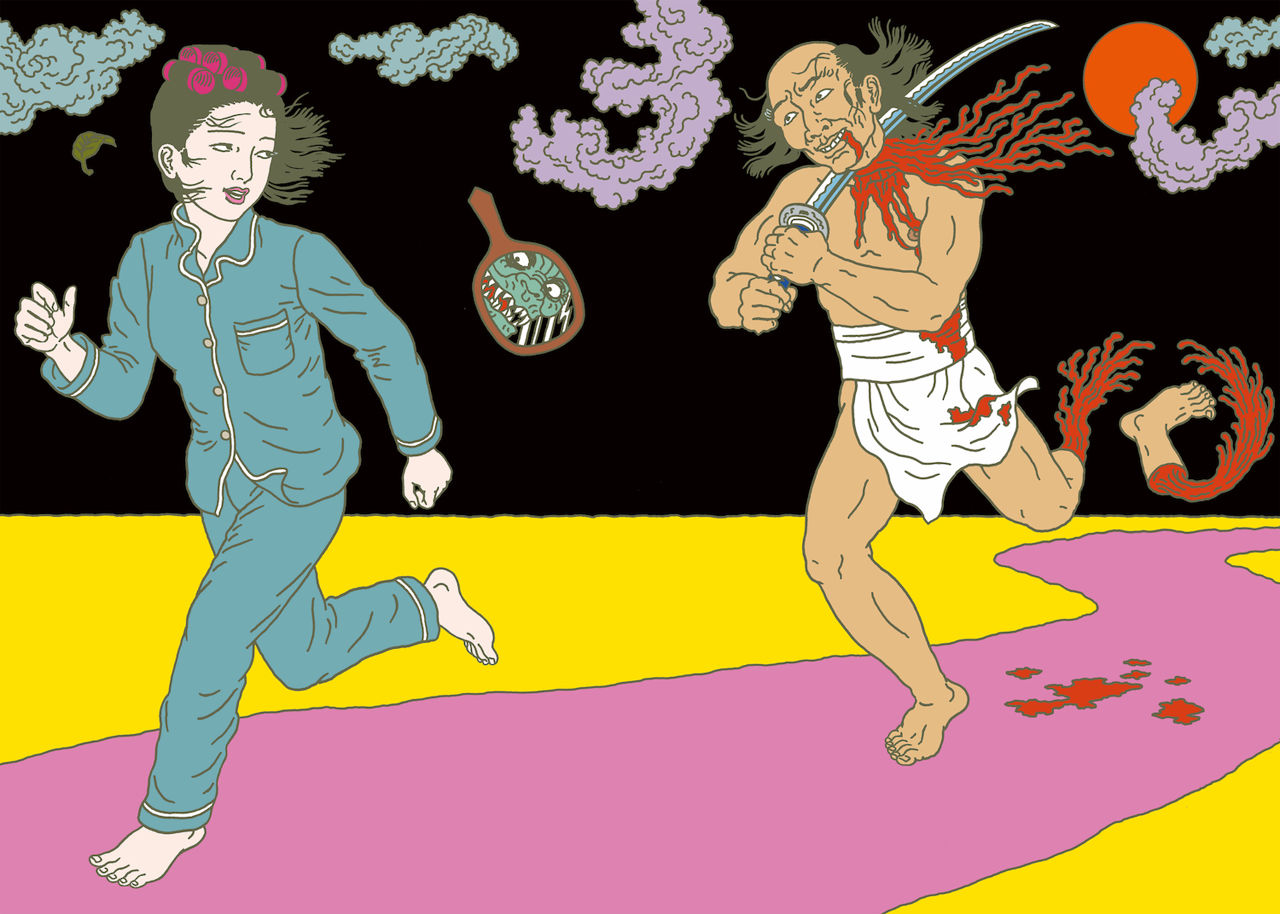 Nicolas Roeg
In our AB/CD/CD collective the rhythm and pace are essential. An interesting approach in depicting time is the core of any good film. Sometimes it's hard to get a decent budget for art direction, post production, or whatever, but as long as you are able to edit it in a good way, you're safe. As a director, you have a kind of special kind of power, you are able to extend the time of a very short moment as well as shorten other boring things, I mean in films nobody is ever going to the toilet, or stuck in traffic jam for two hours, this is not real-life time. The key for directors is to play with time to ensure their vision, and tell their story.
The way that Nicolas Roeg (1928-2018) edits his film is extraordinary. It's a way of telling a story that is so unique that it's a piece of art by itself. His way of dealing with time in films (mostly through editing) is very abstract and clear at the same time. I wish all our films looked like it. Take Bad Timing (1980), the ambiguity of time is the plot of the film, it's almost only about editing, the narrative is on the second level, and it works perfectly, it's so intense from beginning to the end. Not to mention that The Man Who Fell To Earth must be one of the strangest film ever made.
Fischli and Weiss
In every good artist's production, there is simplicity. Hearing "I could have done that," means you have created something that reached the audience's emotion and created something so original that it resists analysis. When I look to Fischli and Weiss' work I have always that in mind "it's such a good idea; it's so simple." At first sight, it seems like their work is very simplistic, but then then you discover the crazy amount of work involved in actually making it work. It's very similar with classic painters and how the optimal use of resources makes artistic practice stronger. Why Rembrandt defined light with just one swipe of paint while Van Dyck needed ten.
Unlock full credits and more with a Source membership.