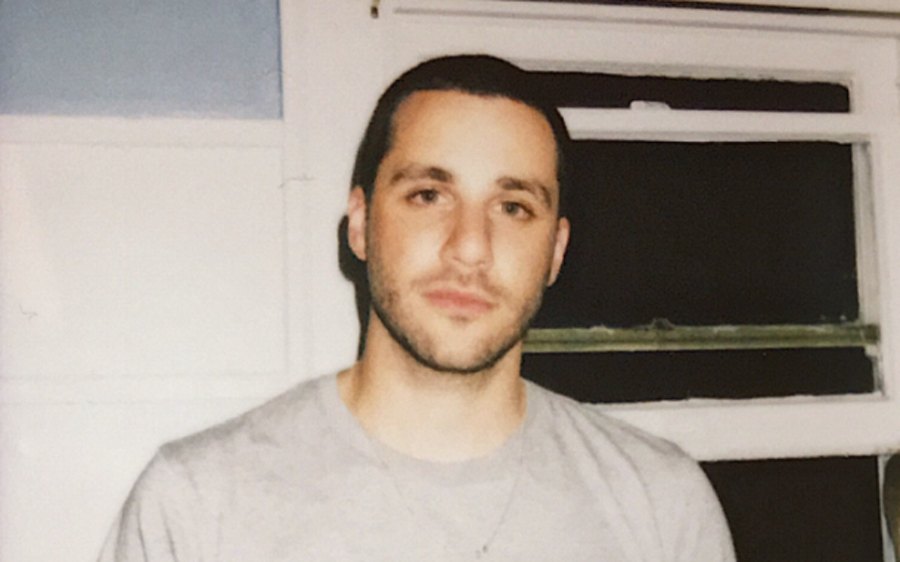 News
CZAR Amsterdam welcomes director Yoni Lappin to their roster
Yoni Lappin is an internationally raised, London-based director and photographer working in music, fashion, commercial and film.
Already signed to the CZAR Germany roster, Yoni Lappin is thrilled to further extend his European representation by joining CZAR Amsterdam.
His intimate character studies of youth culture and his unique ability to observe the world around him in a distinct way has led him to direct videos for the world's most innovative artists including A$AP Rocky, Charli XCX, Usher and Post Malone. A$AP Rocky's Love$ick has reached over 65 million views and 1 Night, his video for Mura Masa and Charli XCX, was featured in Billboard and Rolling Stone.
Lappin has also recently directed work and photographed for Adidas, Vogue, Nowness & Converse amongst other exciting brands and publications. Lappin never plays it safe and this results in the most interesting and challenging storytelling in music videos and commercials. Lappin's new adventure with CZAR Amsterdam will surely yield wonderful results.