Work
Cocktails and high kicks
This short film, just released after a festival run, combines high-kicking martial arts with a selection of obnoxious cocktail party guests.
Unlock full credits and more with a Source + shots membership.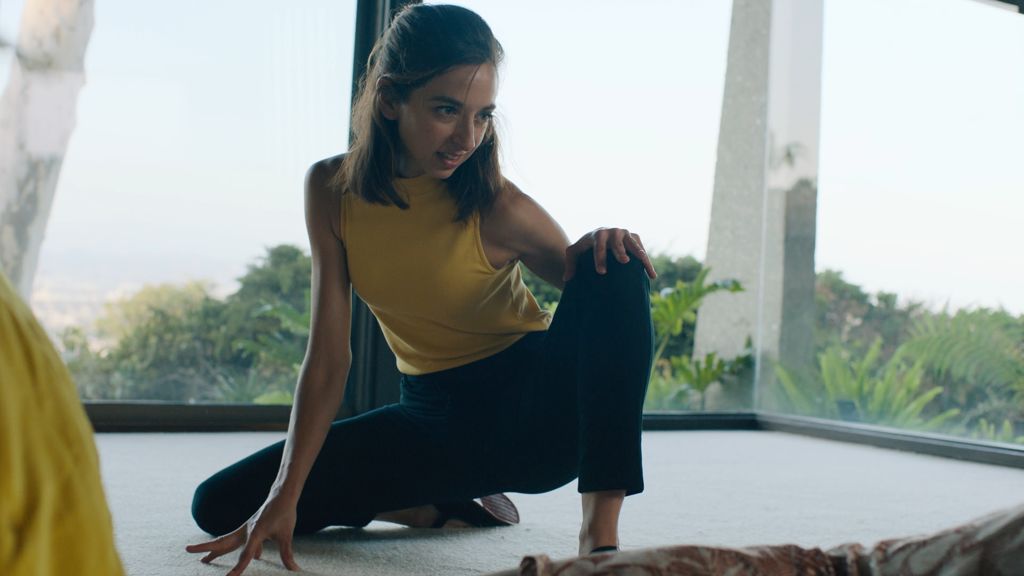 Director Jessica Sanders, who's represented for by Armoury London for commercials, is behind this five-minute short called The Cocktail Party, which features a put-upon waitress at a party full of obnoxious guests.
The dialogue-free short, which has won a number of awards across it's recent festival run, including Best Short Film and Best Actress at the Fighting Spirit Film Festival London, and Best Female Empowerment Shot Film at the Berlin Shorts Film Festival, features a seemingly demure waitress [Charlotte Taschen] who witnesses the feckless guests dropping food and sneering at the Chinese dancer there to entertain them.
But she's not taking this behaviour laying down as she decides that action needs to be taken. "I've always loved martial arts action films [and] playing with comedy, and I've been interested in connecting with my Chinese heritage, giving inspiration to create The Cocktail Party - a martial arts action short film about empowerment," said Sanders. "Inspired by the action comedy of Jackie Chan and some of my favourite films like Kung Fu Hustle, it was a visual joy to create. I've been interested in exploring unequal power dynamics and abuse of power in my work, even when explored through the micro-aggressions exhibited at a cocktail party, a very human and relatable experience."