Inspiration
Cannes Essentials: Jaime Mandelbaum
What's the Chief Creative Officer of VMLY&R EMEA (and this year's jury president of the Brand Experience and Activation Lions) slinging in his suitcase ahead of a trip to the sweltering south of France? Well, a woolly jumper for starters...
1. Havaianas
Regardless of how fancy Cannes portrays itself, I can't help it, sun + sand = Havaianas. Besides, nothing beats having serious conversations in relaxed outfits.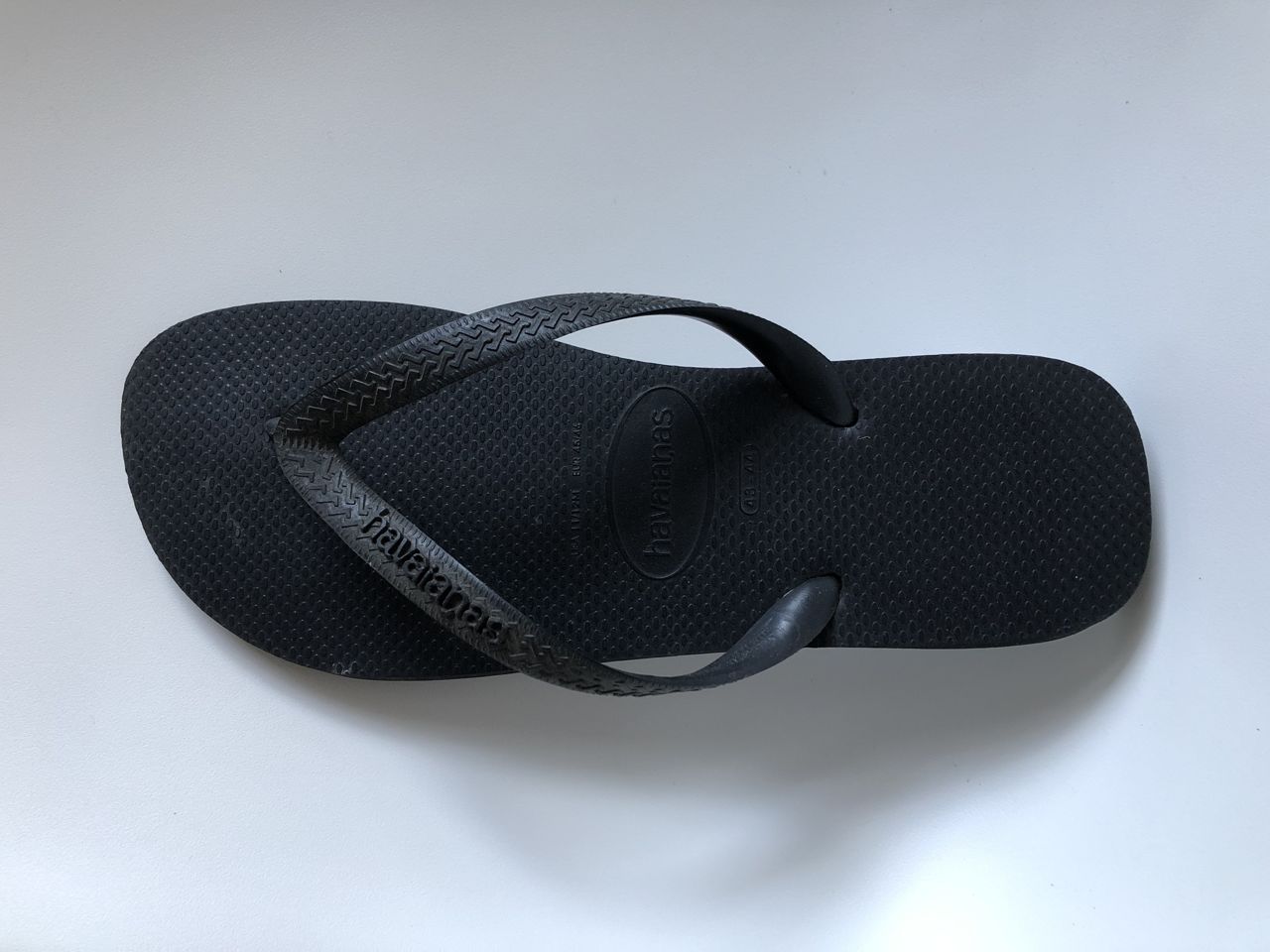 2. A warm sweater
Even though it's burning hot outside, inside the Palais can be frosty; especially when you're judging from 9 am to 9 pm. It gets freezing cold in there! Which also means balancing between item 1 and item 2 is a challenge.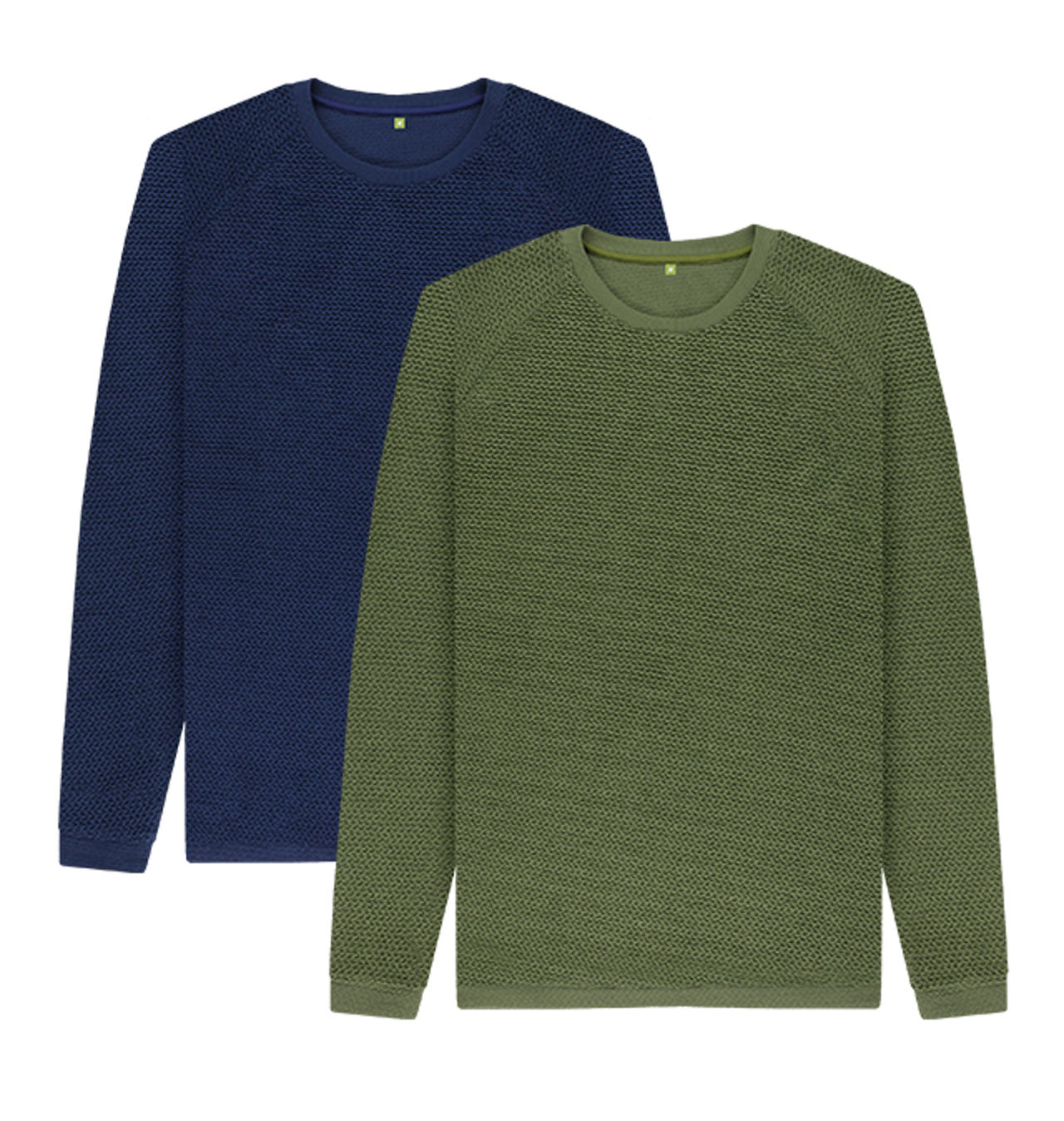 3. A new Moleskine
A ritual of sorts, to start a new pocket Moleskine at Cannes. I usually go through one of these once a month, but at Cannes, even if I'm not done with the last, I like to start a fresh one. The Festival is a yearly moment to recharge and get inspired, so it deserves its own fresh Moleskine.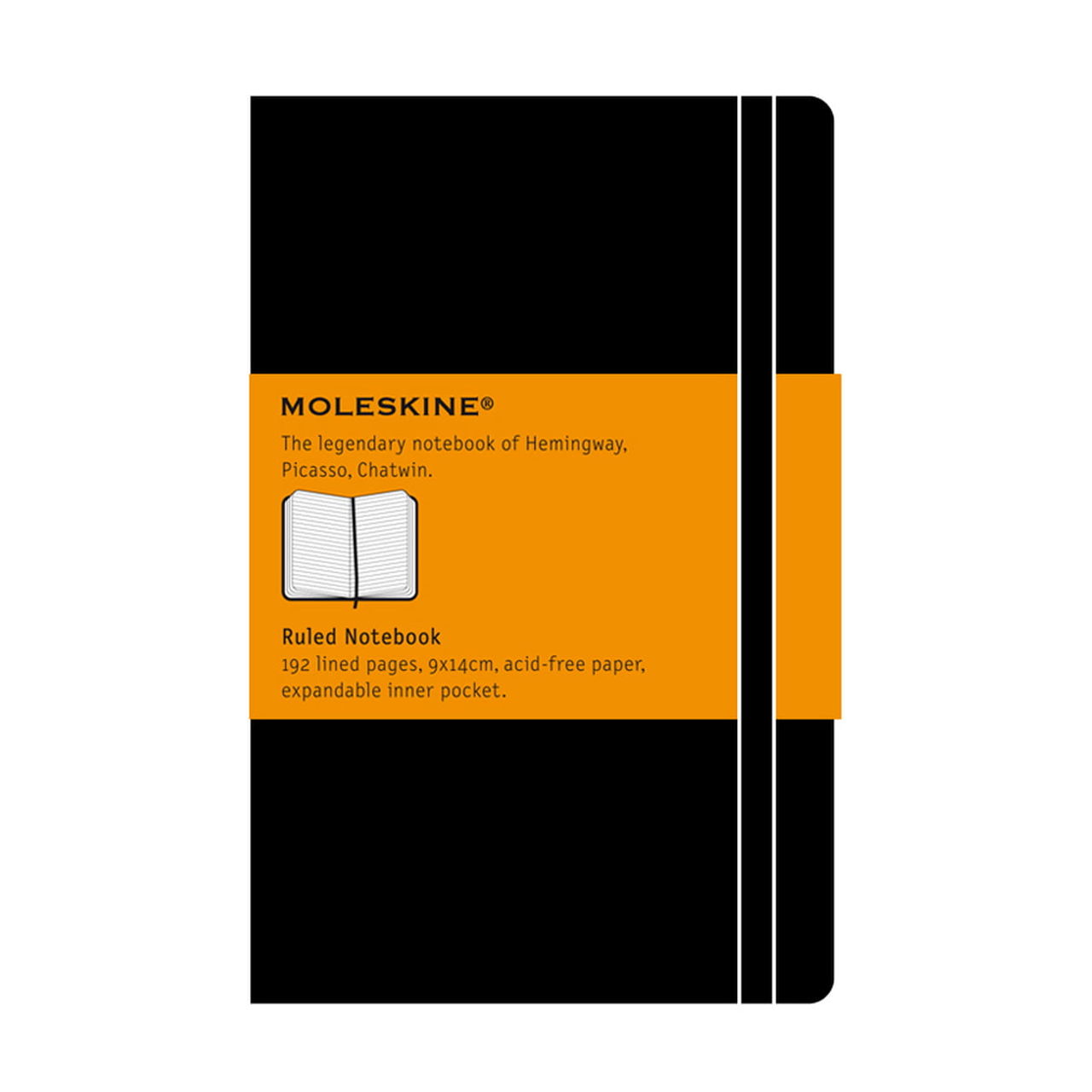 4. Running shoes
I wish I did run every day, but I don't. Anyway, the running shoes are a travel bag staple they go wherever I go. It's like a New Year's resolution (not that I made any) - they seldom become a reality, but I do manage a couple of runs in Cannes in the early morning when the city is in reset mode recovering itself, and only the event builders and street sweepers are in full swing.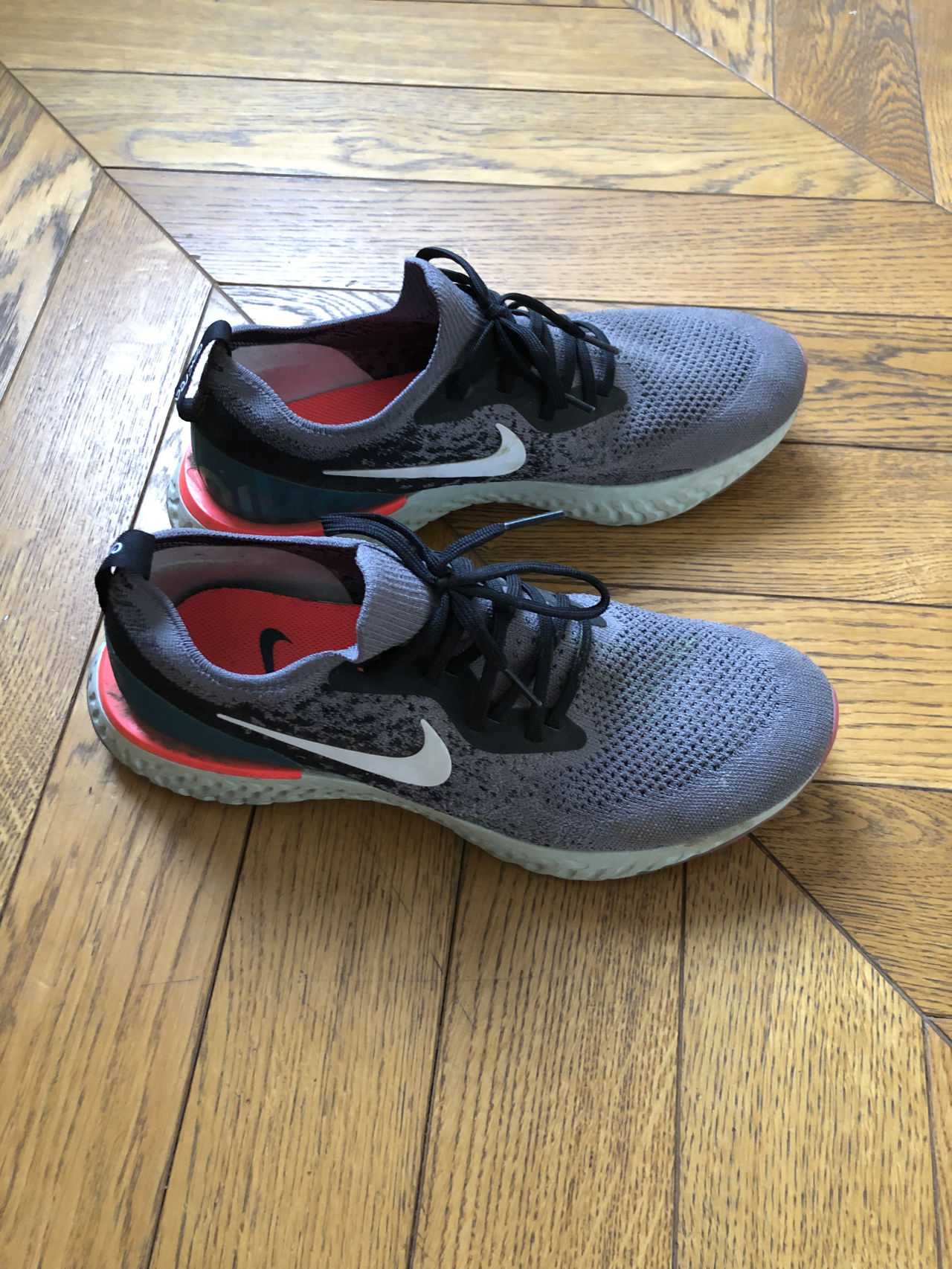 5. A bottle of trace minerals
Last but definitely not least, I mix trace minerals in water every night before going to sleep and when I wake up, to counter the heat and the rosé. This is not an ad.