Work
Caitlyn Cook and her teenage breakup with God
Zoe McIntosh's beautifully-made documentary tells the story of a devoted Christian who slammed the door on the Church - against her parents' hopes - to pursues a path of sexual freedom and love.
Unlock full credits and more with a Source membership.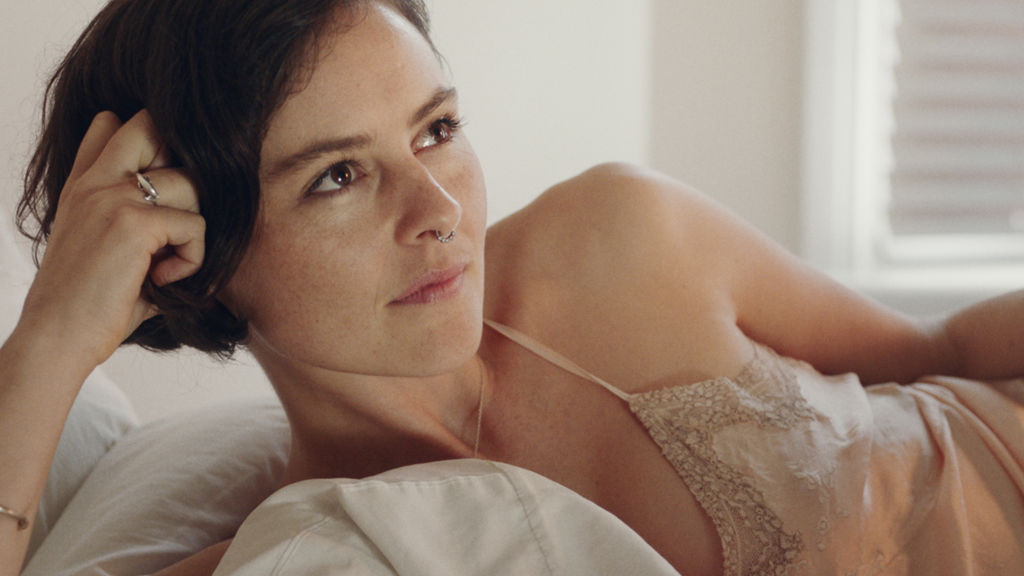 A good documentary tends to combine a compelling story with impressive filmmaking, and, with this fascinating short, Sweetshop director Zoe McIntosh proves she has an eye and ear for both.
Following devoted Christian, Caitlyn Cook, who turned her back on the church to pursue a path of sexual enlightenment and love through Tantra, My Breakup With God paints a personal and intimate portrait of someone whose desires outweigh her former conditioning.
Delightfully, the film also gives us moments with Cook's parents, both of whom clearly still hold a deep love for their daughter, despite her path not being the one they would have chosen for her.
Perfectly paced and balanced between artistic imagery and candid confessions, the film makes for an engaging and interesting watch.