Work
Bonnie "Prince" Billy leads us through the Blackness of the Night
In a moody, super8-shot music video for the artist's collaboration with Bill Callahan, Toby Hallbrooks follows a scrappy boy on a lonesome journey.
Unlock full credits and more with a Source membership.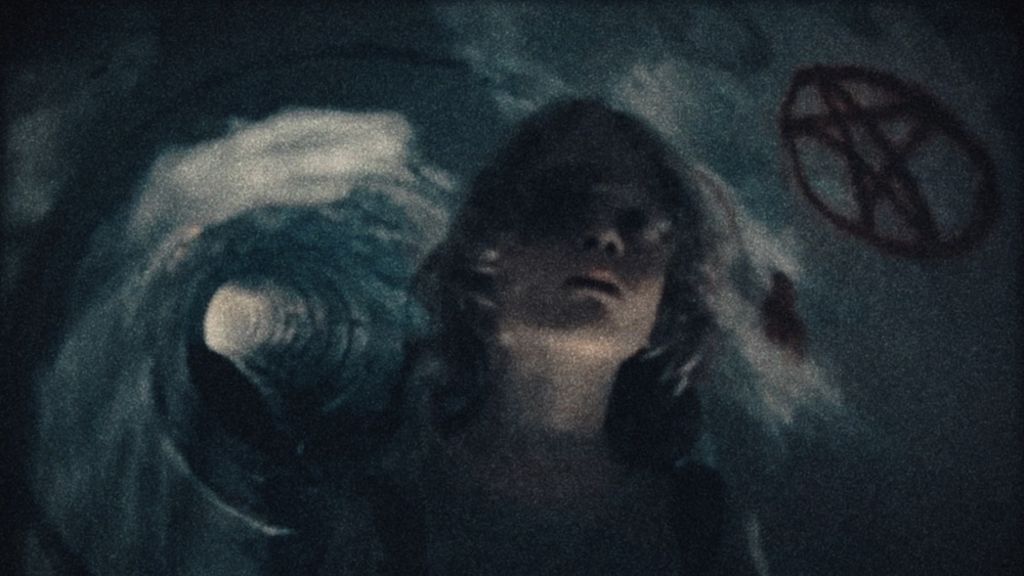 Taking on Cat Stevens (Yusuf Islam)'s classic protest song Blackness of the Night, Bill Callahan and Bonnie "Prince" Billy's hearfelt collaboration is given an equally engaging music video from director Toby Hallbrooks.
Featuring a young boy who wanders alone, serenaded by Billy and Callahan from a discarded television set, the vid's super8-shot footage and eerie art direction makes for a dreamy, atmospheric journey.

"This is a strange and uncertain time," says Hallbrooks, "and while the song is beautiful and intense I wanted to impart a feeling of hope in the film. We can be alone, but that doesn't always mean lonely. Collaborating with storytellers who love film - in this case old school Super 8 - is always rewarding, and feels more pronounced now. I look forward to our next project."