Unlock full credits and more with a Source + shots membership.
Show full credits
Hide full credits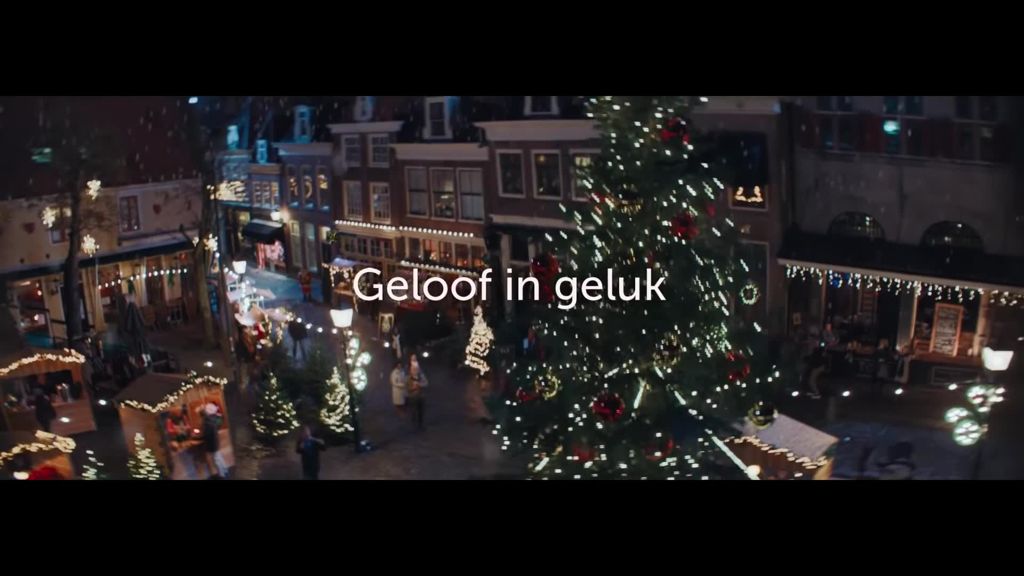 The last two years' Christmas creature features for Staatsloterij, Frekkel and Freddie, get a new addition with the exceptionally sweet and wonderfully magical Frummel.
Although the old man who adopts Frummel might not know what he's getting into, adopting a black cat, but it's clear that as Frummel miaows, a spell is uttered. When it starts raining, Frummel miaows and an umbrella appears. Frummel call out, and a piece of furniture moves out of the way, he miaows before a tree falls, and later, he miaows as a woman hands his owner a lottery ticket.
You'll have to watch to find out why the adopter doesn't take the ticket, especially after Frummel's magical ability has been made apparently clear. Agency TBWA/Neboko also established the Friends of Frummel campaign, an initiative that will help put a spotlight on Dutch shelter cats, sharing images of cats up for adoption across Dutch cities. Director Bart Timmer of Czar Amsterdam expertly handles the narrative, crafting an ad that is joyful and kind.