Work
Ali's undisciplined discipline
Modern-day acrobatics come to the fore in this mesmerising short which follow a young man called Ali and his method of breaking free from established rules.
Unlock full credits and more with a Source + shots membership.
Show full credits
Hide full credits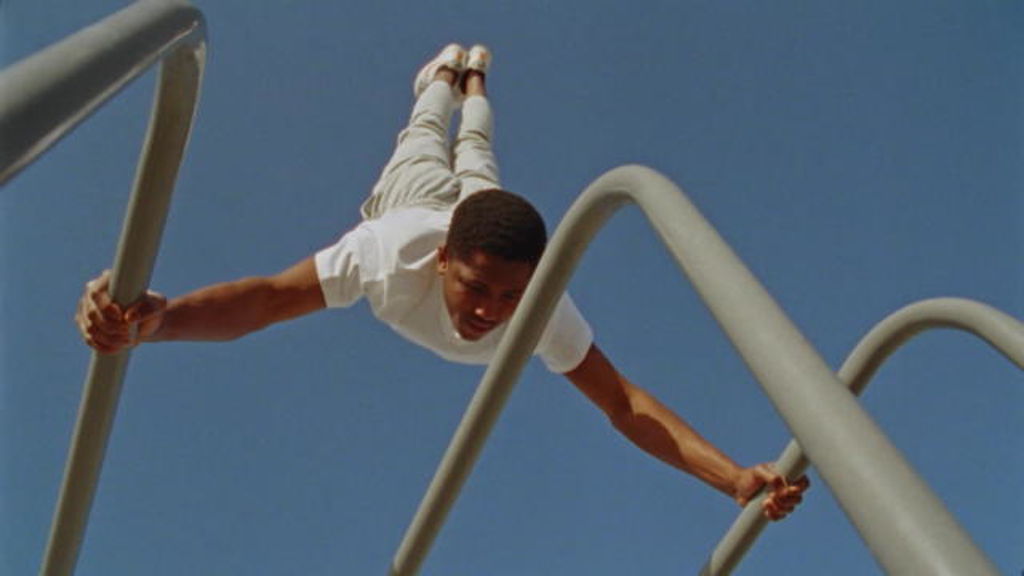 Parisian director and photographer Julien Soulier has dedicated himself to capturing raw and authentic universes in a bid to deliver powerful and touching stories.
He has done so in this new film, shot through Partizan Paris and commissioned by NOWNESS, which introduces us to Ali, a proponent of the 'undisciplined discipline' of freestyle gymnastics.
Taking place on a beach in the South of France, the film shows young Ali as a modern-day acrobat spinning over a high bar, showing us another form of gymnastics, the one of the street. Freestyle is to gymnastics, the film tells us, what breakdance is to dance; a culture where the body becomes an object to express itself, and it is a way for Ali to break free from established rules. Through this portrait of Ali, Soulier wanted to show the emergence of a counter-culture but, above all, to film a youth that is moving against the flow.
"My obsession with communities of passionate people took me to the Prado beach in Marseille in December 2020," says Soulier. "On this open-air gym, you can see normal people doing unusual things. Every training session is a family reunion. Ali, 22, is considered as a French pioneer in this domain. I've spent hours watching him spin around a metal bar with the same question: What's going on in this kid's head?
"I first started to photograph him to document his daily life and I went back with a VHS camera to find out more. The interviews and testimonies allowed me to build my narrative and the voice-over. I wanted to free myself from the raw performance to capture the poetry of his movements. My intention was to make a short format film at the crossroads of documentary, fiction and video. Shooting in 16mm film and in a fixed shot was my wish from the beginning to make this topic photographic. Zooming into the picture to give the feeling of entering his mind. Through Ali's portrait, I wanted to understand how this new generation breaks free from codes to make them their own."