Work
A Thai water festival goes digital
While Songkran might be canceled for 2021, Wunderman Thompson Bangkok has developed an interactive TikTok to bring romance back to the festival season.
Unlock full credits and more with a Source + shots membership.
Show full credits
Hide full credits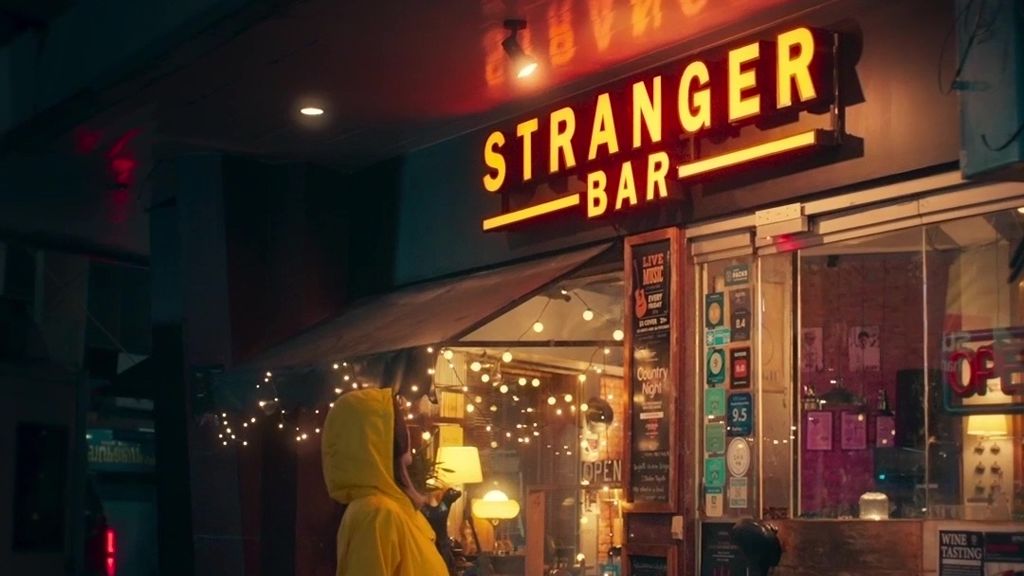 Coming through with a fantastic twist on fun tropes often seen in Eastern animation and cartoons, (does anyone else here remember Ranma 1/2? No? Just me?), Songkran Stranger is an impressive piece of vertical filming.
Following a young woman, Linn, who always gets dumped during Songkran because of her magical ability to turn into another person when she gets water splashed on her, Songkran Stranger is an interactive journey through a Thai tradition. Because Linn can turn into anyone...she can even turn into you! Playing with TikTok's duet feature, Wunderman Thompson allows the viewers to insert themselves into the love story with Mario 'O' - played by Mario Maurer, a real-life Thai celebrity and actor.
Thailand's most celebrated festival, Songkran, commemorates the Thai new year, but in 2021, like in 2020, it was canceled due to safety concerns. Songkran Stranger is a fun exploration of vertical filmmaking and immersion within the social media platform. Rong Soralamp of Phenomena both wrote and directed the piece, creating a wonderfully charming and sweet love story between Linn, you, and O.
In six days the film generated over 94 million views and more than 92,000 users participated with in-concert content creation. Thasorn Boonyanate, Wunderman Thompson Thailand's Executive Creative Director remarks, "With the viewership exceeding the population of Thailand and a record cast of 92,000 co-stars in one film, I think it's safe to say this is the biggest Songkran event in Thai history! No accidents, no alcohol, entertainment only."