Craft
A love stronger than words
Making his directorial debut, Suthisak Sucharittanonta, outgoing Creative Chairman of BBDO Bangkok, wrote and helmed this emotional new film for the Ramathibodi Foundation, a Thai organisation that provides healthcare and services for the underprivileged.
Unlock full credits and more with a Source + shots membership.
Show full credits
Hide full credits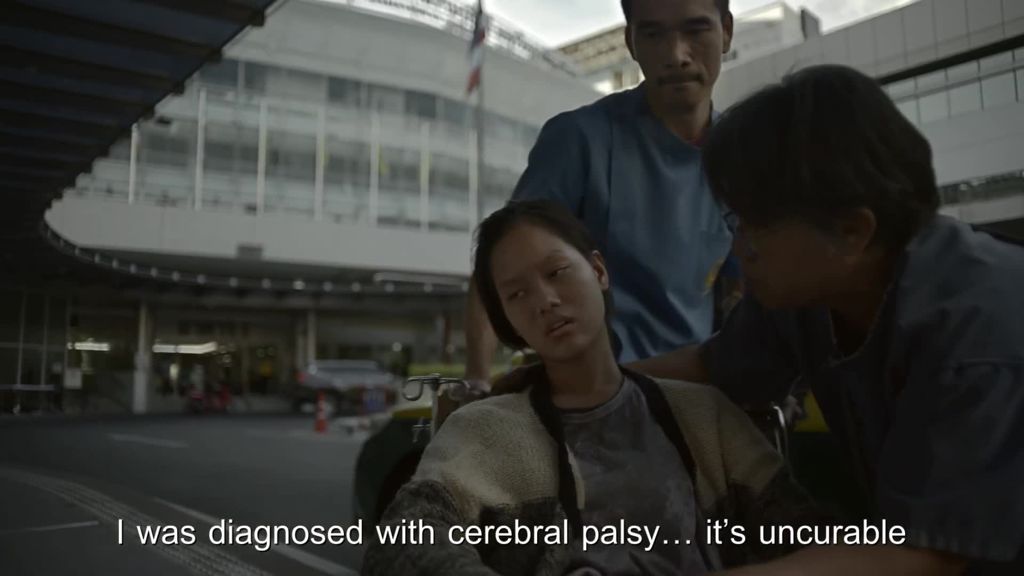 Called Giving Life, and based on a true story, this film, created by BBDO Bangkok, follows an introspective narrative of a girl who was abandoned in the woods as a baby and was found and raised by a poor construction worker.

With the girl's narration as accompaniment, director Suthisak Sucharittanonta, who shot this through Film Factory Thailand takes us on the journey through the girl's life. From her birth mother abandoning her to her new mother finding her, covered in ants, in the woods, we witness the young girl's journey as we find she is unable to walk. Her adoptive mother carries her everywhere, from home to the hospital and back, and the film is a powerful and emotional tale of family, love, devotion and self-sacrifice.
Only later does the adoptive mother discover that the girl has cerebral palsy and we end on a heart-breaking but deep-felt scene showcasing a love for which words aren't necessary. "After three decades in the advertising industry, building and promoting brands and products, I now want to use my experience, passions and skills to promote and encourage the betterment of society for the greater good," said Sucharittanonta. "This film represents the first step of many to come towards my goal of giving back."
Below, Sucharittanonta, who, after 22 years, has announced his plan to retire from BBDO Bangkok at the end of this year to concentrate on directing, discusses the film and how it came together.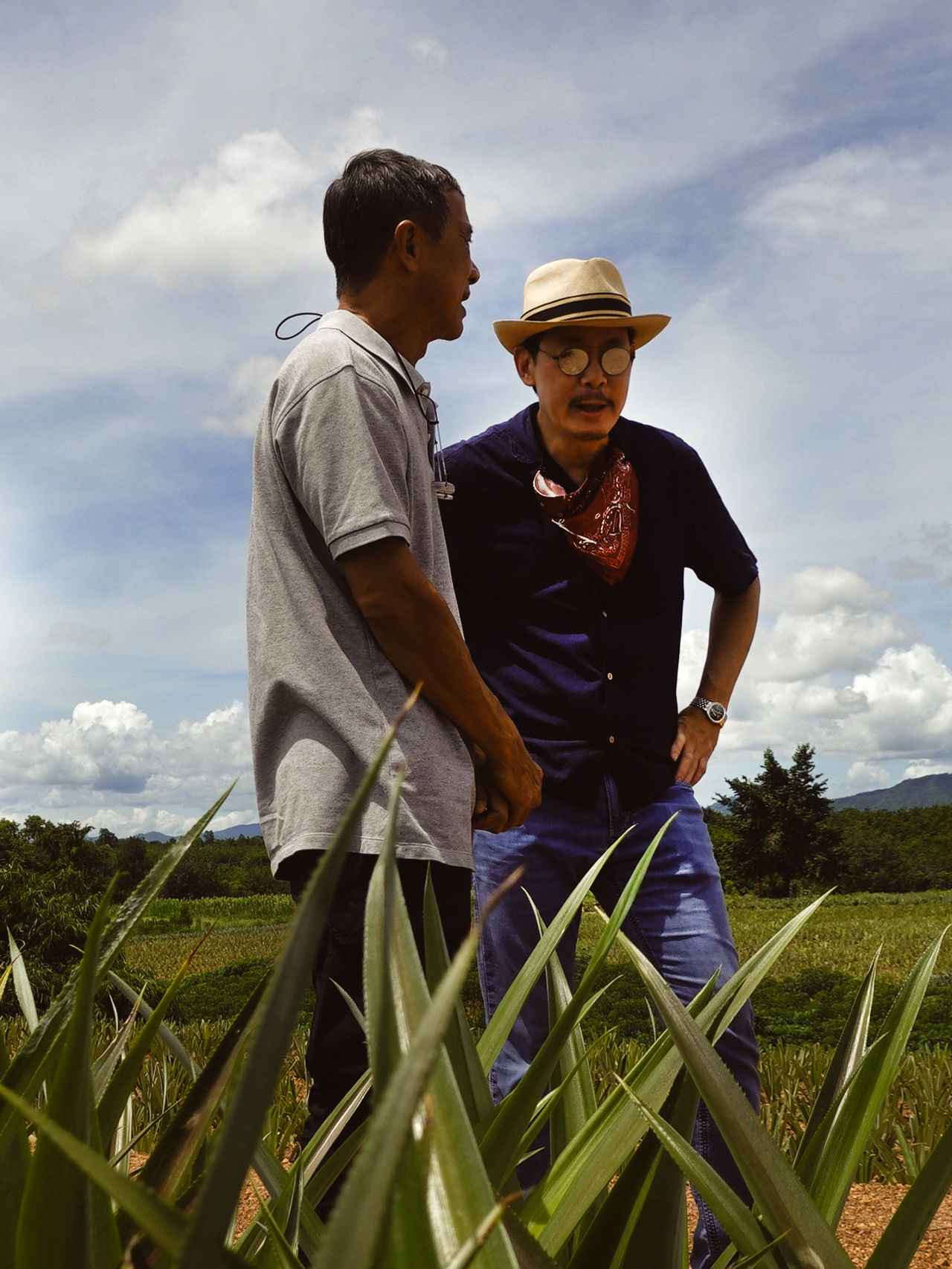 Above: Suthisak Sucharittanonta, right, with DoP, Chankit Chamnivikaipong.
The main actor who plays the mother is great; how did you find her and how important was it that you were able to find such a great screen presence?
For me casting is just as important as the plot in a film, and I spent lot of time looking for and selecting the right ones for this story. The casting team found Khun Joom, the mom in the film, after they did a casting call for a person to play the role that looked like Jundee, the real-life mom. To be honest, at first I was more worried about the casting of the young girl, because the film's story spans a timeline of 19 years and we needed the talent to represent that progression, and I think we were able to capture what wanted.
Aside from having the right look, I also needed the cast to have the right frame of mind. To help deliver a deeper understanding of what I wanted to portray in the film, we brought all of our cast upcountry (Uthaithanee) to spend time with the real mom and her daughter at their house before the shoot, and that really made a big impact on them and subsequently the film.
It's an ambitious film to take on as a first directorial project; were you nervous?
No, I've been in this industry for over three decades and know that, while this is a story that I scripted and directed, good work comes out of a team effort. I shot this film with The Film Factory, one of the best production houses in Thailand, and with Chankit Chamnivikaipong (Khun Dang), an exceptional DOP, who shared the same vision and aspiration for the film since the beginning.
What was the most challenging aspect of the project?
I think time and budget were the most challenging factors. We used to shoot with bigger budget and longer days in the past, but not anymore. Now, we have a maximum of two days shooting and less that USD 70K, so it's really tough.
What are you working on next?
I will continue to do my best to make positive contributions to society and, as I mark the end of my official agency life, I now have a goal of giving back by using my experience, passions and skills to promote and encourage the betterment of society for the greater good through two things I most love and enjoy doing, photography and film directing.
To give or learn more about the Ramathibodi Foundation, visit: www.ramafoundation.or.th