Work
A feverish descent into homelessness
Malaria is a stylish, powerful short film which charts the story of an ordinary man who ends up homeless on the streets of LA.
Unlock full credits and more with a Source + shots membership.
Show full credits
Hide full credits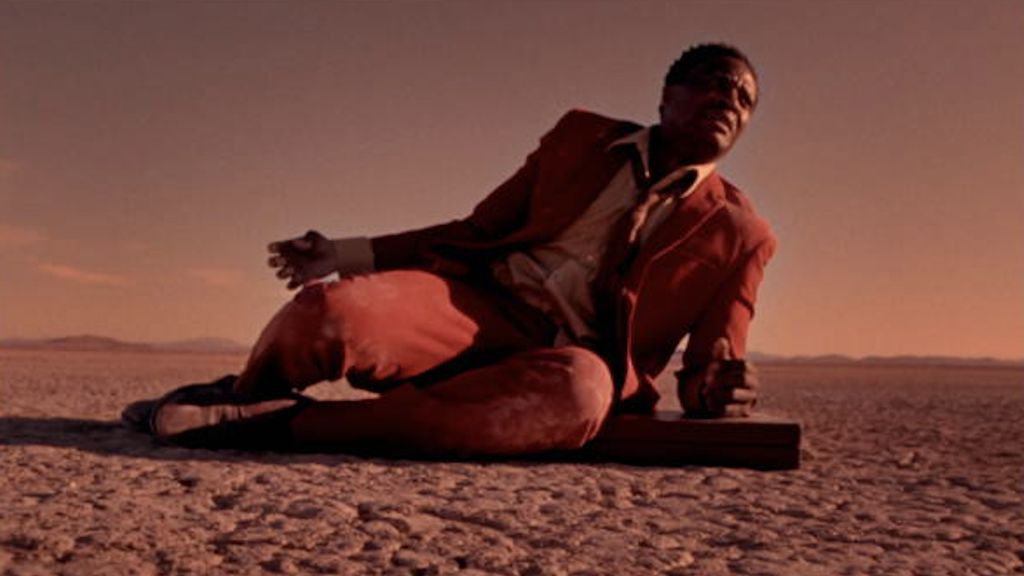 Director Andzej Gavriss, together with the support of Bonaparte Films, Paranoiia Productions and post house Supercontinent, has released an intense, hard-hitting short film about homelessness in Los Angeles.
Gavriss's short focuses on the darker side of life on the streets of America and relates the disturbing downfall of an ordinary hard-working citizen, who loses his job, is bitten by a mosquito and descends into a fever. "When I first came to LA to shoot a music video, the city felt like a fairytale," he says. "Then I cycled through Skid Row, and I was like, where the hell am I? I was shocked, and I knew I had to build a film that told the story of the homeless of LA."
The four-minute short started as a passion project but was then picked up and financed by Berlin based Bonaparte Films, combining with Paranoiia Productions in LA to get the project under way. Supercontinent supplied the visual effects for the film.
"Back in December 2019, when we green-lit the project, we were focused on the issue of homelessness." said Bonaparte Films EP Nico Kreis. "Sadly, with the outbreak of Covid-19, I feel the film takes on another dimension. It's sometimes easy to forget that for the most vulnerable in society, things are not going to get any better anytime soon. I hope that through this film, we can generate some much-needed visibility for the homeless."
A charitable initiative has been created alongside the film to which you can donate to help fight homelessness.