Unlock full credits and more with a Source membership.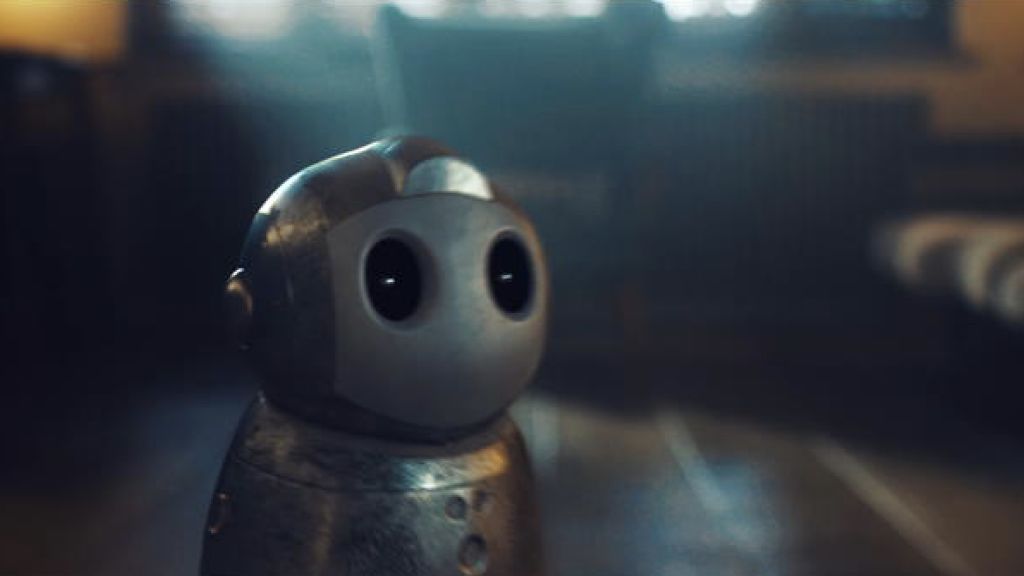 Joyrider director Jonathan Irwin's new short film, Robert the Robot, is set in a near-future in which the problem of domestic chores will be solved by artificially intelligent cleaning droids.
In the world of the film, every home will have at least one that, like a cherished pet, becomes part of the family. The four-minute short tells the story of an old cleaning droid - a ROB 9000 model - as it passes a boring Tuesday alone in an empty house, waiting for its owners to return.
The film focusses on the robot's self-awareness, loneliness and dog-like love for its owners, resulting in a beautiful short that creates sympathy for a humble yet loveable hunk of metal.