Work
A dog's life... but it could save your own
Slobber and poo aside, owning a dog has unexpected health benefits, as this spot for the French Federation of Cardiology explains.
Unlock full credits and more with a Source membership.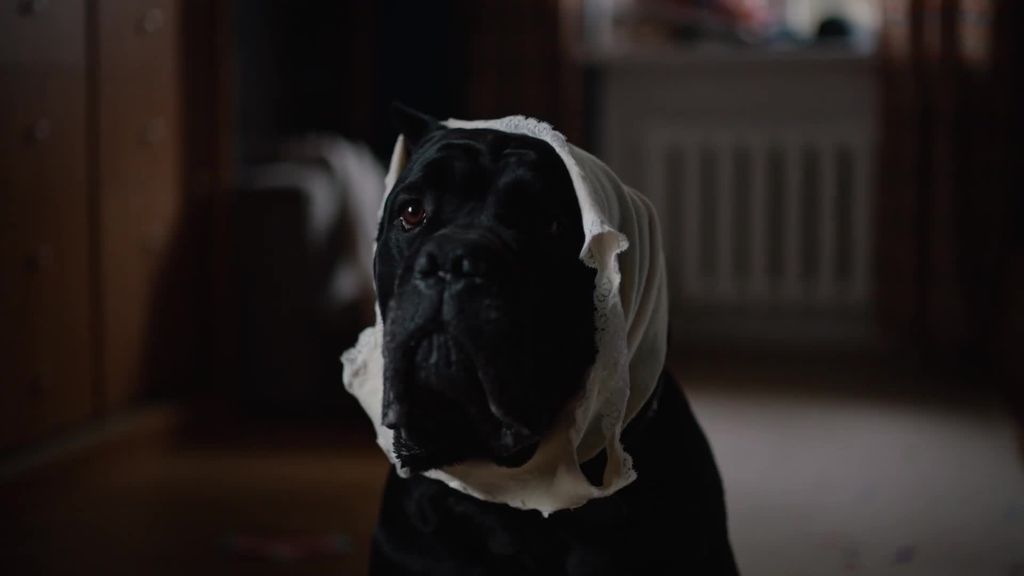 The drool. The accidents on the carpet. The macerated underwear. The dedicated cleaning of undercarriages at inopportune moments. There are plenty of downsides to owning a dog, but, if you're over 65, having a four-legged friend could save your life.
So says a new campaign created by Havas Paris Seven for the French Federation of Cardiology, which depicts pups in the kind of compromising situations that make owners seriously question the decision to bring a mutt into their lives.
But, the ad concludes, you should be thankful for your dribbling, destructive pooch - because walking the blighter every day, rain or shine, reduces the risk of heart attack by 36 per cent.
The spot was directed by Maged Nassar via Excuse My French.