Work
Young Havana, old dreams
Atmospheric, moody, and crumbling, Of The Last Generation shows Cuba's young adults striving for greatness in an indifferent city.
Unlock full credits and more with a Source membership.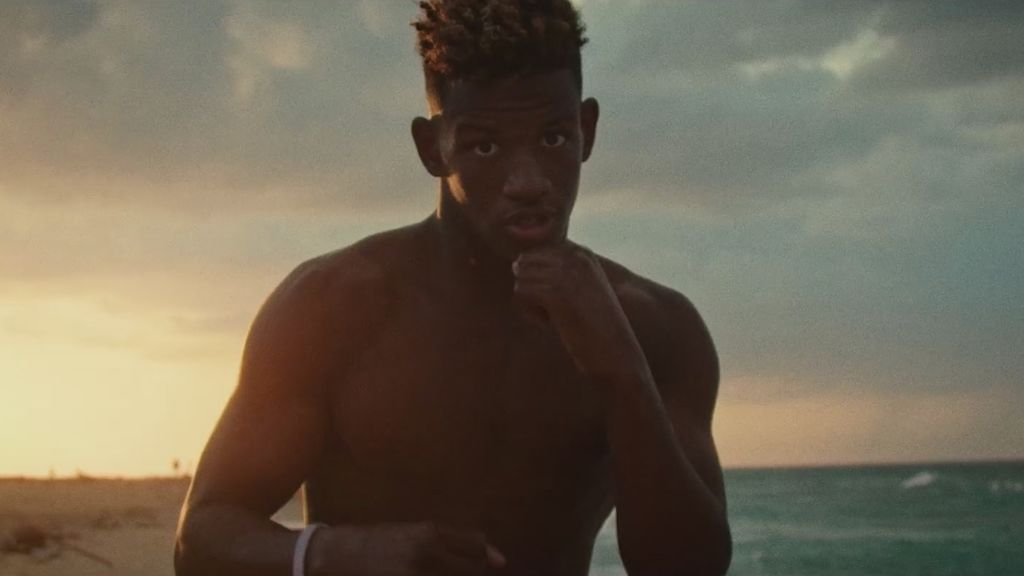 Exploring the last raiment of a socialist society, Søren Schaller, himself a descendant of Germany's Democratic Republic, examines ambition, excellence, and philosophy.
We follow Albert, a boxer, and Ely, a ballerina, as they practice and push for more in the sometimes dark alleys of their city. There are moments of intense joy and passion in Of The Last Generation; When Albert is boxing on a decrepit stage, surrounded by seafoam-green walls; when Ely dances on the bulwark, the concrete jutting out to the ocean. There's an intense melancholy here, highlighted by the recording of Fidel's 1959 Harvard speech played over the lives of these young adults. Amid murals to the former leader and Che Guvara, the potential is palatable, the desire for more lying, inexplicably, across an ocean.
Directed and written by Søren Schaller with help from cinematographer, Jacob Møller, the two describe heading to Havana in 2017 with only a loose idea of a story. They ended up casting Albert and Ely on the street while filming and took two more trips to Havana to complete production. The narrative is about the two protagonists without being attached to them. They don't speak to the camera, they just perform, almost always within sight of a mural or building that might have housed their art, if only something had gone different.