News
YDA Gold Winner Vedran Rupic signs with Bacon
Vedran Rupic won Gold in the Music Video category at the Young Directors Award in Cannes for his viral music video Horse.
Director Vedran Rupic won old in the Music Video category at the Young Directors Award in Cannes for his viral music video Horse. Now the talent joins top directors Andreas Nilsson, Martin Werner and Martin de Thurah, as he signs with Scandinavian production company Bacon.
The last two months have been great for 33-year-old director Vedran Rupic. His absurd, beautiful and hilarious music video for Salvatore Ganacci's Horse went viral with more than eight million views on YouTube, he won Gold at Young Director's Award in Cannes, and now he has signed with Scandinavian top production company Bacon.
"I hope it will be a chance for me to meet even more great creative people. I want to work with people who are passionate and funny, and working on this level will make that easier," Vedran Rupic says. "Bacon is such a powerhouse in Scandinavia, so it was an easy choice."
Unlock full credits and more with a Source + shots membership.
Show full credits
Hide full credits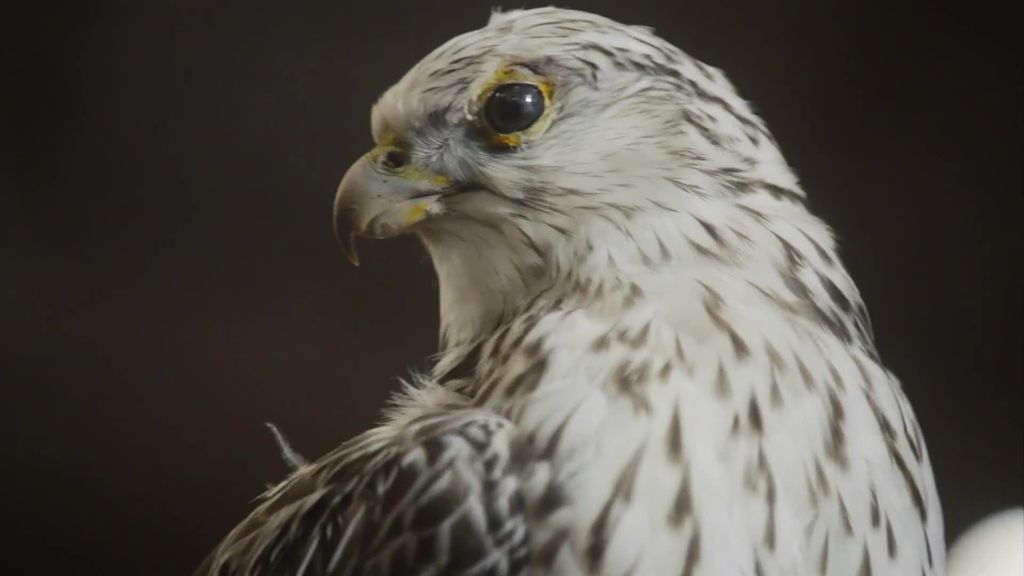 The 33-year-old Bosnian native came to Sweden as a refugee at the age of six. After dropping out of a film production school in his early twenties he started doing short, narrative films with a group of friends who had also left the school. From there he started developing his distinct tone of voice, which he describes as "premium weird".
"At that time, I started noticing a bunch of other directors who were doing fun stuff. People such as Andreas Nilsson and Tom Kuntz who clearly made films out of pure joy. I wanted to get in on that," he says. "I like storytelling, but it has to be insane. I always work with a classic arch as the backbone of the story, but then I use semantics and twists and turns to mess with it."
Now he has joined Andreas Nilsson, along with names such as Martin de Thurah and previous YDA winners Emilie Thalund amongst other young talents at Bacon. "We are super happy that Vedran chose to join Bacon. We are huge fans of his work and especially his video for Salvatore Ganacci is a clear example of his ability to tell stories in a visually innovative, interesting and involving way that you rarely see," says Mette Jermiin, MD and Executive Producer at Bacon.
What is next for Vedran Rupic? At the moment, he is working on the next music video for Salvatore Ganacci, which will come out in the fall of 2019. The director describes the new video as "crazy, maybe in a different way, but definitely characteristic for me". On a larger scale, he hopes that the recent success can lead to new creative projects:
"I would like to do something for a brand that is a bit funky and crazy. I would love to do something for Skittles, Old Spice or Doritos someday. That is a dream."