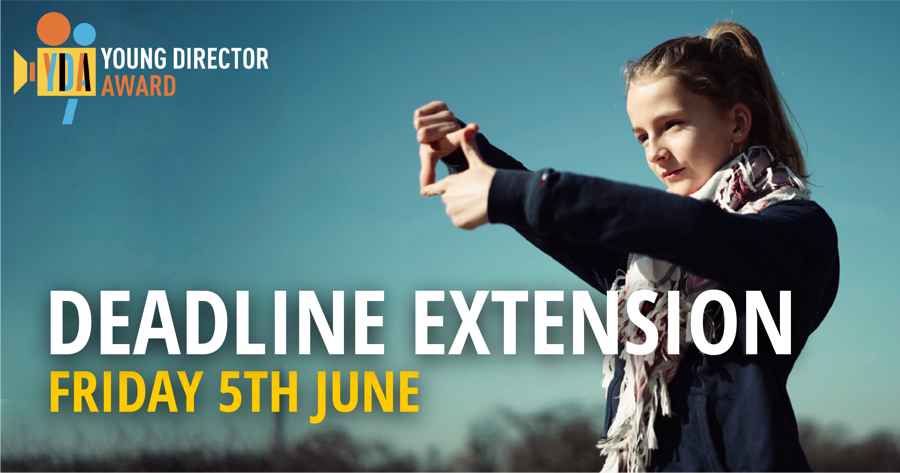 News
YDA 2020: entry period extended
The deadline for YDA submissions is now Friday 5th June 2020.
In light of the effects of the coronavirus pandemic and a last-minute surge in entries, the YDA have decided to extend the entry period of YDA 2020.
The deadline for YDA submissions is now Friday 5th June 2020.
YDA is going ahead this year as an online event. Their international jury of top producers, creatives, directors and entertainment industry professionals will complete judging remotely, and the winners will be announced and celebrated via an online broadcast on Thursday 30th July. They believe that it is in all of our best interests to continue with YDA 2020 during these uncertain times to support and promote the young talent who are the future of our industries, and we're excited to share their work with the world.
The YDA has 16 categories across YDA 2020, covering the majority of filmmaking styles and formats, among which they have introduced 2 new categories: "Best Use of Humour", which celebrates storytelling through humour, and "Dreampitch", which is a new type of category that celebrates great ideas that are yet to be made into films.
This year's Producer's Award works differently to previous years. As a reminder, this award celebrates the production company who has contributed the most to developing young directorial talent over the last year. Production companies will no longer have to submit a reel to enter; all production houses (excluding educational institutions) that have submitted work to any of the YDA 2020 categories will automatically be entered for the award. The winner will then be decided based on the points awarded for entries they are credited on, across all of their entries.