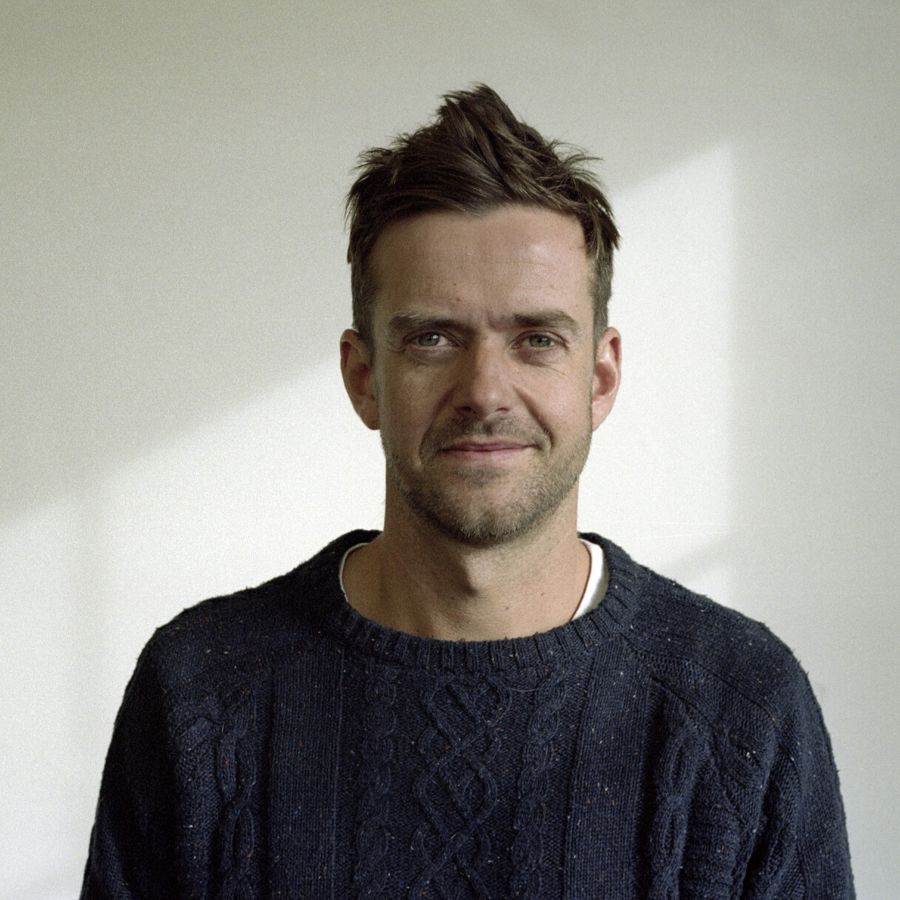 News
Robin Goode joins the Spears & Arrows roster
The award-winning commercial director, photographer, and artist from South Africa brings his unique visual style and character-driven storytelling to Spears & Arrows.
Versatile and dynamic filmmaker Robin Goode, known for creating cinematic and highly-immersive spots full of poetic imagery and rich performances, has joined the boutique production company, Spears & Arrows.
The six-year-old company, led by Founder/Managing Director Jason Wolk, manages a unique short-list of visual storytelling directors: Arni Thor Jonsson, Mick Wong, Don Broida, Phil Brown, Ago Panini, Nick Piper, Michael Shaprio, and now — another exceptional visionary, Robin Goode.
"Robin is a fascinating talent," says Wolk. "His imagery is breathtakingly beautiful, and yet it always feels entirely integrated into whatever story he is telling. And, quite uniquely for such a poetic visualist, he also has a tremendous ability to cast and work with actors to create honest and fully-realized characters. That combo of dazzling imagery and emotional performance is what first drew me to his work."
Goode comes to spot directing from the worlds of fine art and advertising. While working as an agency Art Director in both Italy and in South Africa, he earned multiple Cannes bronzes, a Cannes Silver, and South Africa's top advertising award, the Loerie Grand Prix; he exhibited his video art installations, sculptures, and photographic art projects throughout Italy and Spain; and published a book of photography exploring the power and poetry of grassroots football in Africa.
Goode's directing work for clients such as VW, Toyota, KFC, Sanlam, and King Lager has earned multiple international awards and shows a breadth of experience that makes him as comfortable directing one person in a room as he is staging a car chase, or utilizing complex VFX.
Goode likes to lean on his work as both an agency art director and director. "As a director," he says, "it is my job to push the creative boundaries of a project but, because I know the other side, the agency and client side, I know what they are up against. And I know how to collaborate with them, so that we can make our joint creative journey as exciting and fruitful as possible."
In addition to his commercial work, Goode has expanded his creative reach into narrative filmmaking with two short films, The Visitor and Commando and long format projects, The Elephant Whisperer and See Through Girl.
"We're excited to have Robin join us," Wolk says. "And especially so at this unusual moment in time. Because, on top of the fact he is a unique and visionary talent that I am anxious to introduce to the US market, his home town is Cape Town, which is presently open for production. So, that adds one more foreign territory, in addition to Iceland, Germany, Italy and Eastern Europe, where Spears & Arrows can, during this pandemic, provide a safe, strong production solution with a director with boots-on-the ground. — A virtual video village is one thing," Wolk goes on, "but there's just no substitute for having a talented and committed director on set with his actors, if you want to do good work. And that's the only work we like to do."