News
Weekly Rewind: March 8, 2019
This week's selection of stories from the world wide web includes billion-dollar babies, laughable letters, old-school odours and high-cost hotel rooms.
Kylie Jenner becomes billion-dollar baby
The youngest member of the Kardashian clan, Kylie Jenner, has officially become the youngest "self-made" billionaire in history at the tender age of 21, as declared by Forbes this week. Swiping the title from Mark Zuckerberg, who was 23 when he hit that mark, Jenner put the success of her best-selling beauty brand down to the power of social media – although cynics were quick to point out that her uber-privileged background just might've given her a teeny, weeny leg-up.
"Kylie Jenner is proof that all you really need to succeed in life is inherit a few hundred million dollars and already have pre-existing international fame from your parents and siblings, and then it's possible to make something of yourself," reckoned one tweeter. Sour grapes, anyone?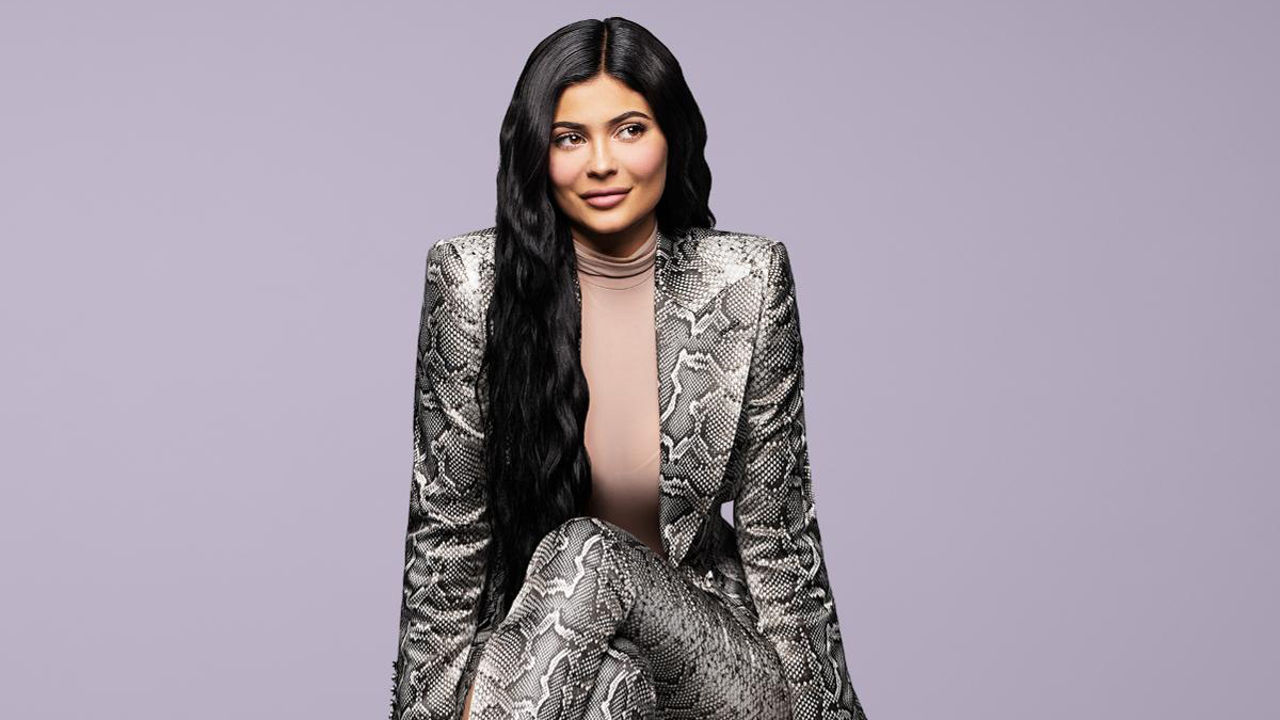 The world's funniest postbox
Is there anything funnier than sending a letter? Well… yes, there are plenty of things, but that doesn't stop the humble postbox from being the focus of Comic Relief's attention. Ahead of the charity's Red Nose Day event on Friday 15 March, Royal Mail has unveiled a special edition 'laughing' postbox with stand-up comedian Hal Cruttenden providing the gags.
Situated near Broadcasting House, the BBC's headquarters in London, the box responds to posted mail by delivering a number of Cruttenden jokes back to the unsuspecting member of the public. What happens when you 'knock, knock' on its side had, however, been left unconfirmed.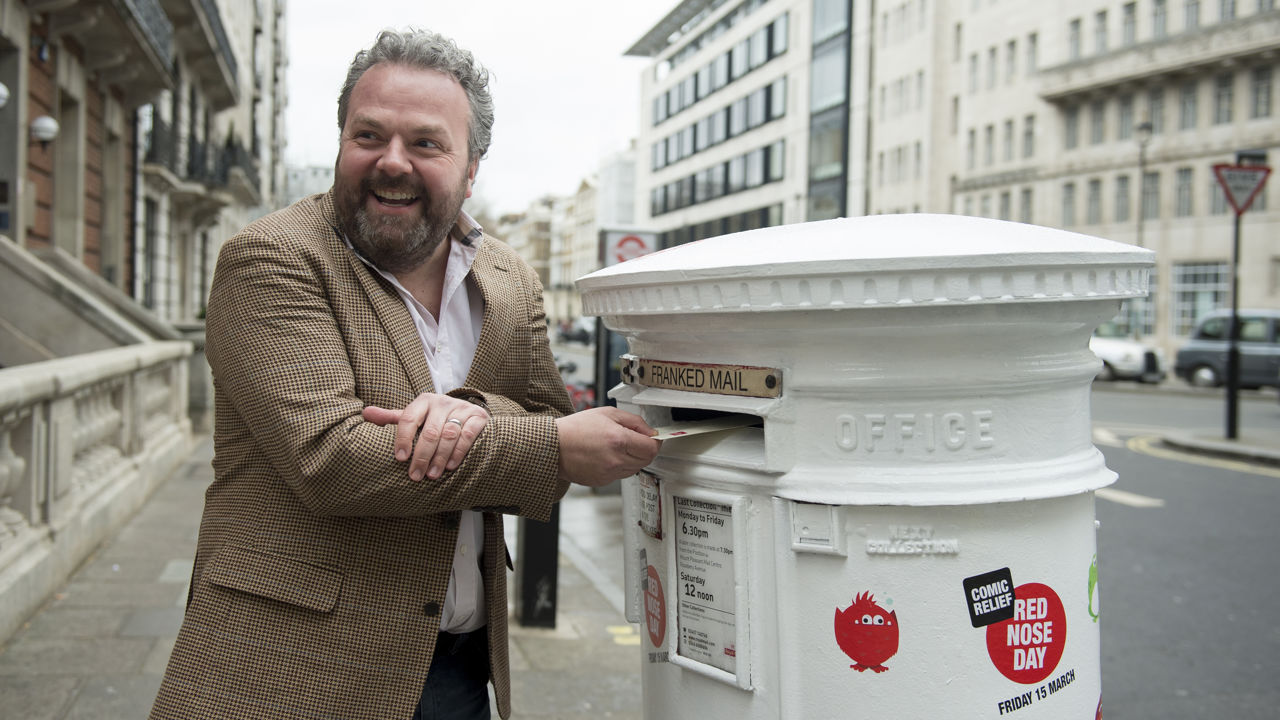 Recreate the sweet smell of the sickbed
Time was, every self-respecting yuppie was filling their house with the genteel waft of berries, tuberose or jasmine, courtesy of an overpriced scented candle. Now, you're more likely to sniff the greasy perfume of fast food or your favourite childhood meds when stepping into a de rigueur home.
Hot on the heels of KFC's 'gravy candle', Metro reports on a thriving Etsy market in bizarre home fragrances, from a candle infused with the smell of a McDonald's cheeseburger (titled The Macca's Run), to a Calpol-scented 'wax melt bar'. Well, who doesn't love that sickly sweet aroma, steeped in nostalgia and redolent of childhood sick beds? Move over, Jo Malone… your successors have arrived.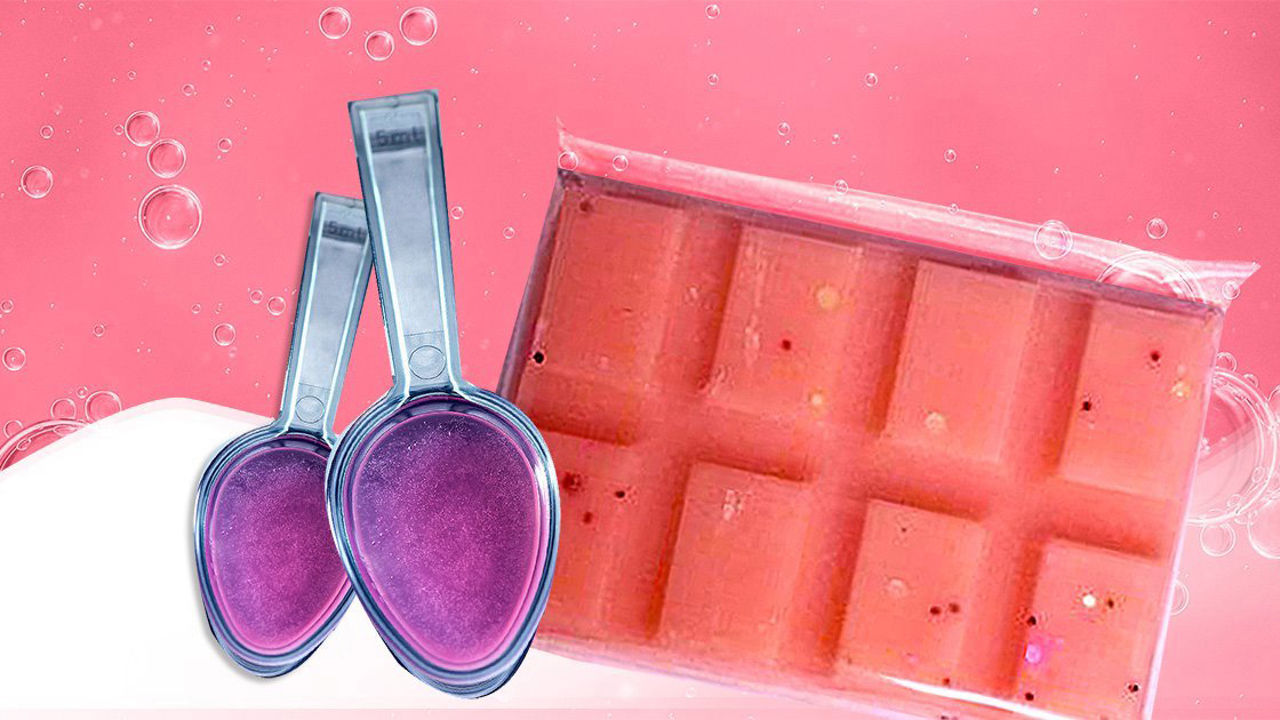 Damien Hirst's $100,000 nightly rate
The Palms Casino Resort in Las Vegas has just launched the Empathy Suite, featuring British artist Damien Hirst's distinctive artwork and furniture. Setting you back a mere *cough* $200,000 for a two-night stay, the venture is already touted as one of the most expensive hotel suites in the world.
As reported in The Independent, the room(s) features some of Hirst's most recognisable artworks including Winner/Loser, two bull sharks suspended in formaldehyde; and Casino Royal, a collection of his butterfly motifs. We'll take a week!