Work
WaterAid brings the rain
Using the ubiquitous Covid-19 symbol of the rainbow, the charity, agency Don't Panic and a worldwide network of photographers speak to the importance of clean water.
Unlock full credits and more with a Source membership.
Show full credits
Hide full credits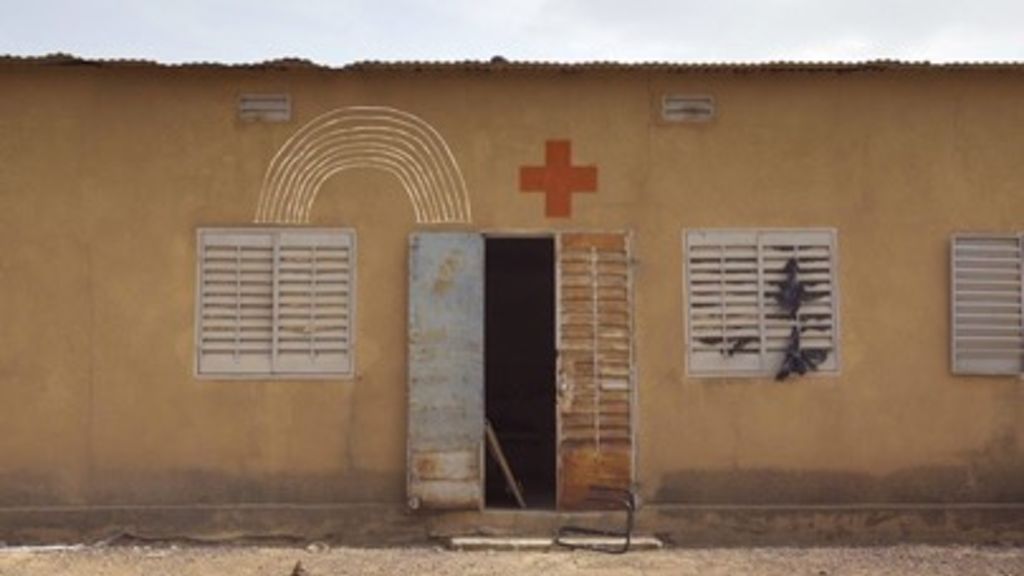 As Kermit the Frog once kinda said, we all have a rainbow connection., a sentiment which has proved especially true in the weeks since the Coronavirus pandemic has truly broken out.
Adorning windows, walls and pavements the world over, the symbol of the 'bow has spoken of solidarity with, and support of, our key workers.
However, as this punchy, provocative spot for WaterAid from Don't Panic clearly states, You Can't Have A Rainbow Without Water, and those in need of a fresh, clean supply are now in even more dire straits.
Utilising Stink Films' global reach, the campaign asked directors and photographers across the world to go out (safely) and capture the rainbows that filled their streets. No direction was given to how they captured their shots or to the camera that they used; resulting in a kaleidoscopic aesthetic, the snappy editing bringing to the fore the uniqueness of each image.
"Wateraid, Stink and ourselves," states Don't Panic Founding Partner Joe Wade, "were united in the belief that no-one needs to see yet another advert with slow tracking shots of empty streets - or anything to do with Zoom! Having banned some of the obvious tropes of our times, and having access to WaterAid's wonderful footage from the field, we were freed and able to create a film that's upbeat and vibes but still manages to have emotional resonance."
"This film was challenging" adds Katie Lambert, Stink Films EP, "as we had to capture a lot of rainbows, across multiple locations, in only four days. It was intense and wouldn't have been possible without the help of all of Stink's offices around the world; it's only due to our fantastic producers that we were able to pull this off and the very talented directors and photographers who are friends of Stink.
"On a personal note, it was lovely to receive all of these unique perspectives from people across the world. I am very thankful to everyone who was involved."