Work
The Wall Street Journal breaks through the noise
Media misdirection explodes under the strain as Read Yourself Better encourages readers to make better choices.
Unlock full credits and more with a Source membership.
Show full credits
Hide full credits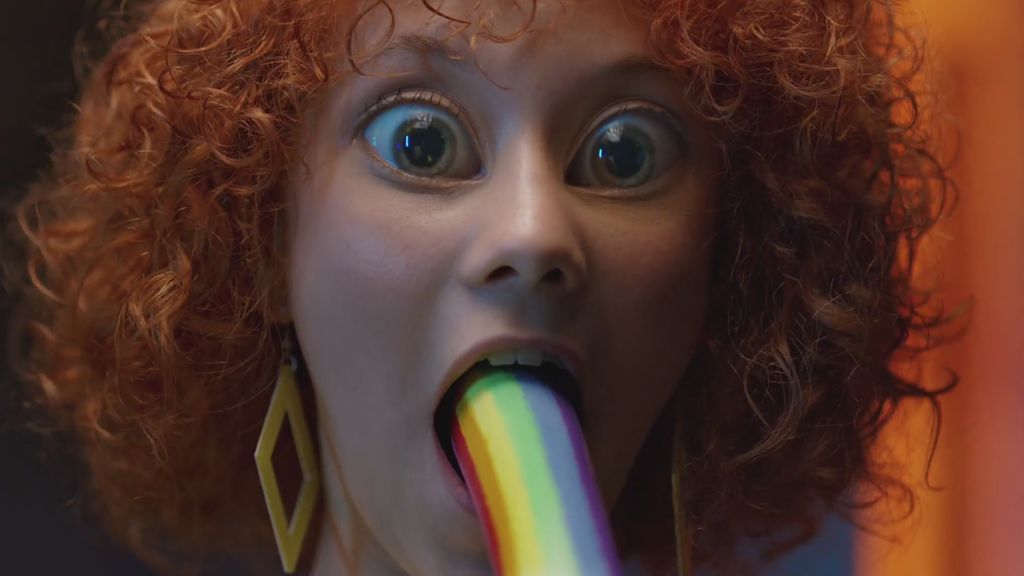 With all the information out there, it's hard to know what to read, watch, view, click, listen, and tune in to. In this spot, the Wall Street Journal reminds us to pay attention to the bigger picture, and the bigger stories out there.
The Wall Street Journal isn't telling us anything new. Misinformation, poorly researched stories, and click bait articles have proliferated our social media feeds, news channels, and our lives. As all of this media busyness is shown on screen, each is destroyed—blown up, to be exact. Emoji balloons, buzzing servers, plaster memes, all these things are obliterated in the wake of people choosing not to engage with the distractions.
Director Juan Cabral, (who has a penchant for detonating objects in a glittery puff) has created a charming advert that could have easily turned out to be preachy or judgemental. The ad encourages people to be critical, to review what they consume, and to create better habits in the wake of social saturation and excessive media. The film ends mildly, a deft change from the rest of the ad. The soft finish is a breath of fresh air after the extremism of explosive media.