Work
The elephant in the Zoom
Billie Razors calls attention to the downside to video calling – an increase in anxiety about our looks.
Unlock full credits and more with a Source membership.
Show full credits
Hide full credits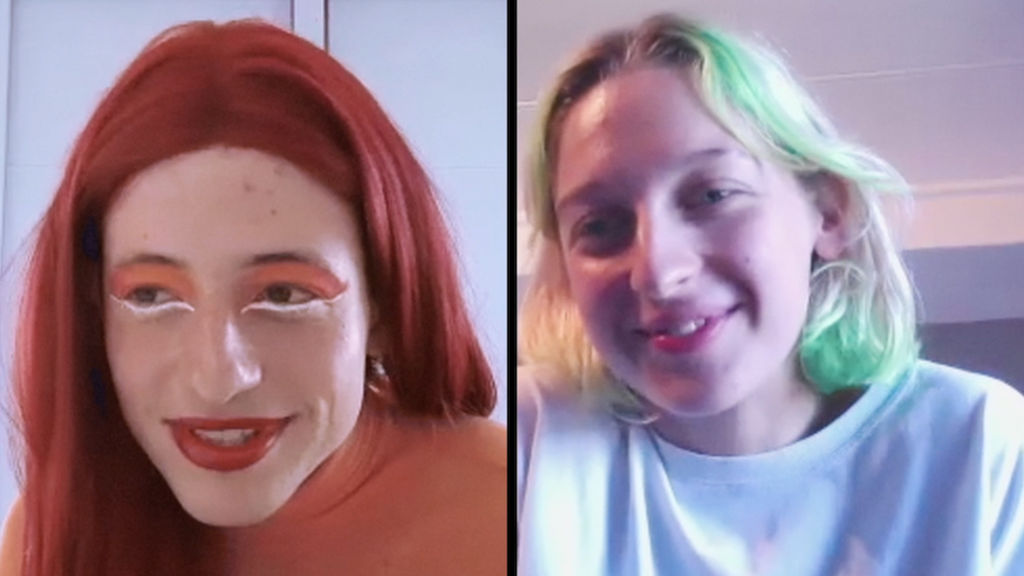 The upside of video calling is the mental health boost of enhanced interaction in a time of isolation, but there's an issue with communicating via a portal that constantly necessitates coming face-to-face with one's own face!

How many times have you noticed a video conference kick off with participants bemoaning perceived defects in their looks – such as weight gain, dodgy hair, eye bags?
Billie co-founder Georgina Gooley came up with the idea for this Instagram campaign, produced by PRETTYBIRD, after noticing that every Zoom WFH meeting began with people, mainly women, apologising for their appearance. She realised it was due to having to interact with your own face being displayed back to you in a way that it wouldn't be in a normal office situation.
So the brand's new film, What If We Stopped Apologising for Looking Like Ourselves, aims to encourage a relaxed approach to self-image by showing girls, women and non-binary people coming to the realisation that they can laugh about less-than-perfect hair, skin or makeup instead of stressing over it.
The remotely produced shoots were done over Zoom, featuring people filming from their homes in the USA, UK, Israel, Spain and Russia. To capture a more natural interaction between people, the participants were asked to recruit their friends to join the calls, giving the campaign a more chummy authenticity that wouldn't be achieved using actors.