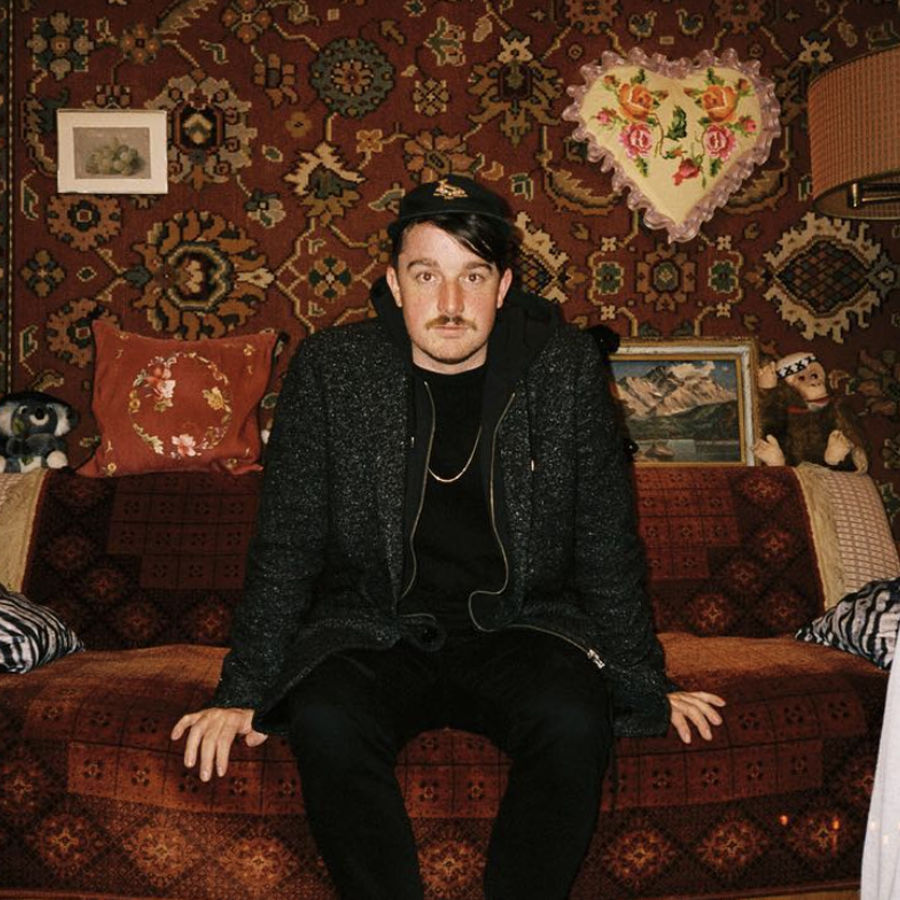 News
Stept signs Brendan Vaughan
The LA-based director joins the roster of directorial talent for US representation.
Award-winning creative and production house, Stept Studios has welcomed LA-based director Brendan Vaughan to their roster of directorial talent for U.S. representation.
Vaughan found his way into film by making skate videos in the desert. In order to get experience without taking a traditional route, and no money, he said yes to any job that would get him onto a set, from being a sound guy to being a not-so-good gaffer. His eagerness to try his hand at anything, led him to learn all aspects of film-making. After working on various music videos he landed an ACD role at Beats by Dre, where he focused on moving the brand's social media presence to a more real and gritty Gen-z targeted space, and gave him insight into the creative process for a brand with a strong DNA.
Vaughan has directed campaigns for global brands such as BMW, Cadillac, Sonos, Mercedes-Benz, and Beats by Dre. He has also directed music videos for Travis Scott, Lil Yachty, Migos, Bastille, Charlie Puth, Alicia Keys, Oliver Tree and Lil Uzi Vert. He was also nominated for a 2020 UK Music Video Award for his work with MASN.
"Brendan's work is both edgy and refined which is a space not many directors can navigate in parallel. Stept is known for executing in both of these lanes but seeing Brendan do it so well with Automotive and Tech brands made him a great fit for our roster" says David Brickel, Managing Director, Production."His success in Europe and the determination to always be learning makes us thrilled to bring Brendan into the fold and go on this journey together."

"I'm thrilled to be joining the Stept family, a company that will allow me to push the boundaries of filmmaking in a quickly changing commercial landscape" says Vaughan. "Not only that, but they have avenues that offer more creative freedoms and formats, from ideation to delivery."