News
Spot Welders' Mischa Meyer's 'one track mind' for new Lexus campaign
Playful, performance-driven spot created by Team One and directed by RadicalMedia's Sebastian Strasser.
In Lexus' latest marketing campaign for its all-new 2020 limited-production model RC F Track Edition, Spot Welders collaborated with Team One and RadicalMedia to edit the luxury automotive brand's One Track Mind ad.
The eye-catching, zippy spot edited by Mischa Meyer, showcases Lexus' unparalleled approach to high performance.
One Track Mind depicts slot cars zooming around a racetrack. With its engine roaring, the car enters the race, disrupting the status quo by nimbly careening in and out of the slot cars. A voiceover chimes in, "Introducing freedom from the bounds of convention." The RC F Track Edition then takes a climatic turn off the racecourse towards its own road, where it's joined by the Lexus RC F and rides off into the sunset.
For Meyer, the project attracted him on several levels, both technical & creative. "The conceptual idea of the car breaking free from traditions in a visual form, to me raised the question, 'how can I amplify this on a sound level?'"
Unlock full credits and more with a Source membership.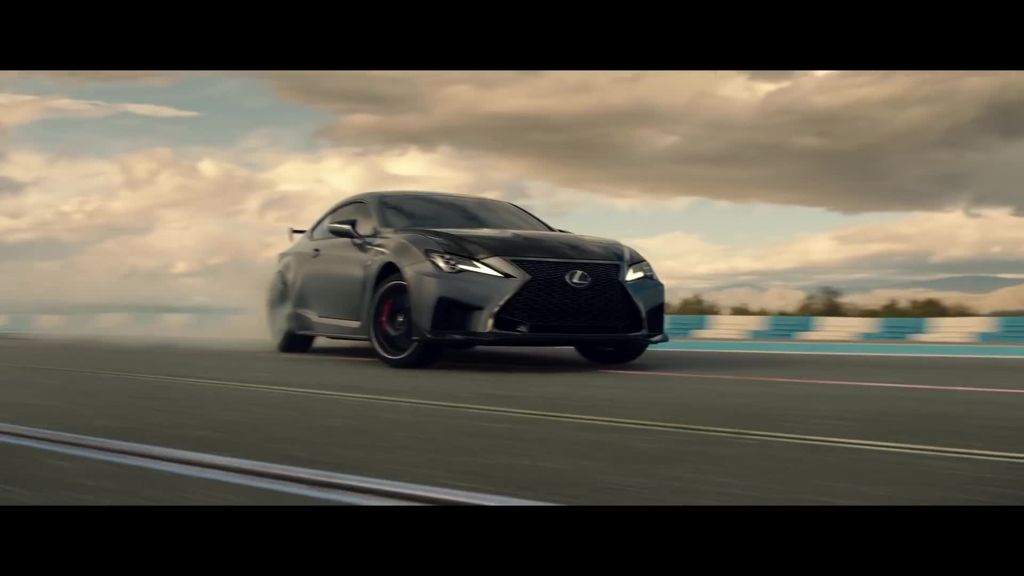 "I love sound designing and to me it was immediately clear: I had to separate the front part on the audio side – with its slot cars – as much as possible from the Lexus, which then comes in with its roaring engine and drifting tires. Creating that contrast was key to make the edit work."
Meyer combined his editing talent and passion for sound to make the spot a standout by going even further and discovering a guy in Culver City by the name of "Big Lou" who owns a colossal slot car race track. "I told our friends at Barking Owl to go over there and record actual slot cars with him and that's what you hear in the final mix."
"Pre-comping multiple slot cars and retiming them with keyframes to make them stop and start slightly was another aspect that was finicky, but helped the cars get that slot car feel in the edit," adds Meyer.