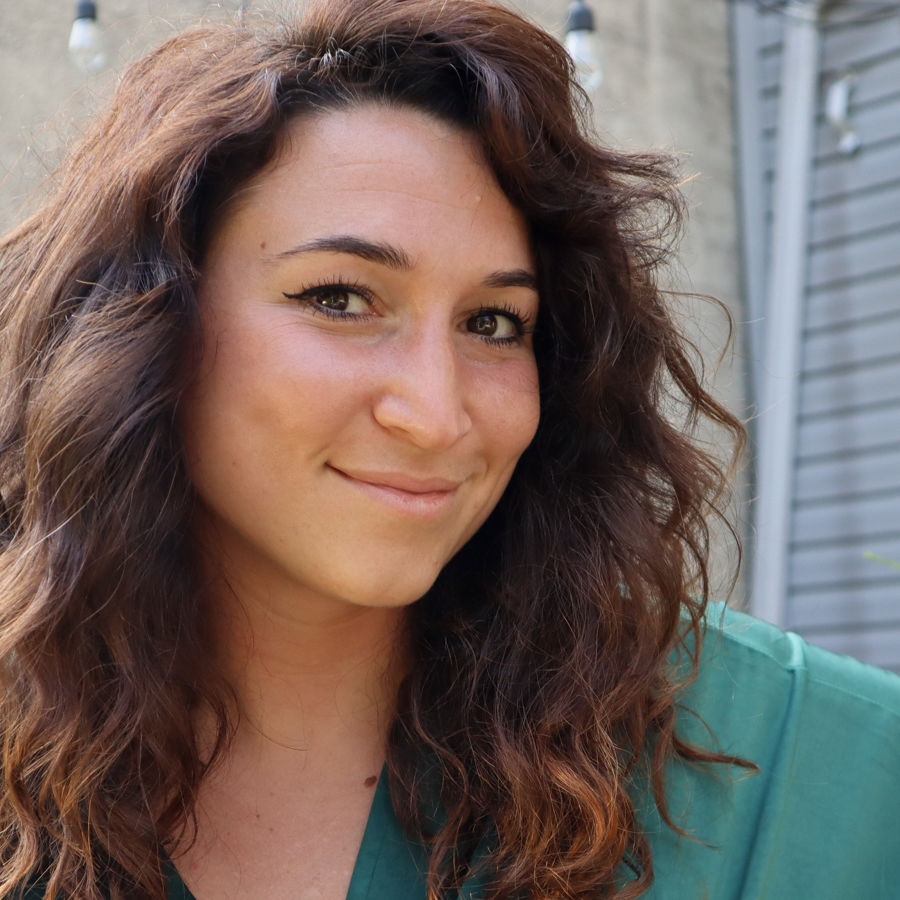 News
Sonya Klinger joins ArtClass as EP
ArtClass continues to showcase its creative expertise with their latest Executive Producer hire.
Expanding their team of talent, next-gen production company ArtClass has hired influential creative leader Sonya Klinger as their newest Executive Producer.
Klinger has a diverse and dynamic career of 10+ years in the industry, spanning agencies, production companies and high-profile repping firms.
Previously, Klinger was a talent rep and east coast sales agent, bringing her vast expertise and passion to numerous reputable production companies, brands, and ad agencies under independent firms Barrie Isaacson Management and Hunky Dory. Prior to sales, the New Jersey native turned New York City resident has also led strategic efforts across both production and post at industry powerhouses 72andSunny, Modern Post, RadicalMedia, VICE and Sundance Productions.
"To say this is a huge win for ArtClass is an understatement; I could not be more thrilled to have Sonya join the team. She brings a level of knowledge, passion and creativity to our business that is simply unmatched. The growth opportunities are limitless, and I cannot wait to get started" notes ArtClass Managing Director Rebecca Niles.
Focused on highlighting the power of creative "rule breaking," Klinger has always sought to push the limits on production and campaign capabilities, raising the bar on what's possible for incoming partnerships and talent collaborations. Sonya thrives on nurturing emerging talent to build their careers while working alongside established talent to elevate their portfolios. Her knowledge of current trends and influential industry figures has positioned her as one of the most tactical executives and curators, and is just one example of her dynamism and immense value she will lend to a variety of projects at ArtClass.
"I am beyond excited to join the ArtClass family, working alongside Rebecca Niles, Geno Imbriale, Vincent Peone and their illustrious roster & team!" added Kinger. "The name itself embodies the freedom for creativity, culture and collaboration, which aligns with my overall ethos and my career aspirations. I am thrilled and fortunate to be a part of the company at this time of tremendous growth and can't wait to get started."