Work
Sobering twist in new doc celebrating the British pub
The UK campaign, Long Live The Local, which aims to promote pubs and cut beer duty, has returned to celebrate the positive role that pubs play in our lives and communities.
Unlock full credits and more with a Source membership.
Show full credits
Hide full credits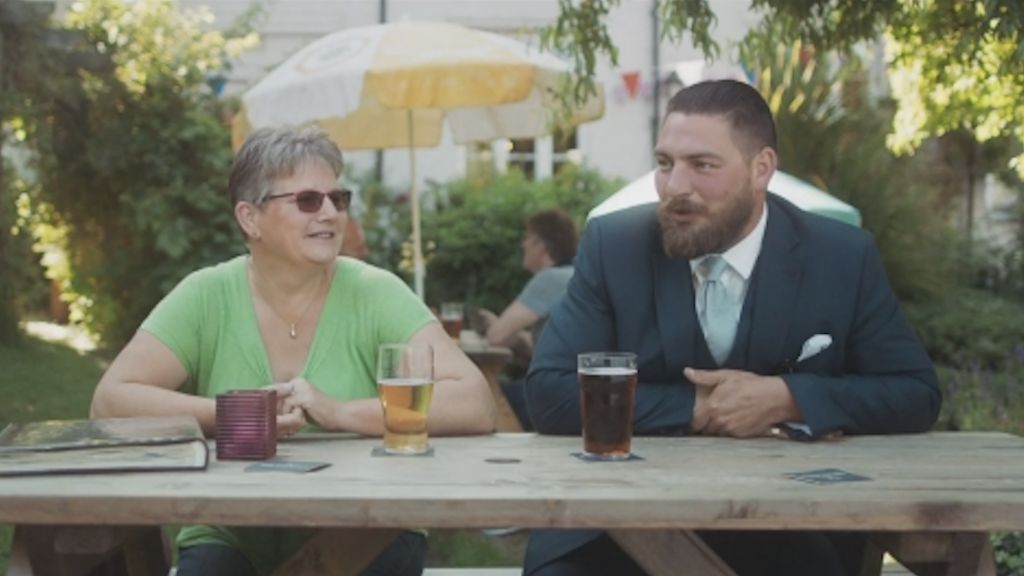 This Havas London campaign, as well as celebrating the British public house, also includes a stark warning of the threat facing this great British institution.
This latest instalment is a 30-minute documentary telling the story of The Horns Lodge in South Chailey, East Sussex – a pub that acts as a perfect microcosm of the positive and vital role pubs play in their local communities up and down the country, but also the jeopardy they face.
In the film, The Horns Lodge's more than 250-year-old story is told through its eclectic group of locals. It is a heartwarming account of 'the focal point of the village' – and it is difficult to watch without developing an urge to drop in yourself.
But the film is barely six minutes in as one regular describes the pub's ubiquitous appeal at the heart of the local community: "If there's a power cut, you head to the pub. If there's a snowstorm, you head to the pub. If you've run out of anything, you head to the ----". The film stops in its tracks, the screen black, before a devastating image flashes onto the screen: The Horns Lodge, no longer full of life but decrepit, empty, and boarded up.
It is revealed that the pressures facing all pubs became too much for The Horns Lodge, which shut its doors for the final time on 1 January 2019. The local community, devastated by this loss, initially campaigned to try and buy the pub, but its future is uncertain and the pub remains empty and closed.
The documentary, unexpectedly cut short, mirrors the lifespan of the pub and the community around it. For the remaining 24 minutes of runtime, it remains frozen on a simple but hard-hitting message: 'Three pubs a day close their doors for good. Sign the petition to cut beer tax'.