Work
Red planet real estate, market-ready for the 1%!
A satirical tourism ad for life on Mars, this film for Greta Thunberg's movement Fridays for Future reminds us that climate change on Earth is still going to affect 99% of us.
Unlock full credits and more with a Source membership.
Show full credits
Hide full credits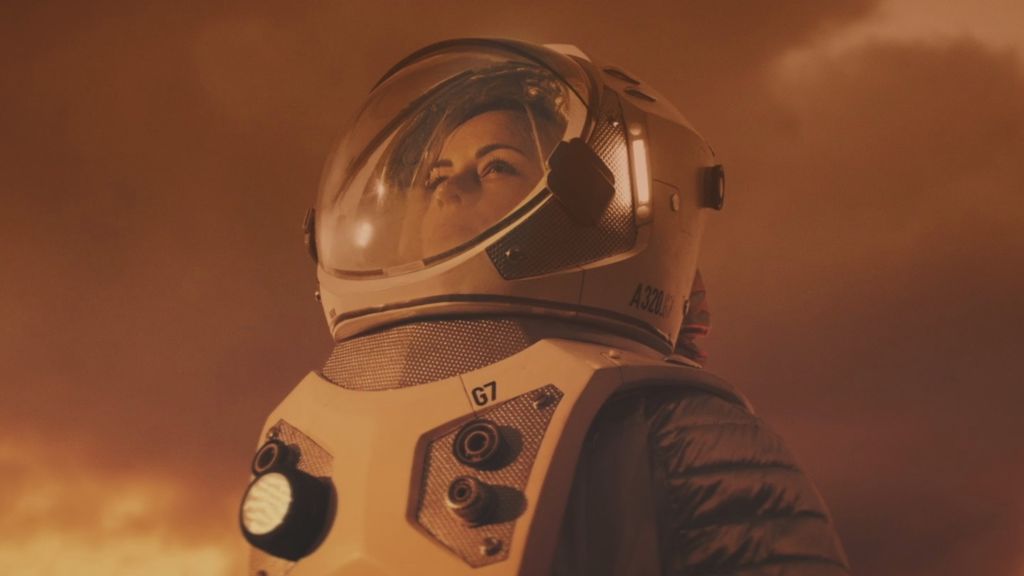 Making full use of stock film and familiarly speculative science fiction illustrations, this ad seems to show off a new ideal living on Mars.
As the film goes on, the list of things gone wrong with Earth keeps getting longer. Remember going to parties? What about live music? When we think about the next generation, are we even going to be living on Earth? For most of us, the answer is yes.
Although 1% focuses on the fantasy, the reality of life on Earth is highlighted again and again. The satire underlines the irony of billions of dollars being spent on Mars when Earth is, quite literally, right here. The call to protect our home planet reminds us that we need to take action against climate change, without delay. FRED & FARID was the agency head for 1%, and this is their third film for Fridays for Future.