What's the song you've listened to most during this isolation period and why?
Actually, the song I've been listening to the most has been one of my own originals, Bright Light. It's a song I recently wrote and produced out in LA about a week before the virus forced us inside. I wrote the song about some personal setbacks that I've been faced with that oddly pushed me to look inward. The song was written at the right time - and I released it on Friday April 3rd. I just want people to know that if we "hold on to our Bright Light, things are gonna be just fine."
What track always gets you on the dance floor and why?
Uptown Funk. Maybe I am a cheese ball, but this is my JAM. It's just so happy and timeless. I am going to be 80 years old and this track is still going to get me and my walker down on the dancefloor!
Unlock full credits and more with a Source + shots membership.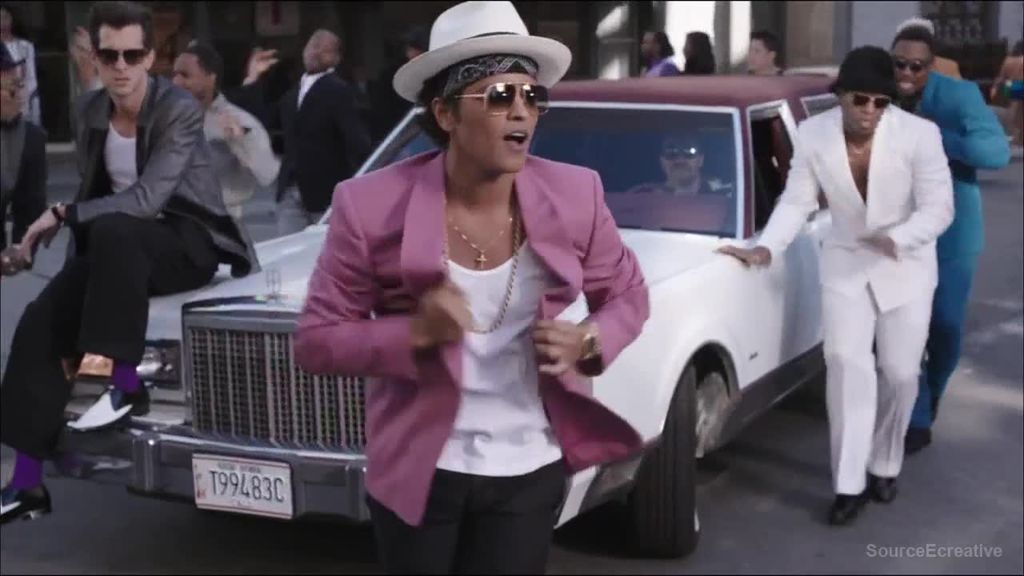 What's your 'guilty pleasure' track and why?
Hands down it's Hands Up by Ottawan. This song is a classic and probably was played at every Sweet Sixteen and Bar Mitzvah on Long Island in the 80's and 90's! It always makes me smile. I'm surprised I've never heard it in any ads - it's just so infectious. I got to start pitching it!! If you haven't heard it, I suggest you Spotify it right now! YOU'RE WELCOME!
What song always makes you turn off the stereo when it comes on and why?
Too many to name, but as my mother taught me, if I don't have anything nice to say, don't say anything at all :)
Unlock full credits and more with a Source + shots membership.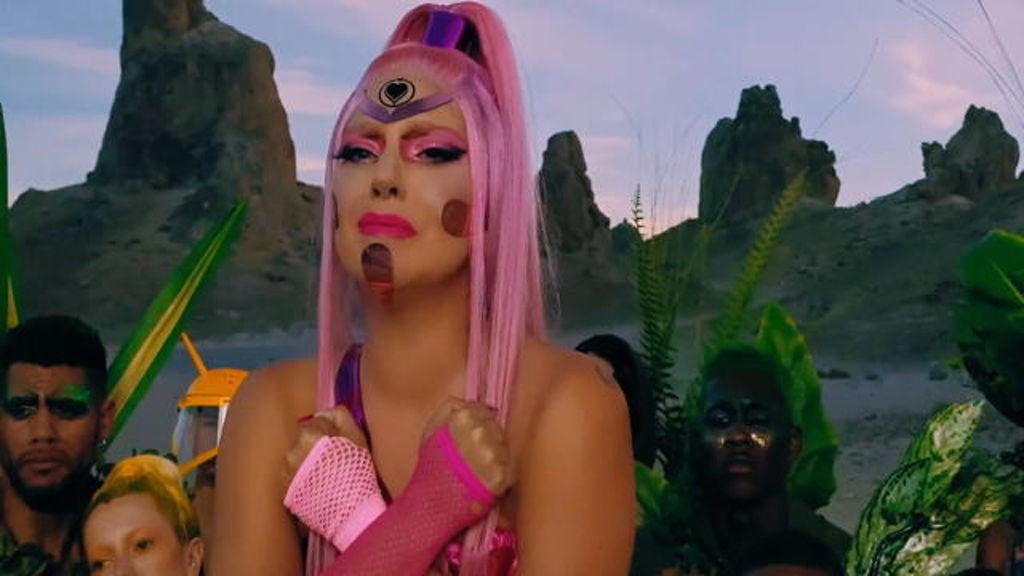 We can't go out right now, but when we're finally allowed to head out for a night on the town, what track will you listen to while you're getting ready and why?
Stupid Love by Lady Gaga. I love this song. It's so much fun. It was released just before the virus outbreak so I really haven't had the perfect time to get down to it besides singing it in my shower, but getting ready for my next big night out will be the perfect excuse!! This song needs to be celebrated!!!
To access Notartomaso's Isolation Radio Station playlist, click here. If you would like to read about the genesis of Isolation Radio Station, click here