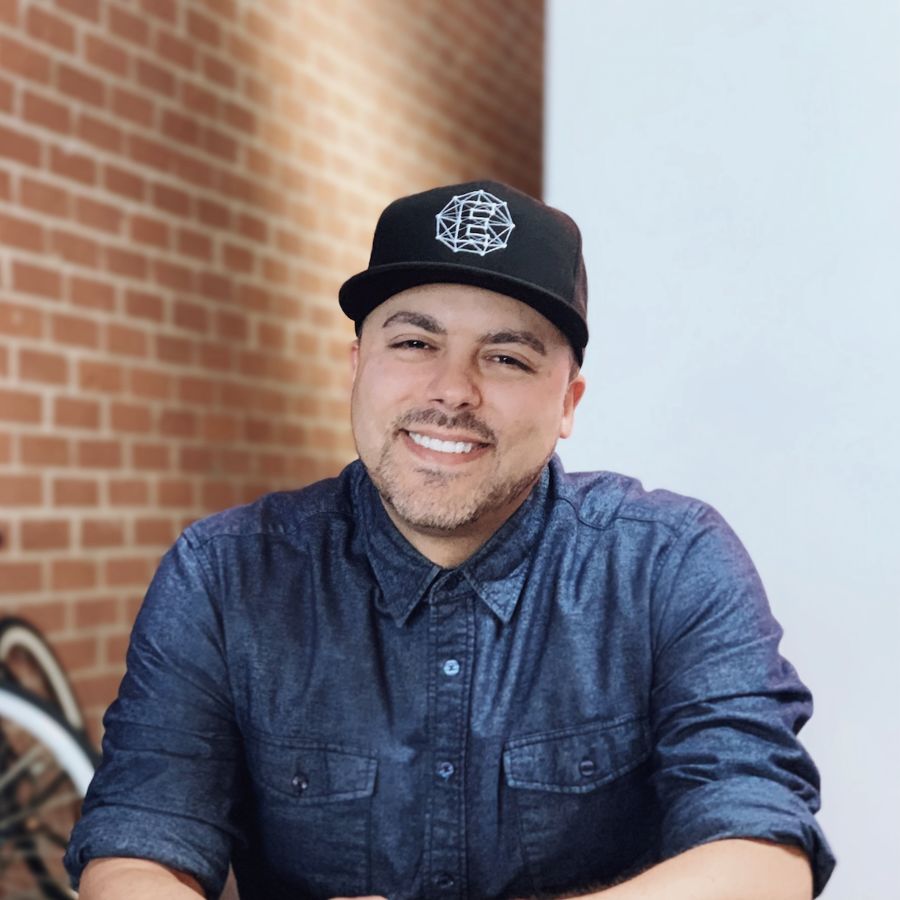 Inspiration
One Track Mind: J Bonilla
Kicking off the first of the slightly tweaked, post-lockdown OTM's, J Bonilla, one of the Isolation Radio Station originators, hits us with some 'gold standard' pop and some 'flower-child-meets-fuzz-funk wonderment' as he reveals his IRS playlist.
Lockdown may, broadly, be over [and let's hope it stays that way] but the way we work - and from where - may have changed forever.
While the Isolation Radio Station was created out of the strict lockdown measure and the need for shared experience, the success of the station, its playlists and the accompanying One Track Mind Q&As means that the station will continue and, with so many working from home for the foreseeable future, the track lists the station provides can hopefully remain a staple part of the working day.
With lockdown measures somewhat relaxed in different parts of the world the OTM questions have also reflected that and to kick off our first post-lockdown One Track Mind is one of the people behind the IRS, The Elements Music's Co-Founder and Creative Director, J Bonilla.
What song or album have you been listening to lately while working from home?
You Ain't The Problem by Michael Kiwanuka slays me. It's a masterpiece; a long, vibey intro, exploding into some flower-child-meets-fuzz-funk wonderment. I love grit in a record. I love hearing a song and not immediately knowing whether it was released in 1971 or 2019.
Unlock full credits and more with a Source membership.
Show full credits
Hide full credits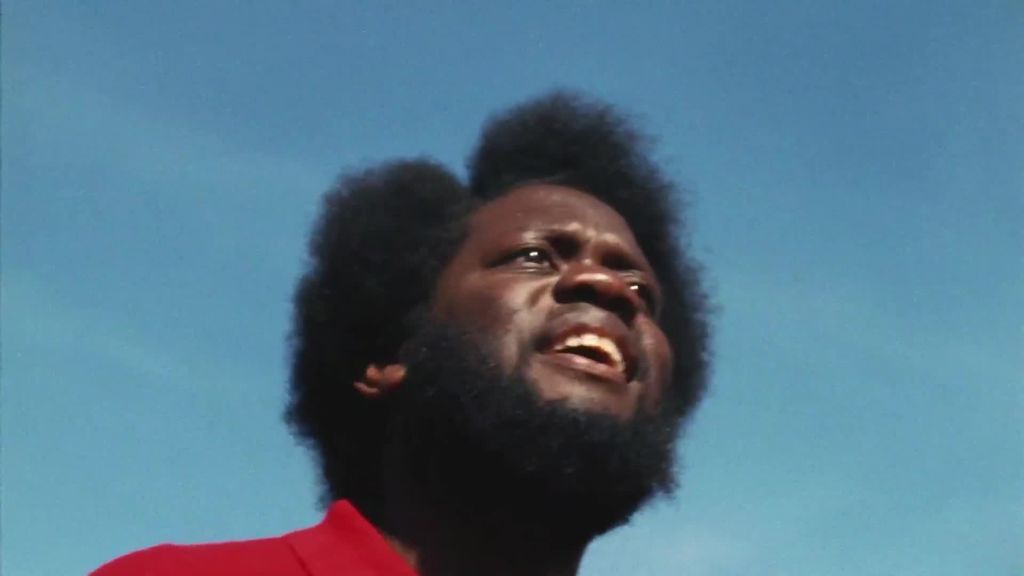 What track always gets you on the dance floor?
Can't hear Notorious B.I.G. Hypnotize and not move something. I still remember exactly where I was when I first heard this song – it dropped like a bomb. I'd met Biggie a week before, and a week after this song dropped he was gone.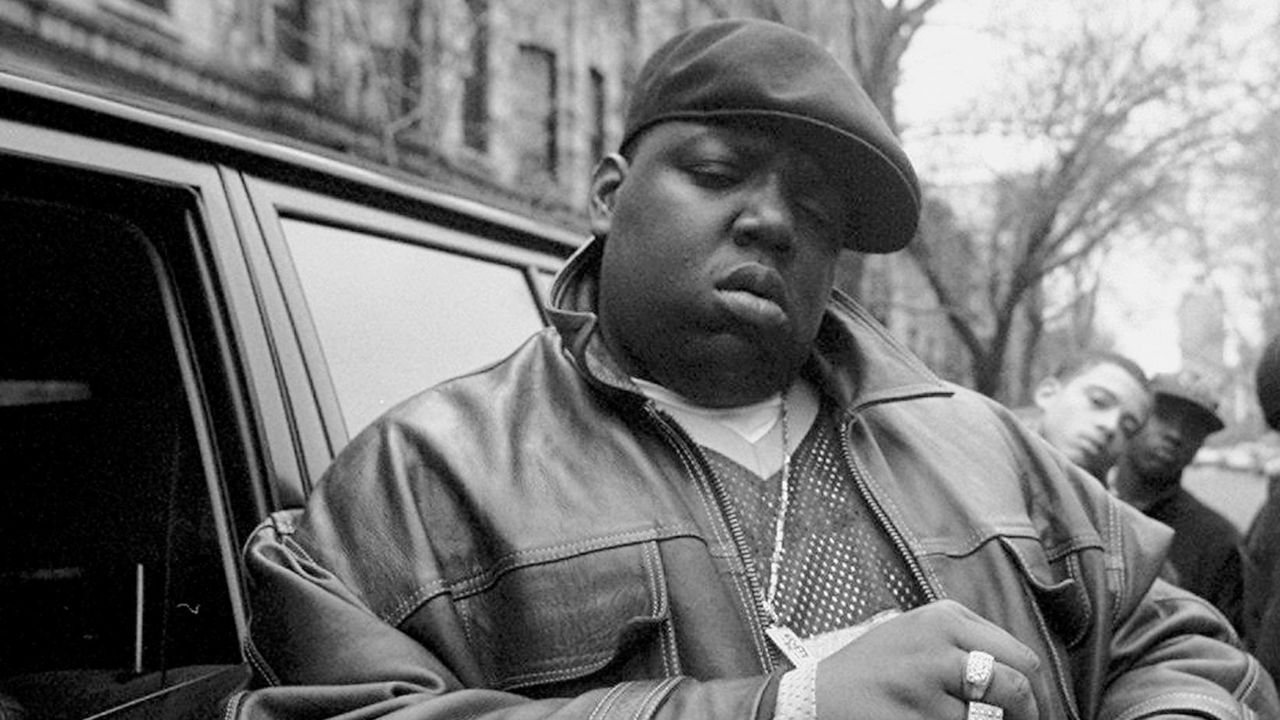 What's your 'guilty pleasure' track?
Ok, when I hear *NSYNC Bye Bye Bye, I bump that shit. When boy bands ruled the land I was a young, impressionable, aspiring producer, programming on some of those records. This one was the gold standard, and I studied it obsessively.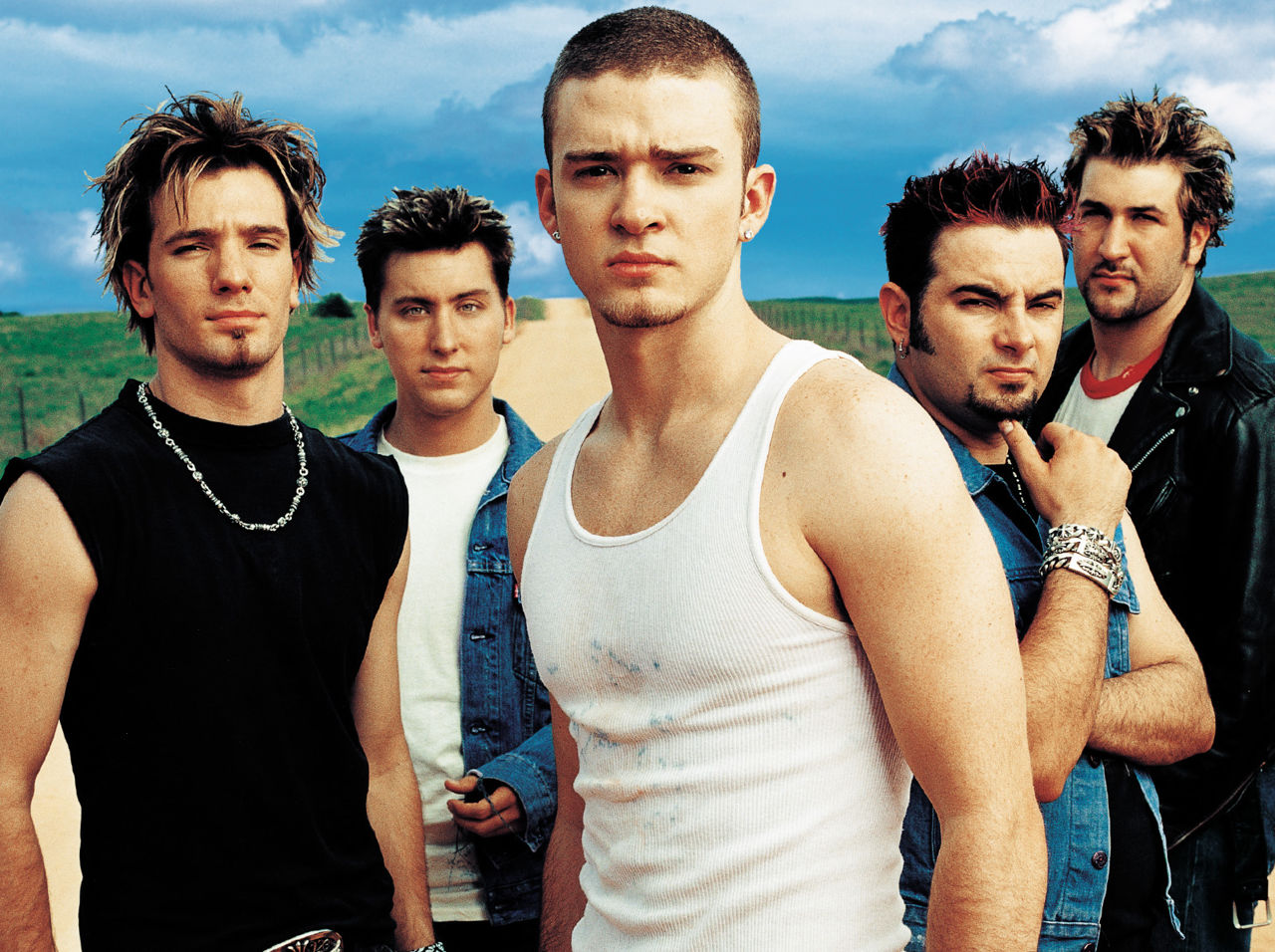 What song always makes you turn off the stereo when it comes on?
Riddle me this; I love 24K Magic by Bruno Mars. I love Mark Ronson. But I HATE Uptown Funk.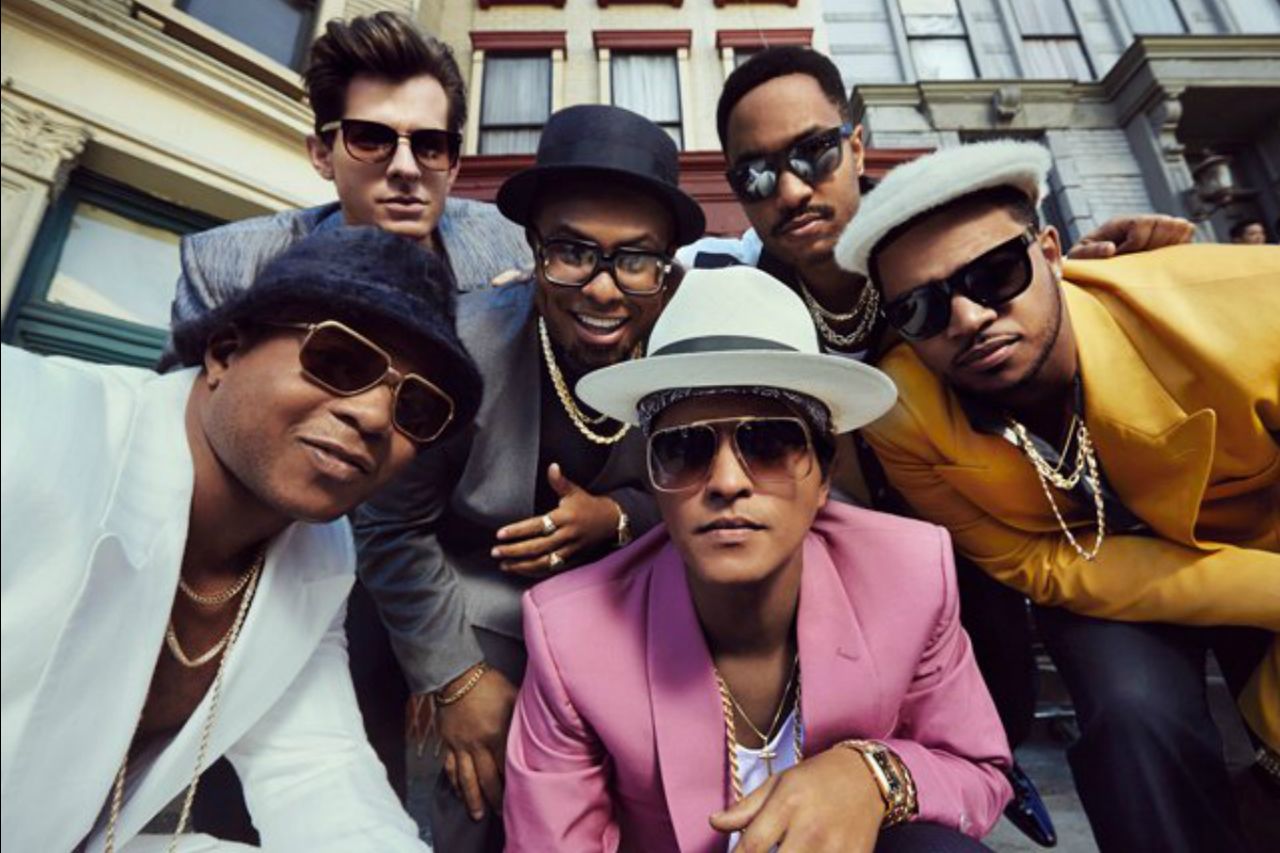 There isn't much 'going out on the town' happening, but when we're finally able to let loose, what track will you listen to while you're getting ready?
Because I'm Me by The Avalanches is another one that has that beautiful grime, and a super-uplifting vibe that could pump me up for a (still very theoretical) 'night on the town'.
To access Bonilla's Isolation Radio Station playlist, click here.