Inspiration
On My Radar: Nina Meredith
Rattling Stick director Nina Meredith is impressed with the Safdie Brothers' latest flick, influenced by a TV classic and is happy that inclusivity is on the rise, but believes that there's still a lot to do.

What is the most creative advertising idea you've seen recently?
The Jordan Melo explosive water projections over the Hudson River in 2011.
What website(s) do you use most regularly?
Nowness, Indiewire, New York Magazine and UNEMPLOYED Magazine.
What's the most recent piece of tech that you've bought?
A filter for my cowboy tub so I can pretend I'm at the beach instead of in the middle of the desert.
What product could you not live without?
My LEICA M6; I bring it everywhere with me.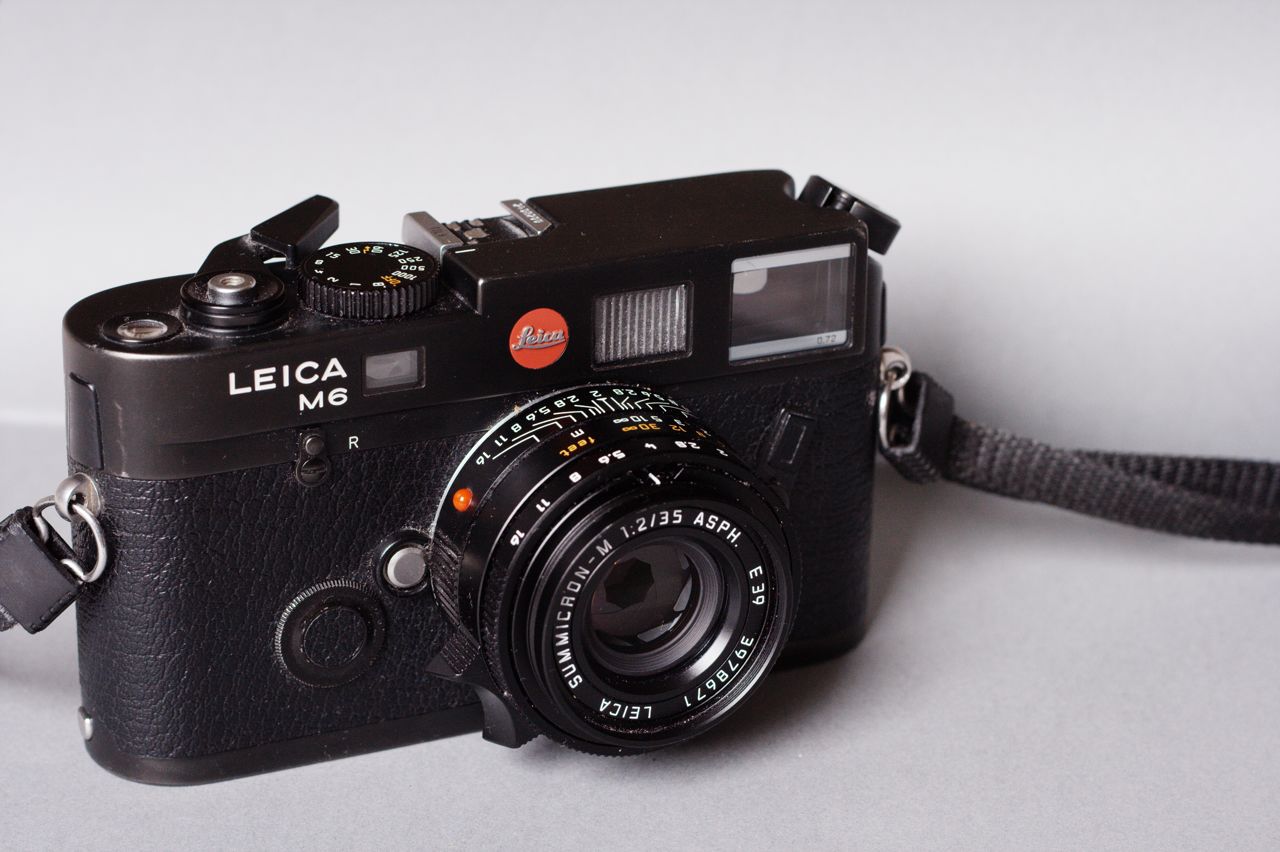 What's the best film you've seen over the last year?
Uncut Gems by the Safdie Brothers.
What film do you think everyone should have seen?
The Godfather and The Godfather Part II. They're classics, and a great study of cinema.
What's your preferred social media platform?
Instagram. I like the accessibility and enjoy being able to connect with amazing creatives through the app.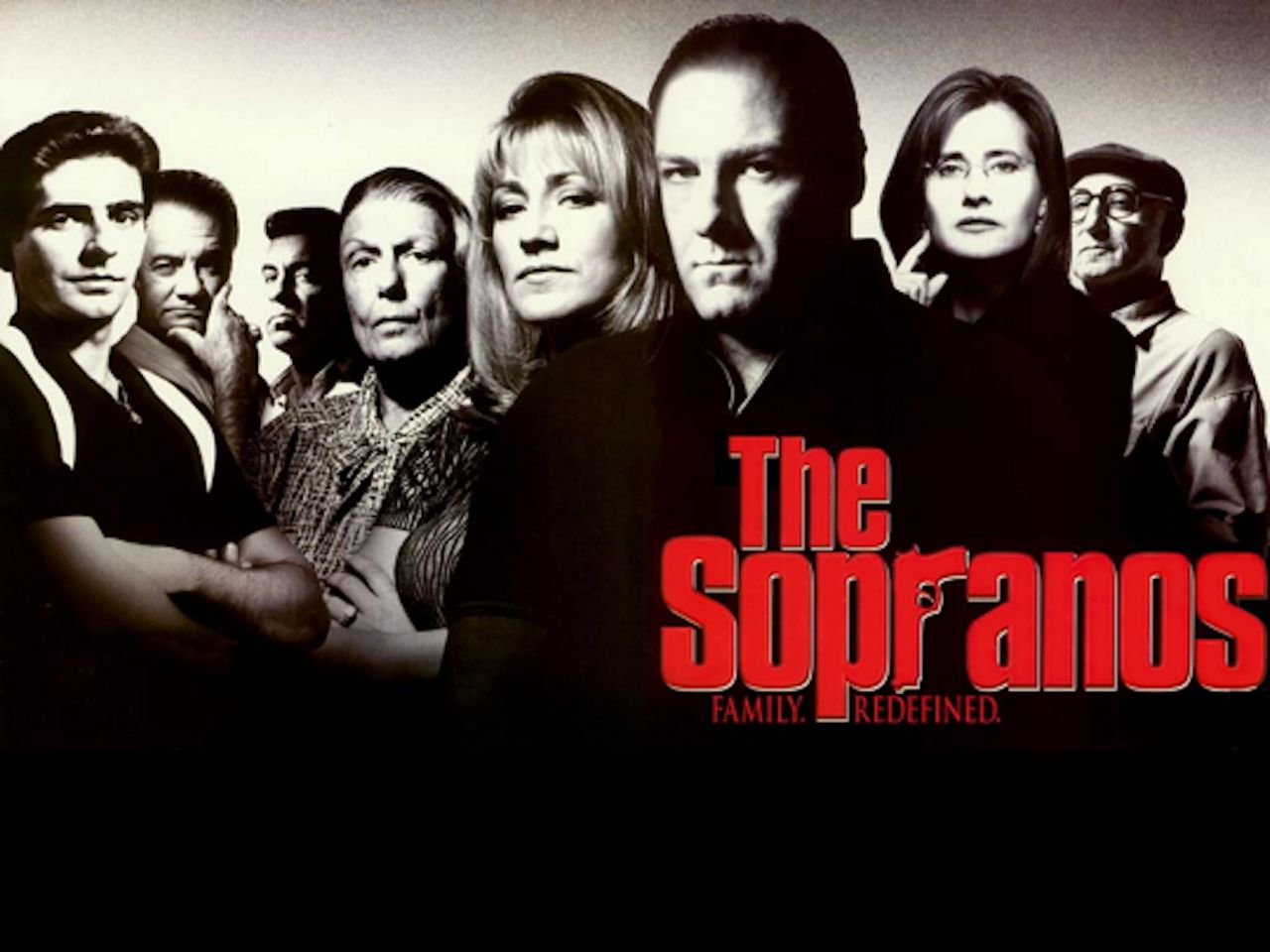 What's your favourite TV show?
The Sopranos is an influential work of art. The show reminds me of growing up in Jersey. The acting and character development is flawless. Twin Peaks is another all-time favorite because of its mystifying and emotional plot points, imaginative narrative and dramatic landscape.
What's your favourite podcast?
What show/exhibition has most inspired you recently?
Wright Virtual Visits, a social media initiative highlighting Frank Lloyd Wright-designed public sites that are currently closed due to Covid-19.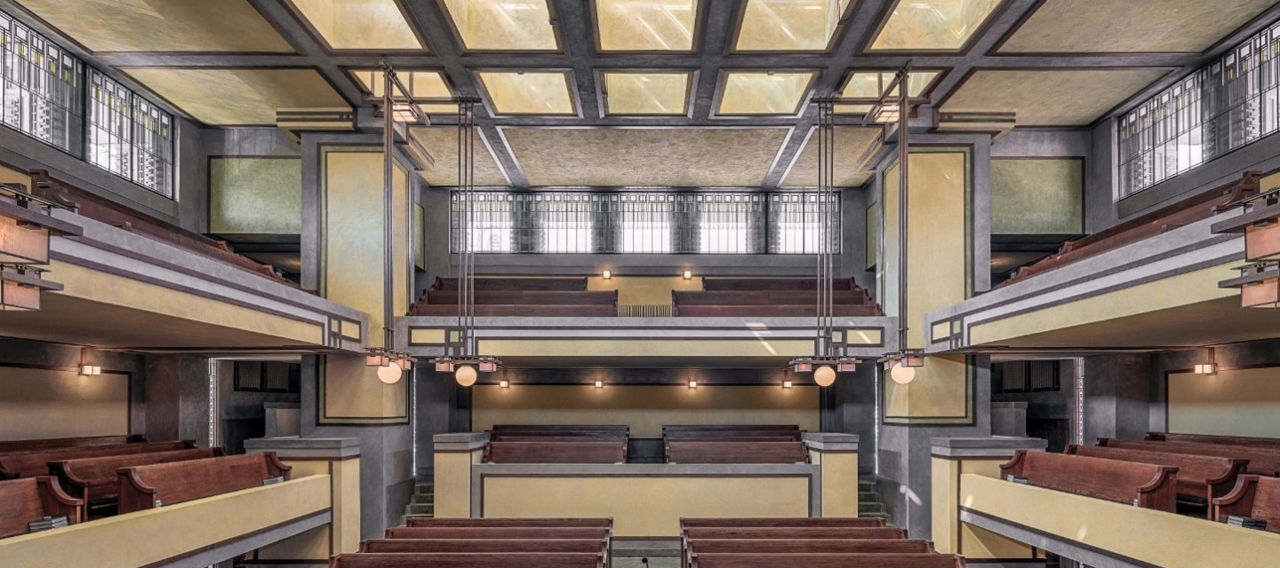 What's the most significant change you've witnessed in the industry since you started working in it?
Certainly a shift for inclusivity. There is a larger focus on who is creating and a more of a conscious effort to make space for stories that are often untold or unheard. Initiatives like Free The Work are rallying for change, leading to a more radically inclusive space in the TV, film and advertising industry.
If there was one thing you could change about the advertising industry, what would it be?
Early on in my career I was laughed at on set when I told a producer I wanted to become a DP. I don't want anyone to have to experience something like that. I want advertising to continue to push for more opportunities for women and underrepresented creatives. We have made incredible strides as an industry but the work is not done.
Who or what has most influenced your career and why?
Cindy Sherman [below] and Lauren Greenfield. Their social commentary on culture through their art has always inspired me and driven me to ask questions about my own process, work and meaning.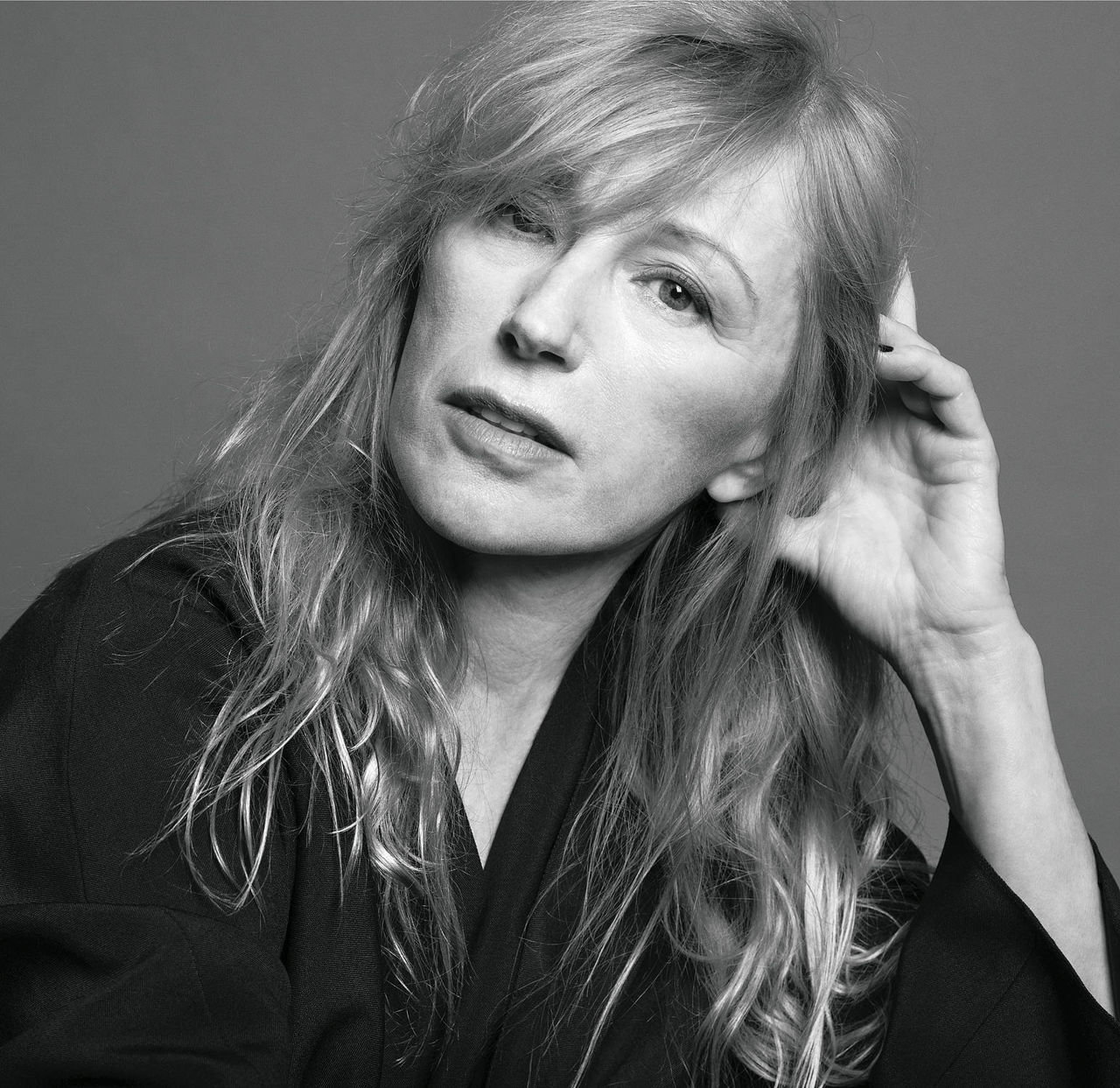 Tell us one thing about yourself that most people won't know.
Growing up, I wanted to be a world-class magician.