Inspiration
Playlist: Fran Healy
We chat to Travis frontman Fran Healy about the golden age of promos, street art and Karate!
What's the best promo you've seen recently and why?
Run The Jewels - Ooh LA LA... because the effects are off the chart and are so good you don't even know they're there.
Unlock full credits and more with a Source membership.
Show full credits
Hide full credits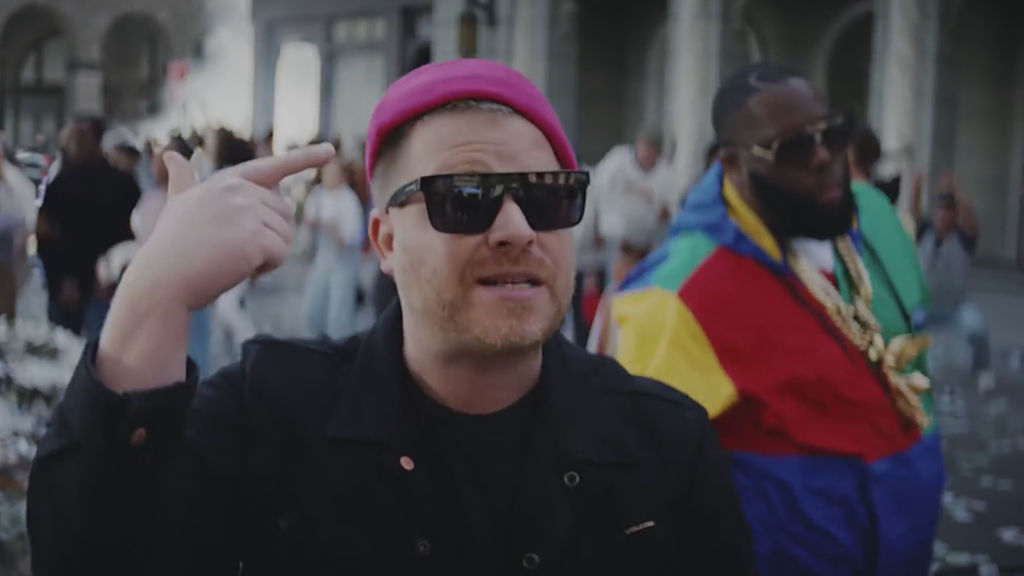 What's the first promo you remember being impressed by?
Michael Jackson - Thriller. I had to reserve it from the video rental shop and wait 3 weeks to get it. It was on Betamax!
I watched it on repeat the whole weekend. I was 9 or 10 when it came out. My mind was blown. Still one of the greatest promos.
Unlock full credits and more with a Source membership.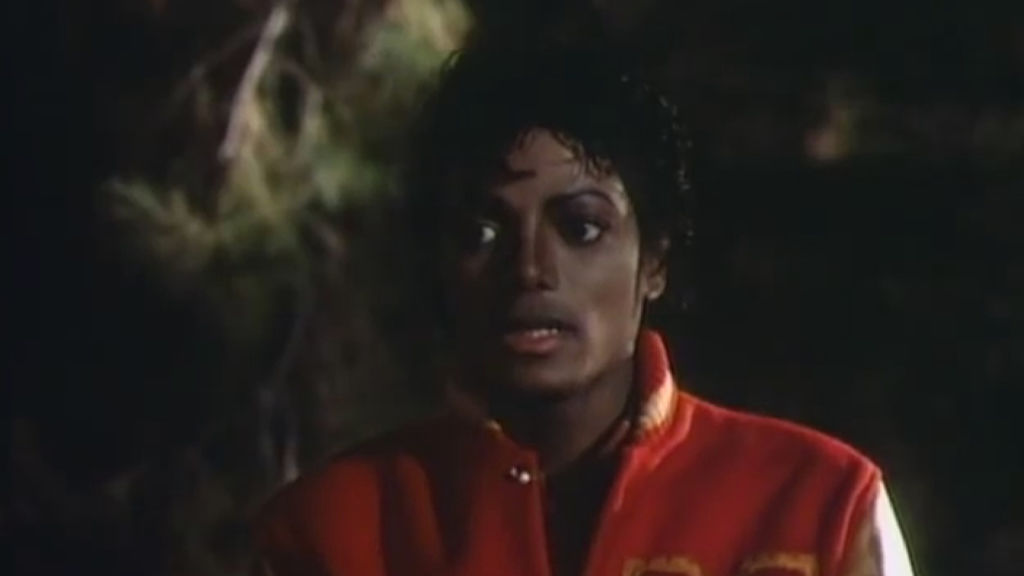 And what's your all-time favourite music video?
I grew up in the golden age of promo. Glazer, Romanek, Cunningham, Ledwidge, Williams, Corbijn, Jonze. Record companies also had budget.
it's difficult to say which music video is my favorite though... There are too many outstanding moments.
What other directors/artists do you look to for inspiration?
I love the work of Douglas Gordon, William Eggleston, Edward Hopper, and Lucy Stein.
What are you listening to at the moment?
I'm listening to Bert Jansch singing strolling down the highway as I write this.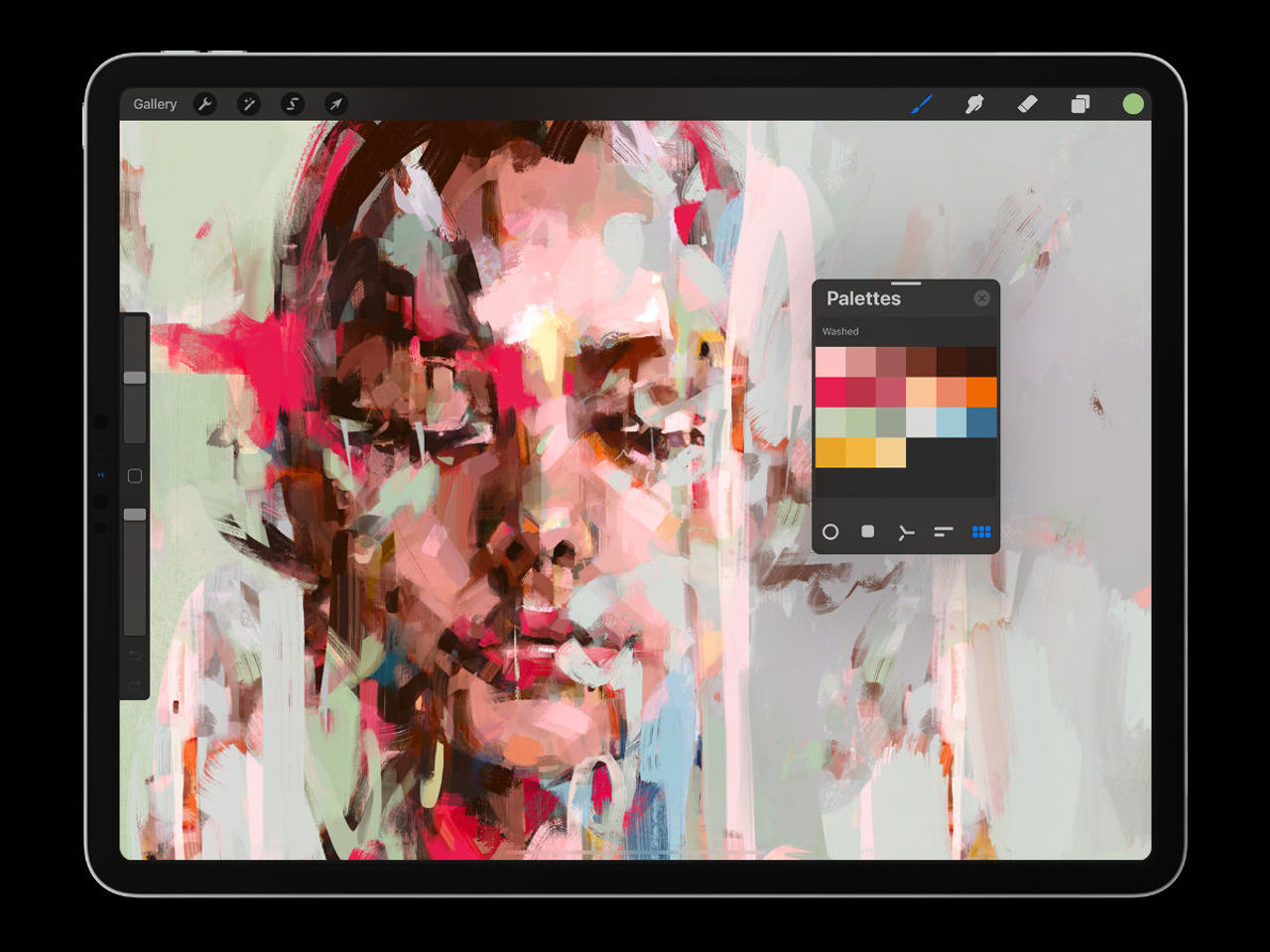 What's your favourite bit of tech, whether for professional or personal use?
I'm enjoying the iPad app Procreate immensely. Their UI is exceptional. Apple's pencil is also an incredible tool.
What artist(s) would you most like to work with and why?
A few years ago I was planning to make a documentary about the New York street artist Richard Hambelton but was beaten to it. Then he passed away.
My friend Johnny T let Richard use the back room of his bar Black and White as a studio. He was the original New York street artist. An incredible human.
How do you feel the promo industry has changed since you started in it?
I feel like it's been flooded. Much like the music they visualize, it's very easy to make a music video now so there is a lot of it. And YouTube has a very undiscerning eye.
I think there are as many great promos out there now as there were in the 90's. It's just almost impossible to find them in the ocean of content we are currently swirling in.
Unlock full credits and more with a Source membership.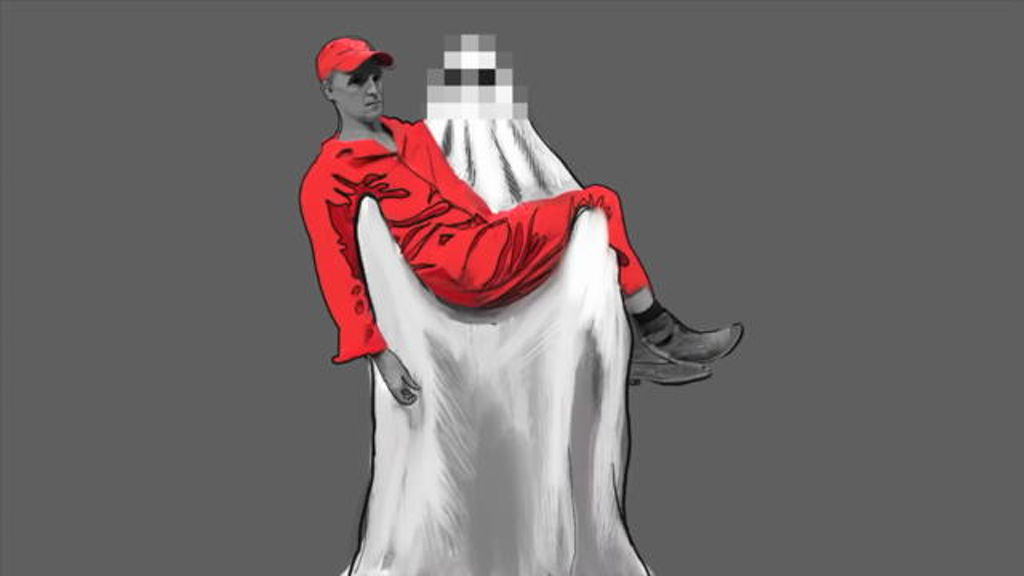 Where do you see the music video industry being in five years' time?
I feel VR and AR are places the industry will go. As Blockchain tech like Ethereum and AI evolve, and content becomes more and more diluted, I think music videos will become made to measure totally personal items.
Tell us one thing about yourself that most people won't know…
Probably that I'm a black belt in Karate!