What's the song you've listened to most during this isolation period?
The song that I keep coming back to these days a lot is Bob Dylan's A Hard Rain's A Gonna Fall. I think it's a combination of where the world is right now and also, perhaps, I've reached an age where I can hear it more deeply. The mood and the lyrics are simply unparalleled. I don't dare listen to Godspeed You Black Emperor these days.
What track always gets you on the dance floor?
The Meters' Hand Clapping Song. When I graduated from high school, instead of going to college (at first), I moved to New Orleans and spent a year-and-a-half there listening to blues and jazz and funk. I always think of tiny, dark, steamy, hole-in-the-wall joints when I hear The Meters or the Neville Brothers or Dr John. Second place would have to be The B-52's 52 Girls but I wouldn't dare try to dance to it, just nod my head.
What's your 'guilty pleasure' track?
Kirin J Callinan's S.A.D. is one of the greatest of all time, and the video is a must-see. It's been banished from our house because my kids were repeating the line "wrapped up in plastic, thrown down the stairs, feeling fantastic". The song is an otherworldly masterpiece.
What song always makes you turn off the stereo when it comes on?
I seem to hear Guns N' Roses Sweet Child O' Mine a lot on the radio for some reason. I have a lot of respect for what it took for GNR to become GNR, but I heard that song too much when it came out, and too much the decade following it, and it still seems to be on all the time.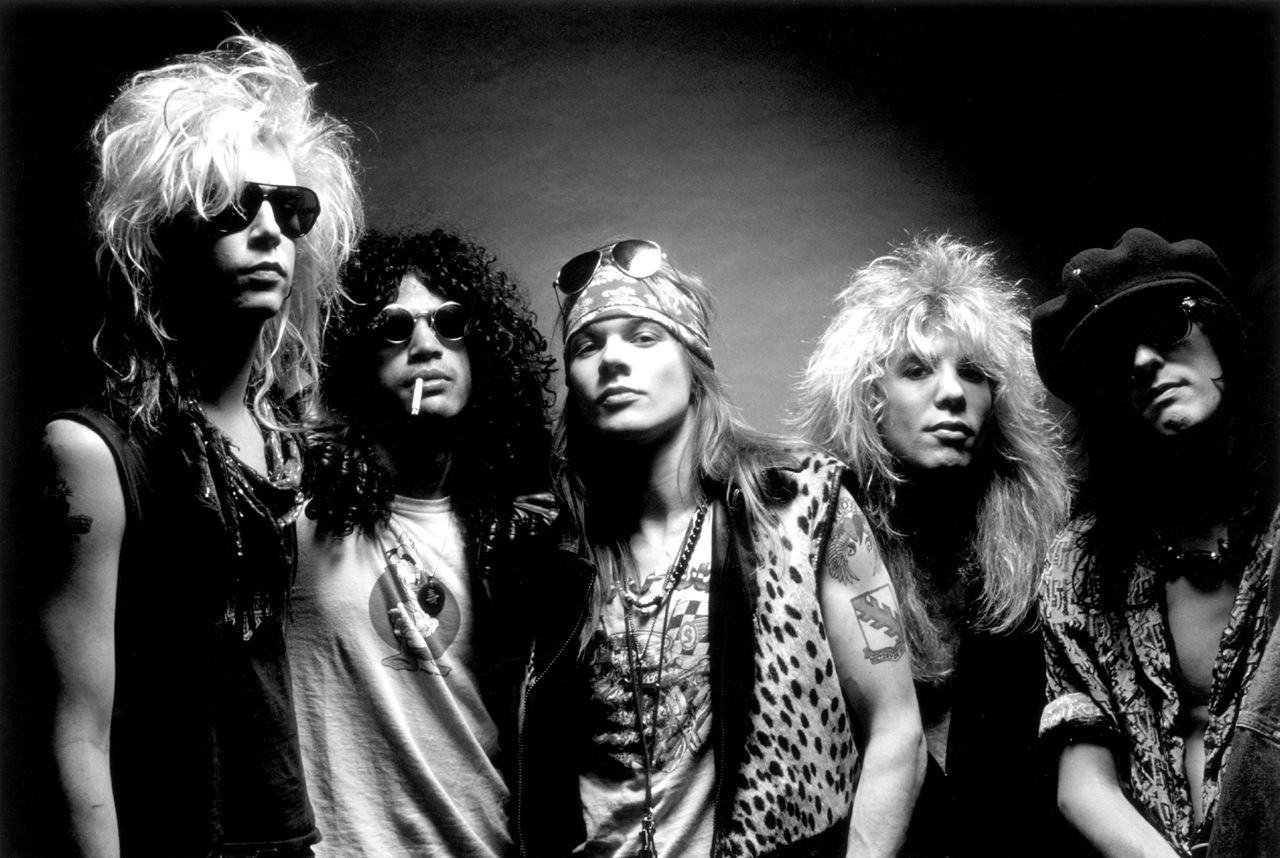 We can't go out right now, but when we're finally allowed to head out for a night on the town, what track will you listen to while you're getting ready?
Sweet Child O' Mine. Just kidding. Elastica Connection seems like a fitting homage to re-connecting to the world in real life.
To access Antebi's Elements Music Isolation Radio Station playlist, click here.